Applications for the Work 2 Live program are now closed. 
To be put on our waiting list, please scroll to the bottom and complete the application form. 
If you are a youth agency,  we encourage you to connect with potential applicants whom you would like to recommend for this life-changing program. Young people can self-apply, however all applications must be accompanied by a referral from a supportive professional. 
Work 2 Live (W2L) is an extended 12-24 month program that offers supportive housing and employment opportunities to people aged 19-27 who are experiencing homelessness or precarious housing. Our primary goal is to create a safety net for young individuals, providing them with the resources to heal and cultivate stability, essential skills, and robust support systems, leading to a healthy transition to adulthood.
In addition to secure housing, participants in the program receive numerous benefits, including full-time employment, life skills training, mental health support, case management, and engaging outdoor adventures. By encompassing a comprehensive range of services, Work 2 Live plays a crucial role in facilitating a smooth transition to independent living and a successful journey into adulthood for young people.
The Work 2 Live Program Provides:
SUPPORTIVE HOUSING
Participants of the program reside in a spacious shared house, where each individual has a private bedroom while sharing common areas such as the kitchen and bathrooms. The monthly rent for this accommodation is set at an affordable rate.
The housing units are skillfully managed by Zero Ceiling staff, ensuring a safe and supportive environment for the participants. Additionally, on-site overnight support is readily available to meet any needs that may arise during the night, further fostering a sense of security and well-being among the residents.

SUPPORTIVE EMPLOYMENT
Throughout the program, participants are employed full-time in Whistler. To prepare them for their job placements, they receive comprehensive pre-employment training, job coaching, and regular monthly workplace check-ins.
As part of our commitment to continuous growth and development, participants are also provided with additional training and certifications whenever necessary to enhance their skills and employability.
Furthermore, we place great emphasis on equipping employers with the tools and knowledge needed to effectively support our participants. By doing so, we ensure a positive and nurturing work environment that enables the young individuals to thrive in their roles.

CASE MANAGEMENT
Participants engage in a collaborative process with a dedicated Zero Ceiling Case Worker to identify their goals, strengths, challenges, and needs. The support provided is founded on strong relationships, ensuring that participants receive the care and attention they deserve.
Case Workers act as advocates for the participants, working to connect them with additional services that may be beneficial to their well-being. Moreover, they serve as attentive listeners, offering a compassionate ear whenever participants require someone to confide in or seek guidance from. Through this holistic approach, participants can experience a nurturing and empowering environment, fostering their personal growth and development.
LIFE SKILLS
We work with participants to equip them with essential life skills that are often overlooked in high school education. Our workshops cover a wide range of topics, including:
Housing rights and responsibilities
Budgeting+ financial literacy
Boundaries, consent, and healthy relationships
Conflict resolution

LAND-BASED PROGRAMMING
We believe in the significance of connecting with both one another and nature, which serves as a cornerstone of our program. Each week, participants dedicate time to spend outdoors, fostering meaningful connections with both their peers and the natural environment.
To facilitate this experience, participants receive a season pass for Whistler Blackcomb, offering them access to exciting activities throughout the year. In winter, they can enjoy snowboarding or skiing, while in the summer, they can relish mountain biking or hiking. Moreover, we provide all the necessary equipment and offer lessons to help them get started and fully enjoy these outdoor adventures.

MENTAL HEALTH SUPPORT
We prioritize the well-being of our participants and understand the significance of mental health. As part of our program, we offer support in accessing mental health services tailored to each individual's specific needs.
Working closely with their dedicated Case Workers, participants collaboratively identify and address their mental health requirements. Our goal is to ensure that participants receive the appropriate resources and assistance to foster healing and growth through the stability of our program.

COMMUNITY
At Zero Ceiling, we foster a strong sense of family, where participants forge meaningful connections with each other, our staff, and program graduates during their journey with us. Our Family Dinners program is a cherished tradition, bringing everyone together every week to cook and enjoy healthy meals collectively.
Beyond our Family Dinners, we actively engage in various community and cultural activities throughout the year. These shared experiences not only enrich our participants' lives but also contribute to a sense of unity and belonging within the Zero Ceiling community.
By promoting a familial atmosphere and encouraging camaraderie, we create a supportive and inclusive environment where individuals can feel valued, understood, and empowered to thrive in their personal growth and pursuit of a better future.

AFTER GRADUATION
Through our services, we have observed that the safety net we offer plays a crucial role in enabling participants to move away from survival mode, creating space for them to stabilize and embark on their healing journey. This foundation serves as a starting point to collaborate with participants in visualizing their future goals, and we actively support them in taking steps towards achieving these aspirations.
At Zero Ceiling, there is no concept of "aging out" from our family. Participants who graduate from the program continue to remain connected with us for as long as they choose. They are always welcome to join our Ride Days and Family Dinners, fostering a sense of ongoing community and support.
We recognize the importance of providing long-term assistance to our graduates, and thus we offer one-to-one support for as long as they need, ensuring a successful and smooth transition into independent living. At Zero Ceiling, we are committed to creating lasting relationships and supporting our participants throughout their life journey, offering a continuous source of care and encouragement.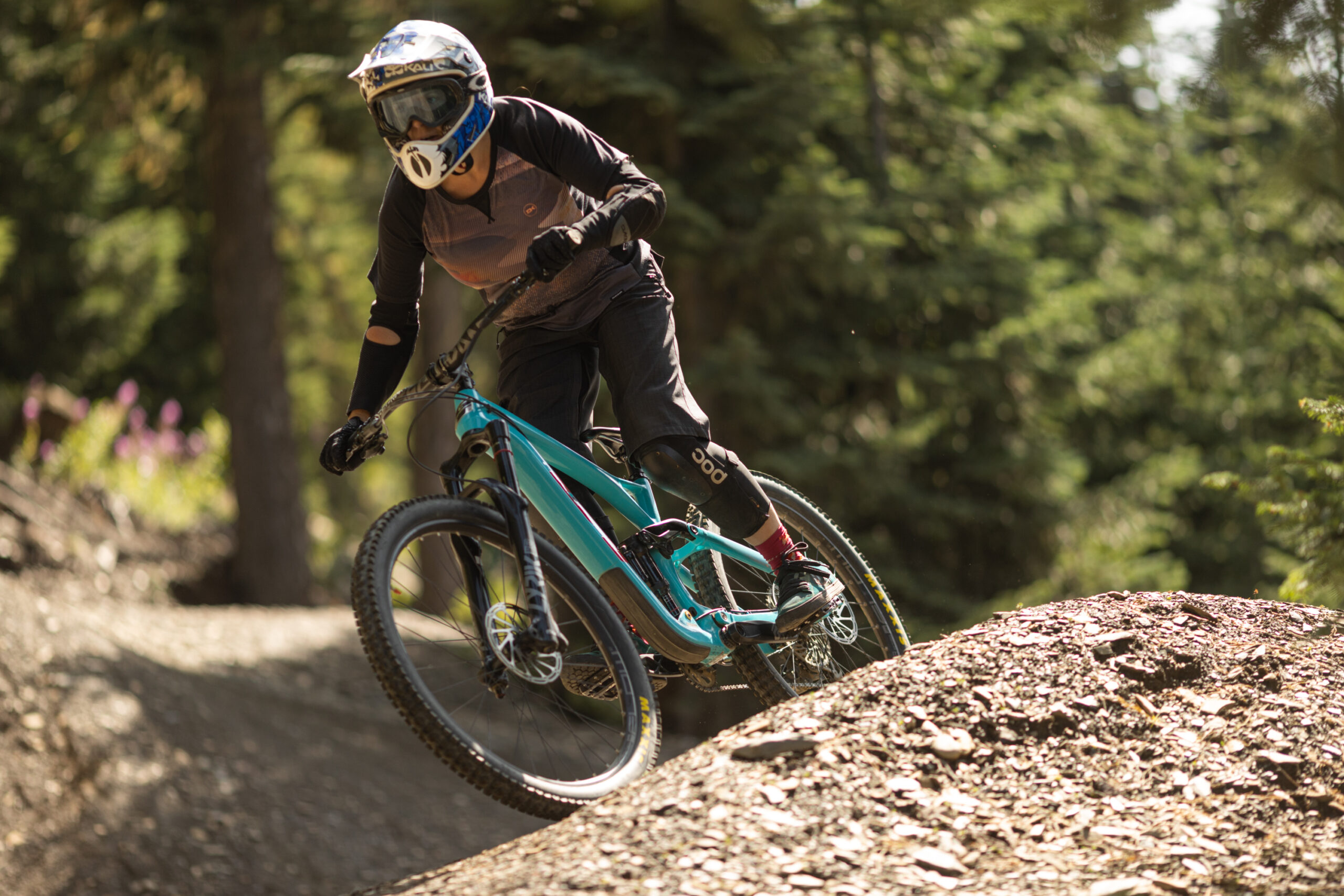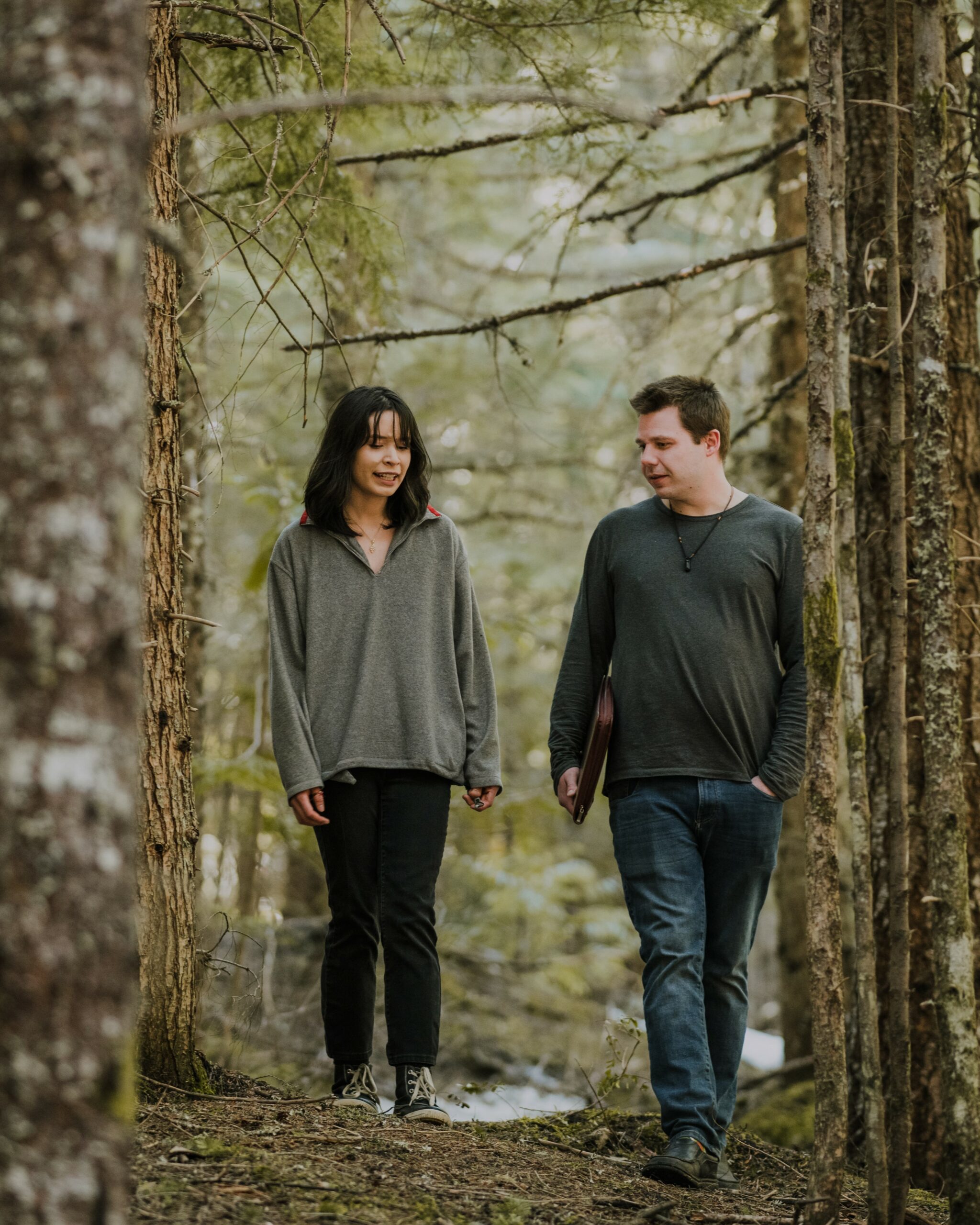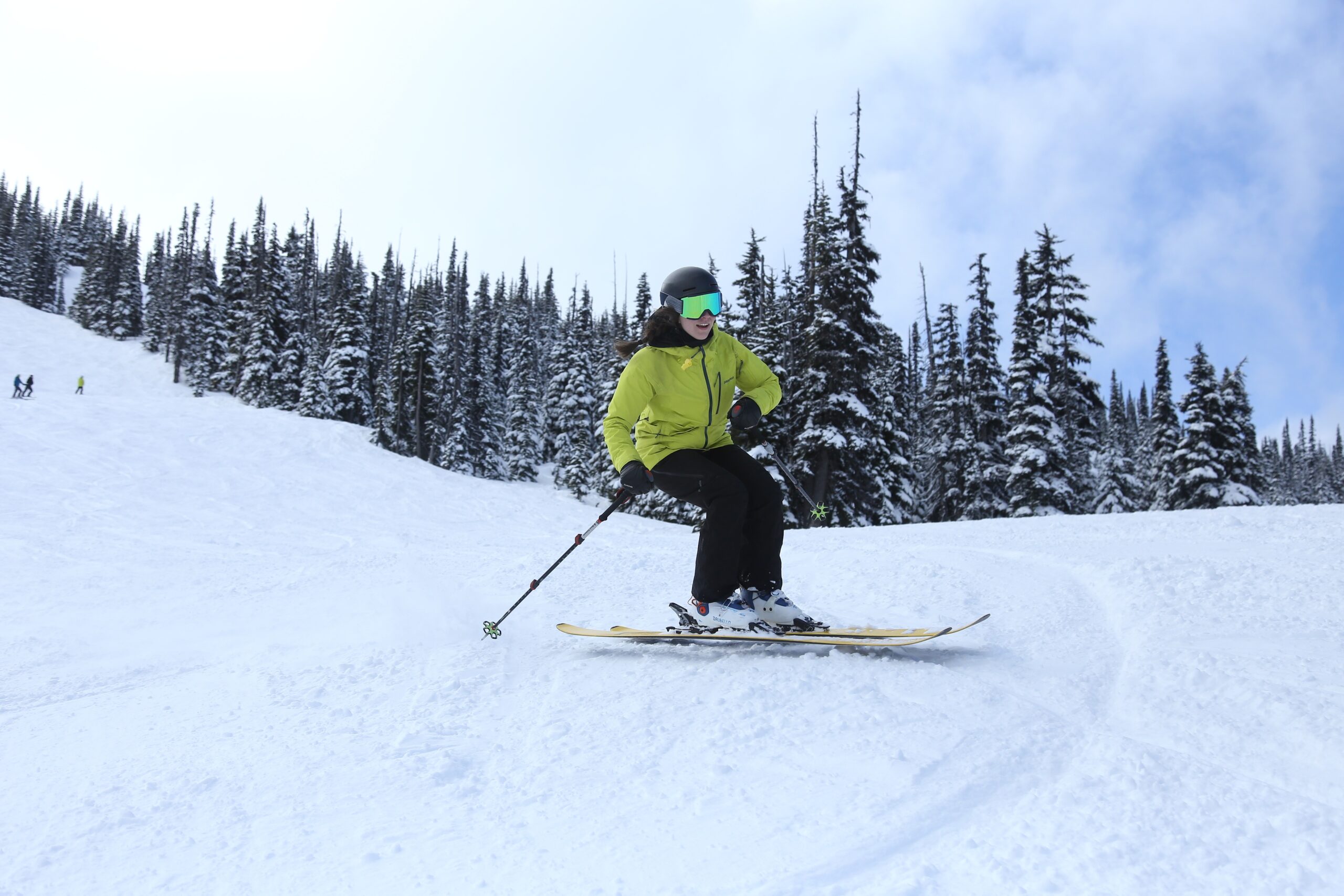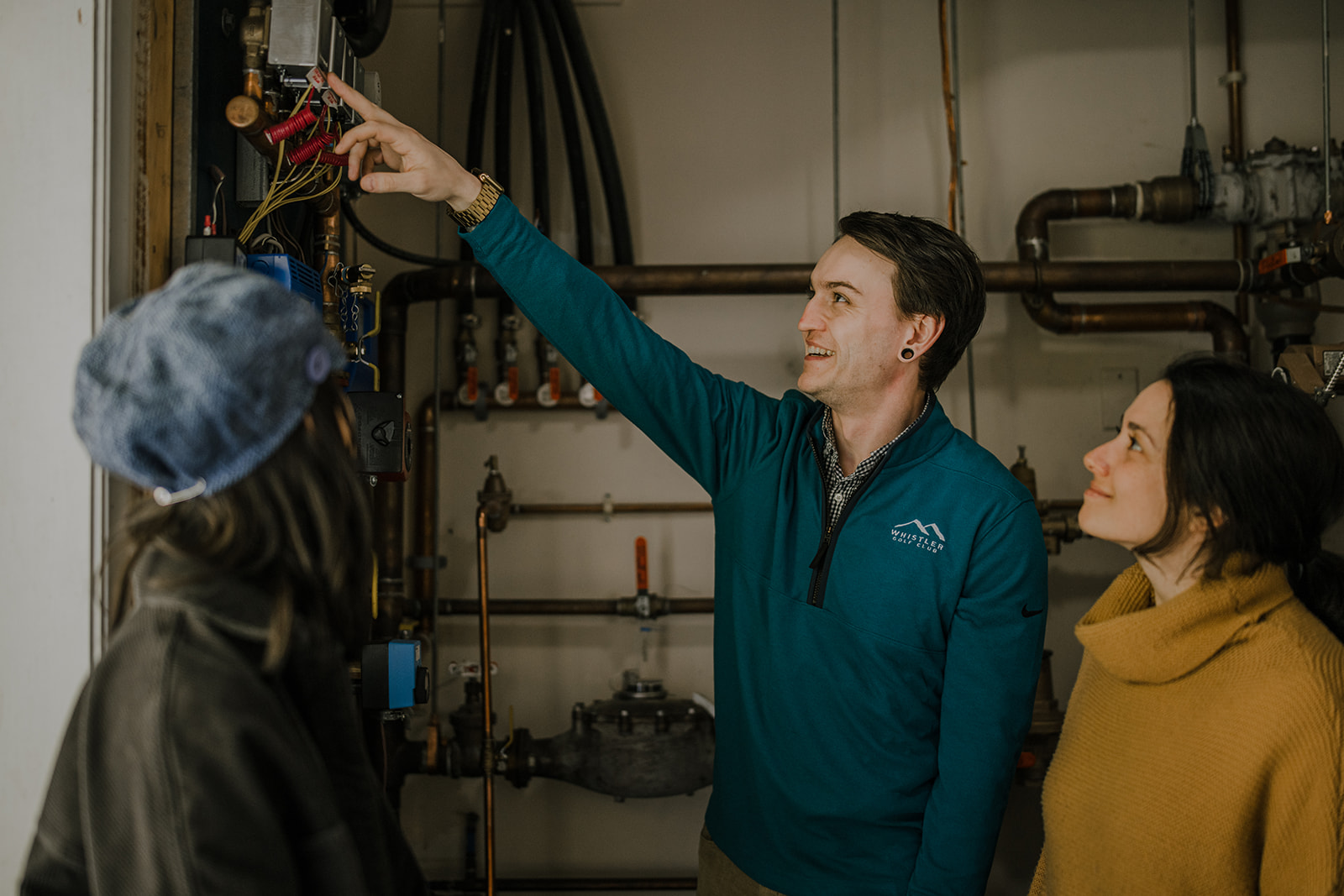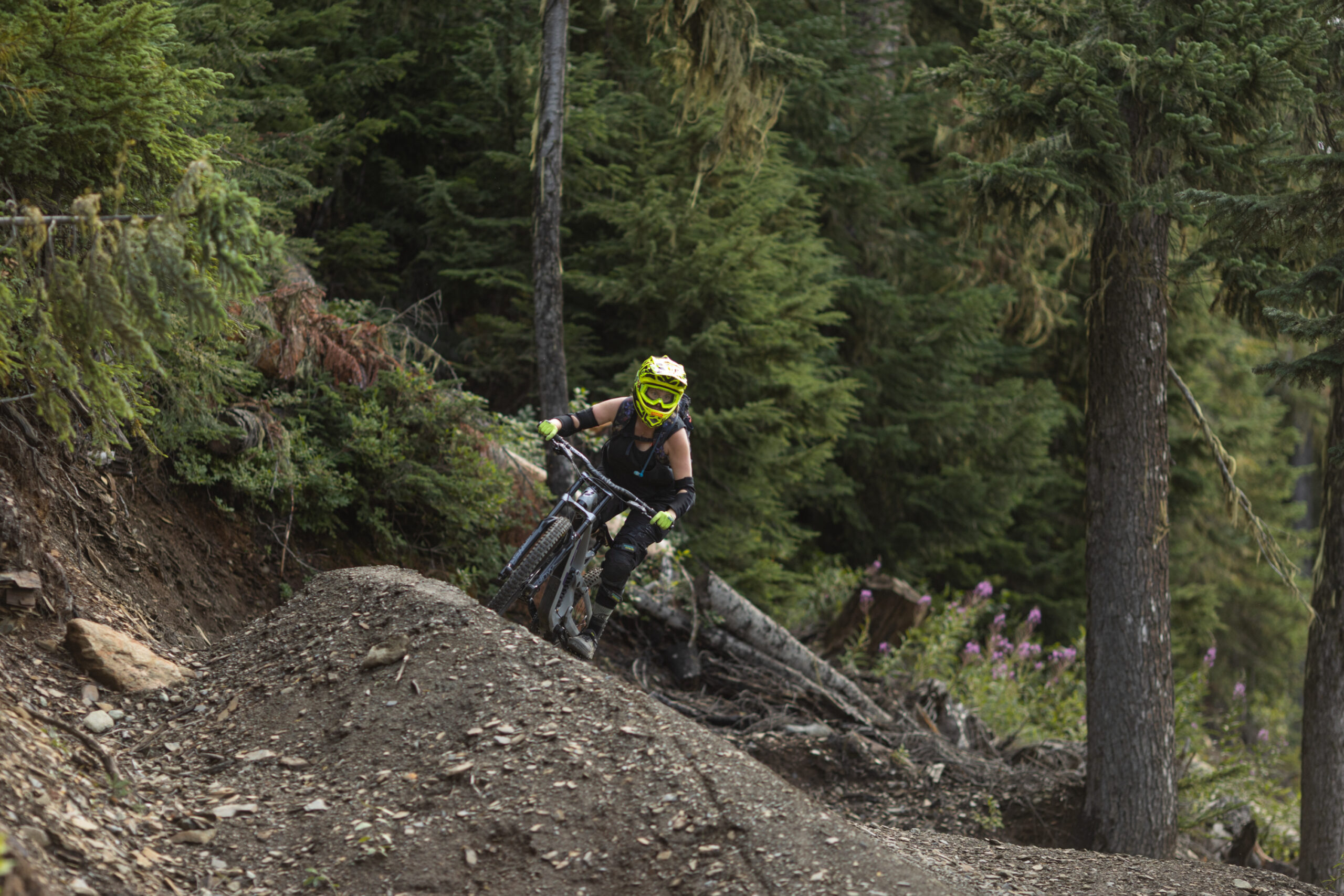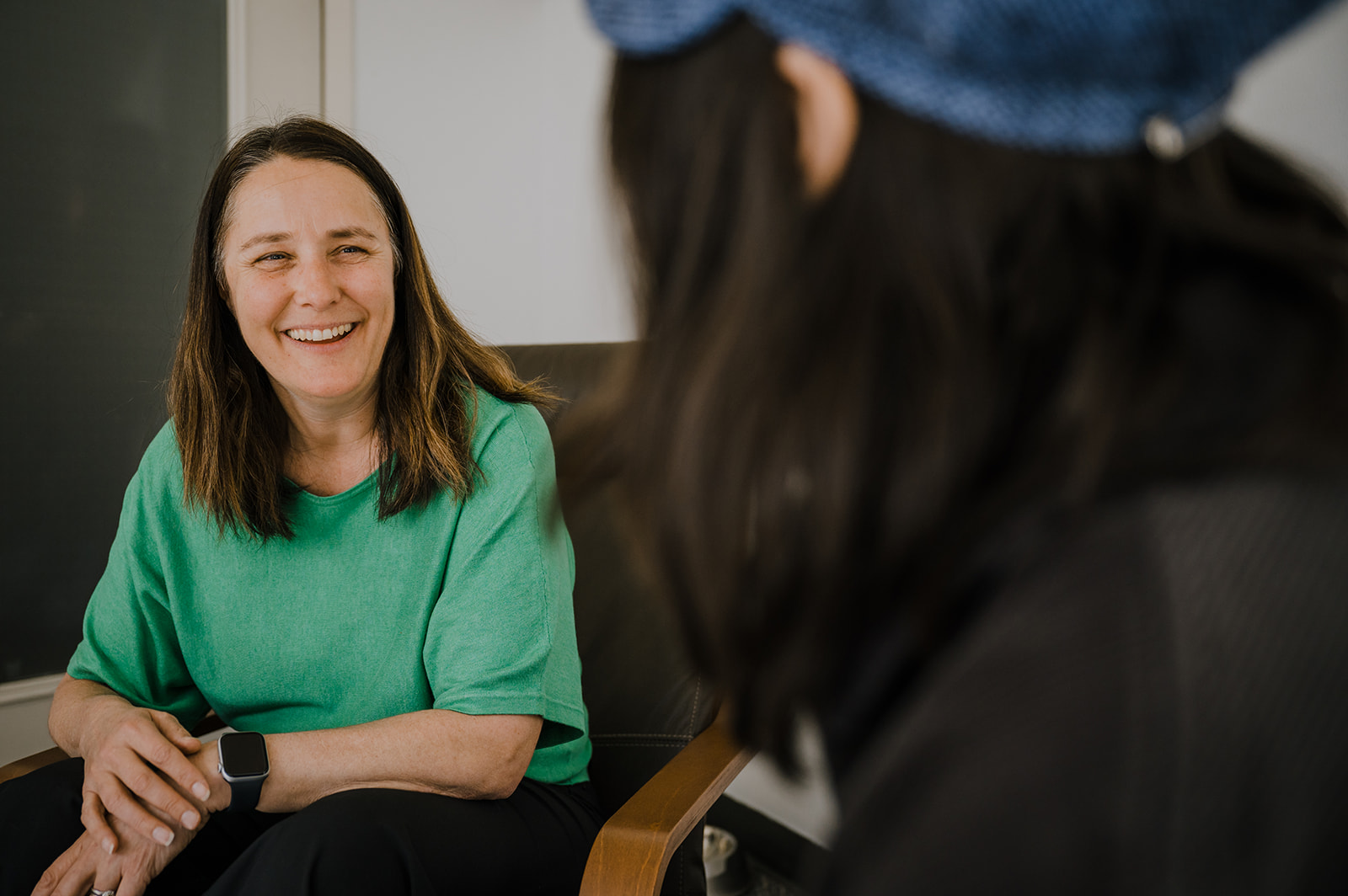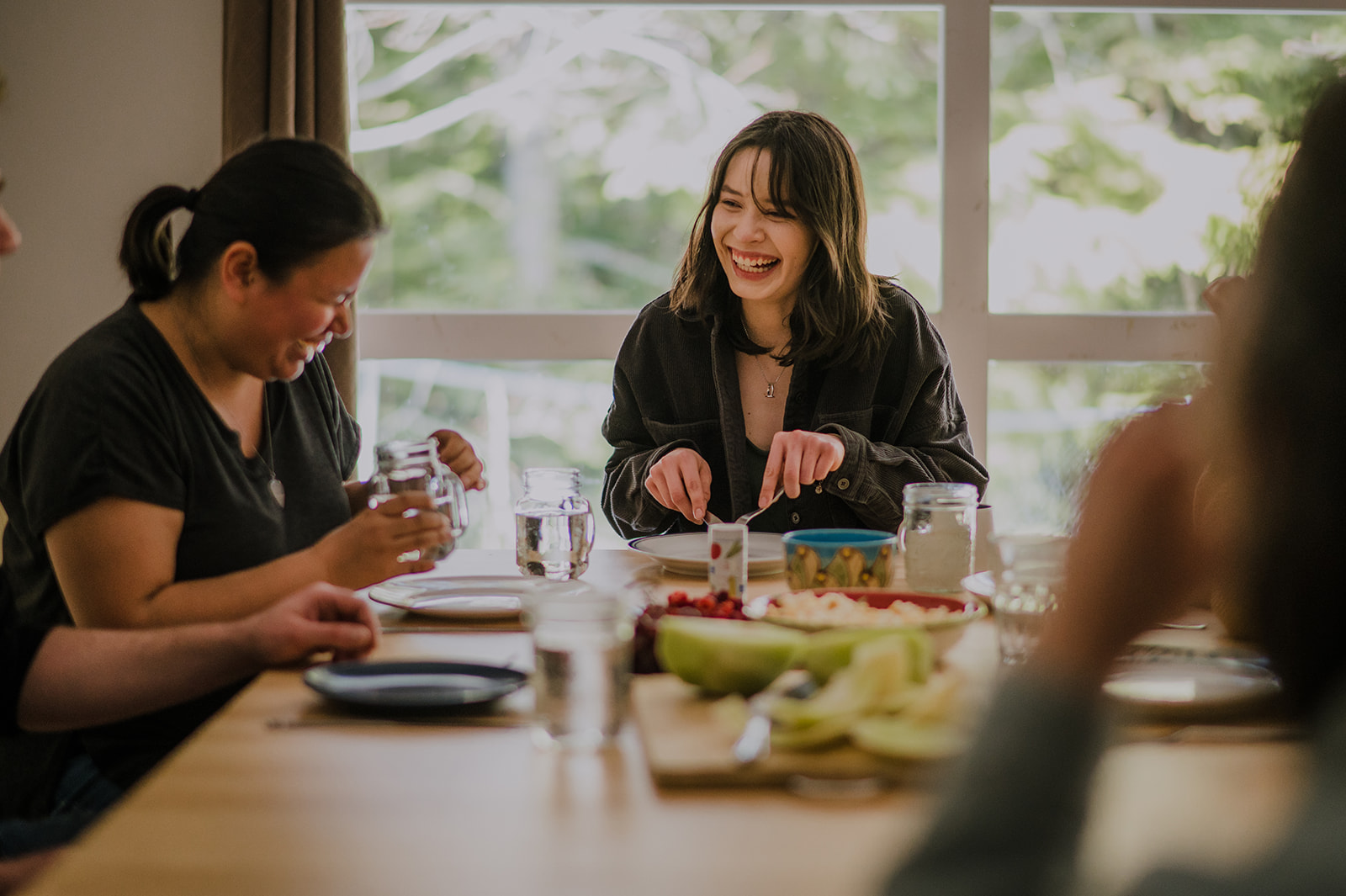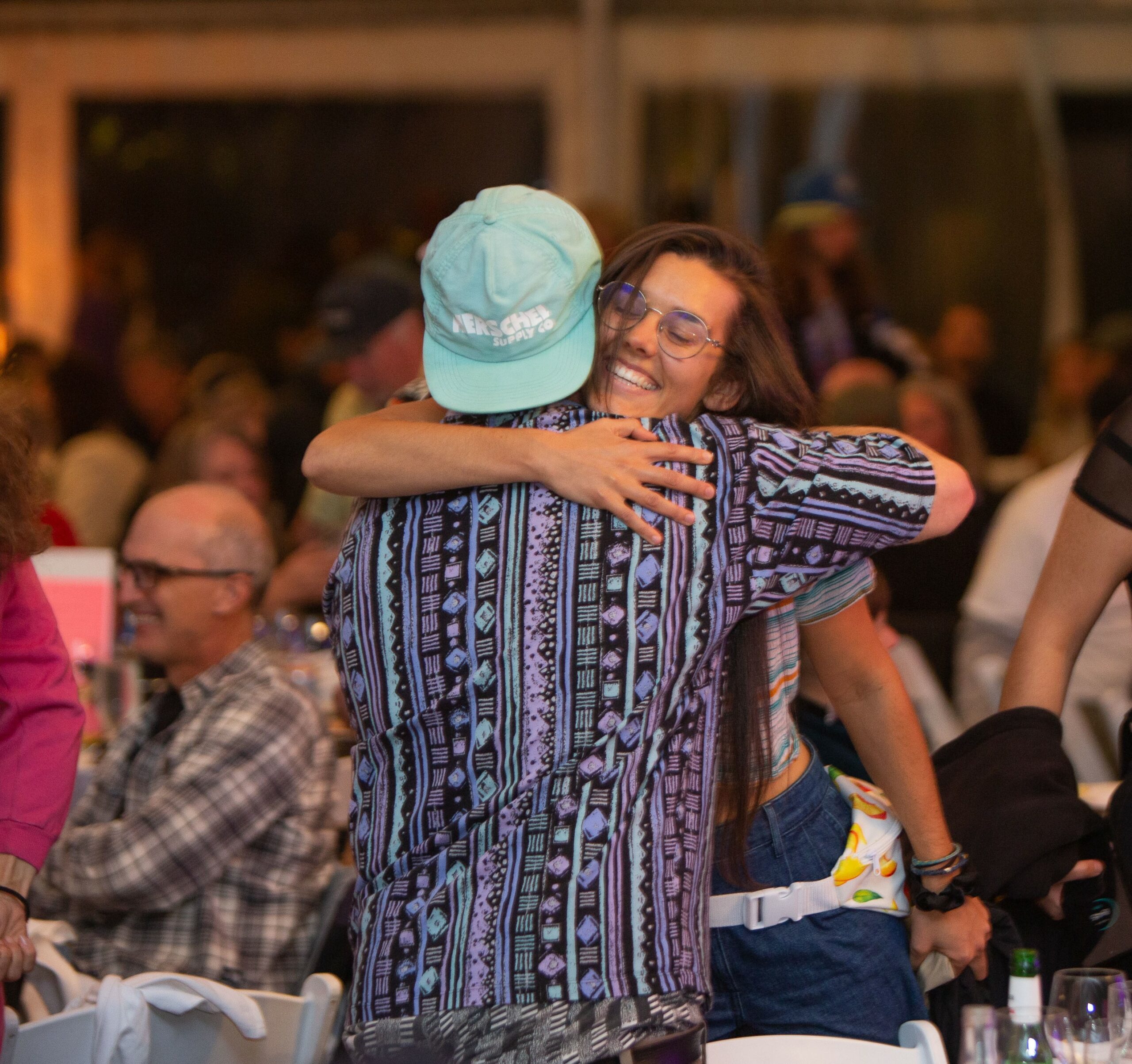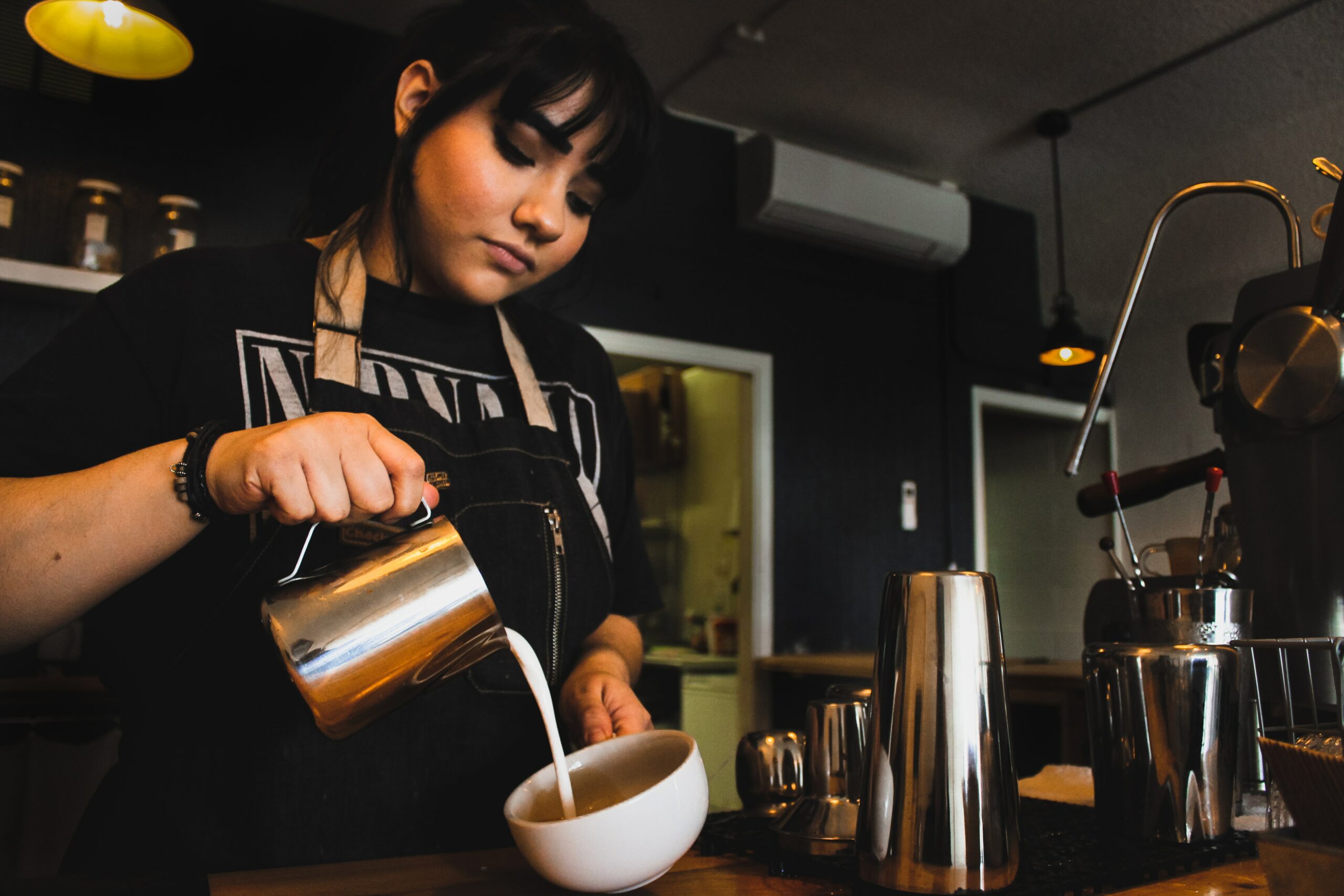 "Zero Ceiling has been a second chance at life … Through Zero Ceiling I learned to become independent, I learned to let go of the past and create healthy habits, develop life skills and become responsible for my choices and actions. Zero Ceiling connected me with invaluable resources and amazing people who helped support and guide me along the way."
Work 2 Live Graduate
"They are my family and they constantly provide that to me, for all the kind things that people do and, when I am in need of support other participants are always willing to be there for me and everyone is looking out for each other that is really important for me."
Zero Ceiling Participant
HOW TO APPLY FOR WORK 2 LIVE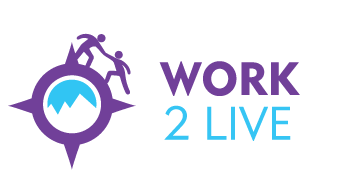 The Work 2 Live program is open to young people aged 19-24 who are experiencing homelessness or precarious housing. Most participants come from the Sea to Sky Corridor, Lower Mainland, or Metro Vancouver. Those who find most success in the program are:
Interested in working full-time in the tourism industry
Happy to share an apartment with other participants
Free of alcohol and drug dependencies
Ready to work on personal goals and embrace positive change
APPLICATION PROCESS
Applicant completes the application form.
A support worker completes the reference form
Zero Ceiling staff meet applicants for an informal interview. The interview helps us get to know you better, and to understand if Work 2 Live is right for you.
Successful candidates are invited to join the program
IMPORTANT DEADLINES
Application Deadline: September 6, 2023 (extended to September 10)
Interviews In Vancouver: September 13, 2023
Interviews In Sea to Sky: September 14, 2023
Candidate Selection: September 21, 2023
Orientation Day: October 4
Work 2 Live Intake: October 16, 2023
Please note that due to limited beds, we cannot accept all applicants into the program.
If you would like to know more, please don't hesitate to reach out to
info@zeroceiling.org
or 604.962.5000. If you would like to be added to our Work 2 Live mailing list, please fill in your contact details. We will contact you when applications are open.