Work 2 Live
Supportive Housing and Employment
Work 2 Live
Supportive Housing and Employment
Applications for the Work 2 Live program are currently closed.
Our waitlist for the Work 2 Live program is currently full. Please check this page for future opportunities to apply for the program. In the meantime, please reach out to Lizi McLoughlin if you have any questions about the program.
Application
Reference
Work 2 Live is a supportive housing program for young people aged 19-24 who are experiencing homelessness or precarious housing.
As well as stable housing, all participants benefit from full-time employment, life skills training, mental health support, case management, and outdoor adventure. Work 2 Live helps young people have a healthy transition to adulthood and independent living.
The program provides:
SUPPORTIVE HOUSING
We offer affordable, supported housing in shared apartments with a shared living room and kitchen. Zero Ceiling staff manage the apartments and overnight support is available on site. Participants also develop the skills and knowledge to find and maintain stable housing through the Ready to Rent certificate.
SUPPORTIVE EMPLOYMENT
Participants are employed full-time in the outdoor tourism sector in Whistler. Common roles include food and beverage, guest services, lift operations, retail, and rental technician. We provide pre-employment training, job coaching, and additional training so young people can succeed at work. We partner with local employers and train them to provide high-quality, responsive job placements.
LIFE SKILLS
Our weekly Life Skills program teaches skills like budgeting, healthy eating, conflict resolution, job search skills, housing rights, and healthy relationships. All participants attend workshops and get one-to-one support from staff to develop their life skills. Work 2 Live is an MCFD-accredited Life Skills program for young people with an Agreement with Young Adults.
CASE MANAGEMENT
Participants work closely with a Case Worker to identify strengths, goals, challenges, and needs. Staff help participants work towards goals, overcome barriers, and connect to additional services. All participants meet their Case Worker at least once per week, and can connect with staff seven days per week.
OUTDOOR ADVENTURE
We take advantage of the incredible setting and world-class resort of Whistler to provide meaningful outdoor experiences for all participants. They receive a season's pass for Whistler Blackcomb and take part in weekly Ride Days, learning to snowboard, ski, and mountain bike. We also take part in hiking, whitewater rafting, canoeing, and other outdoor activities.
COMMUNITY
Zero Ceiling is a family, and participants build strong relationships with each other, staff, and program graduates. Our weekly Family Dinners program is a chance for everyone to connect by cooking and sharing delicious, healthy food. We also take part in community and cultural events together throughout the program.
No-one ever "ages out" of the Work 2 Live program. As young people transition to independent housing, we provide one-to-one support for as long as they choose. Many of our graduates still attend Ride Day and Family Dinner many years after leaving the program.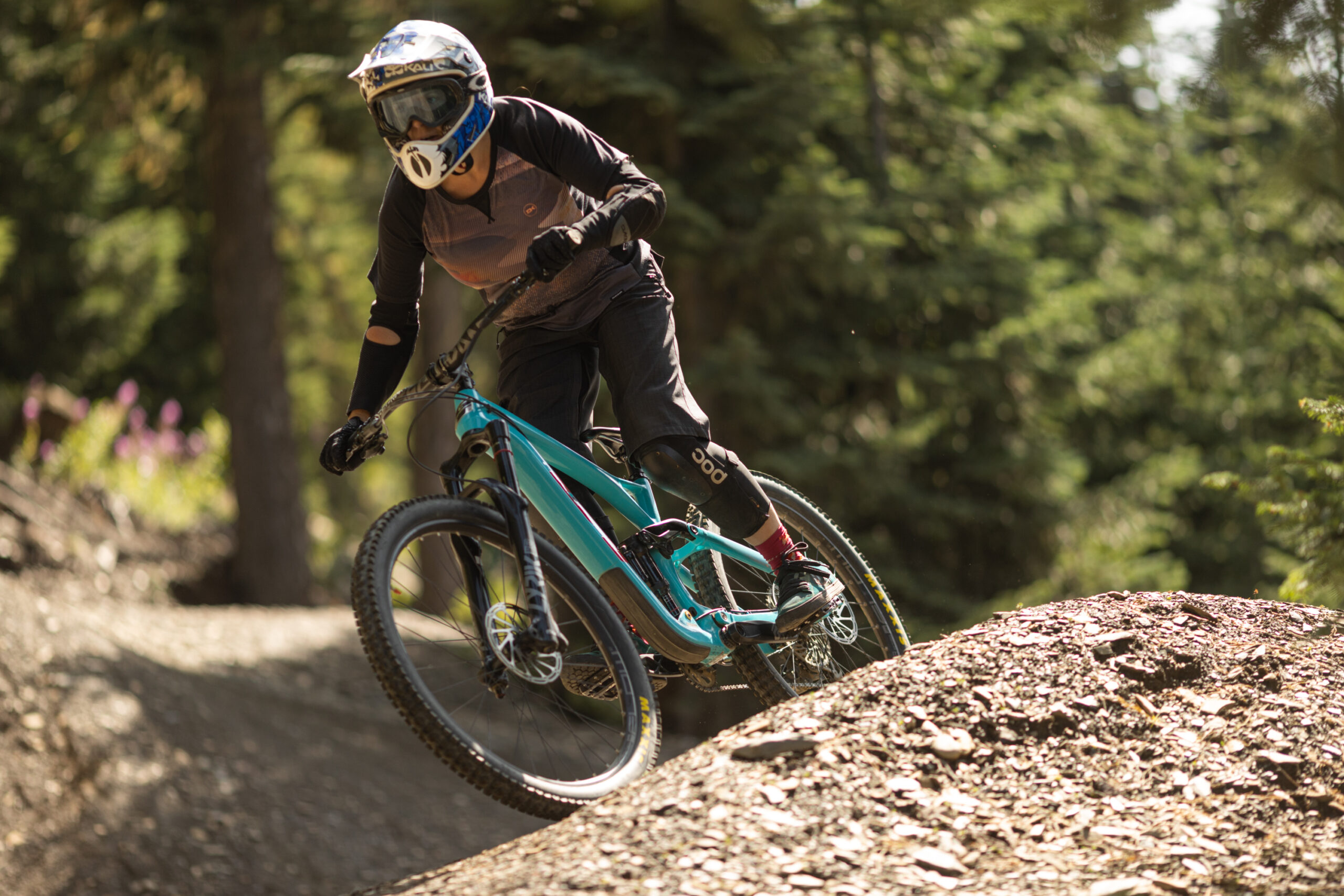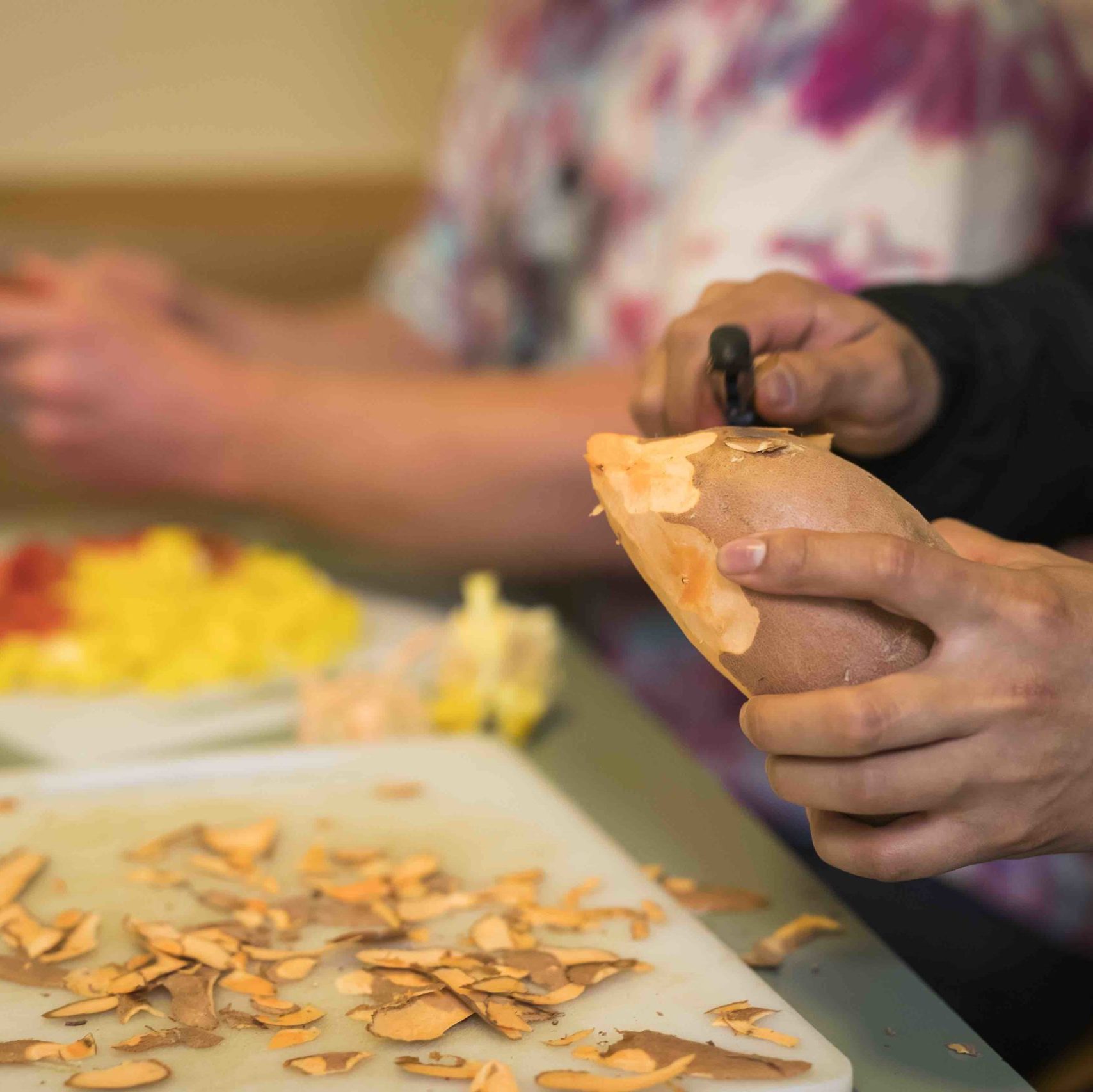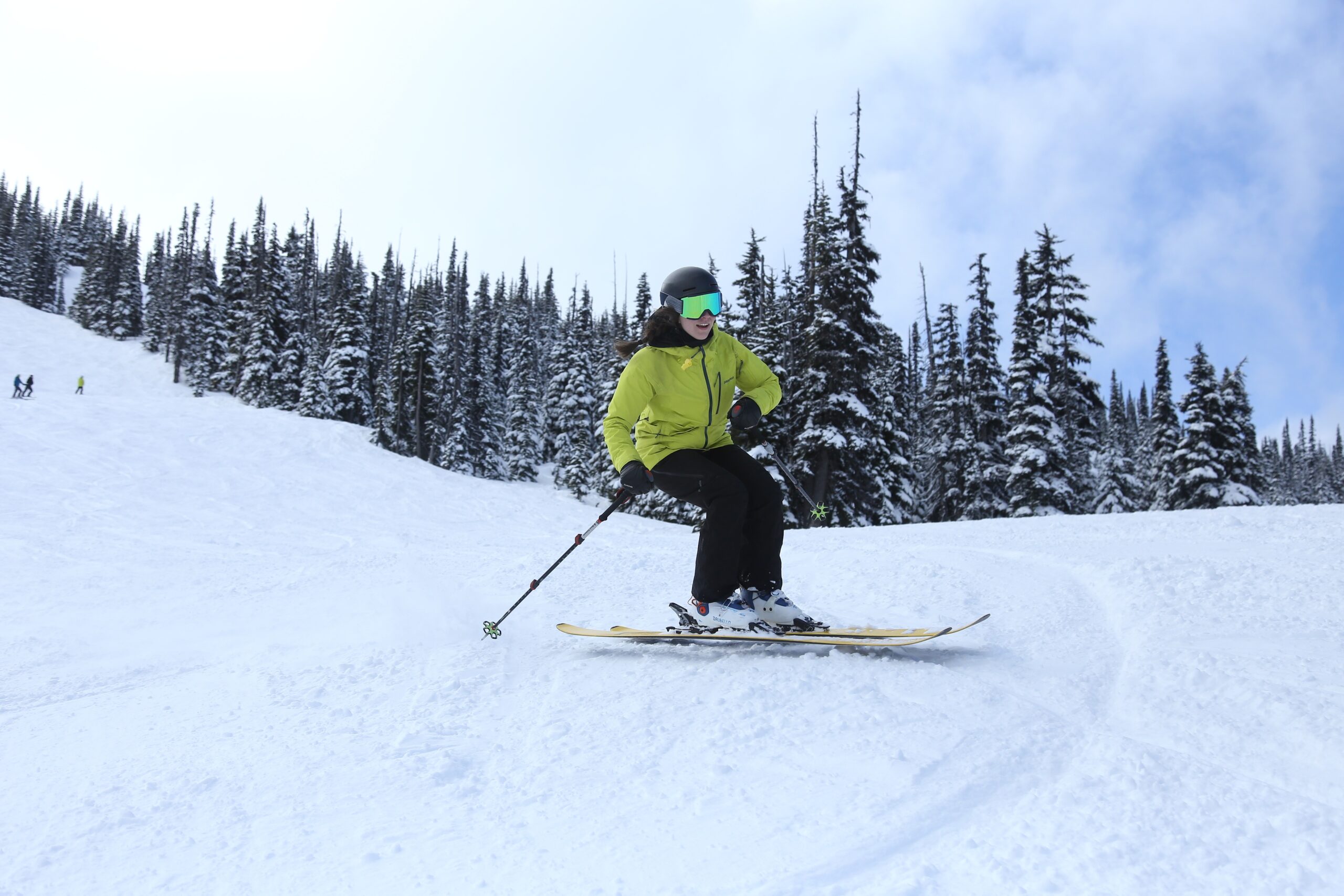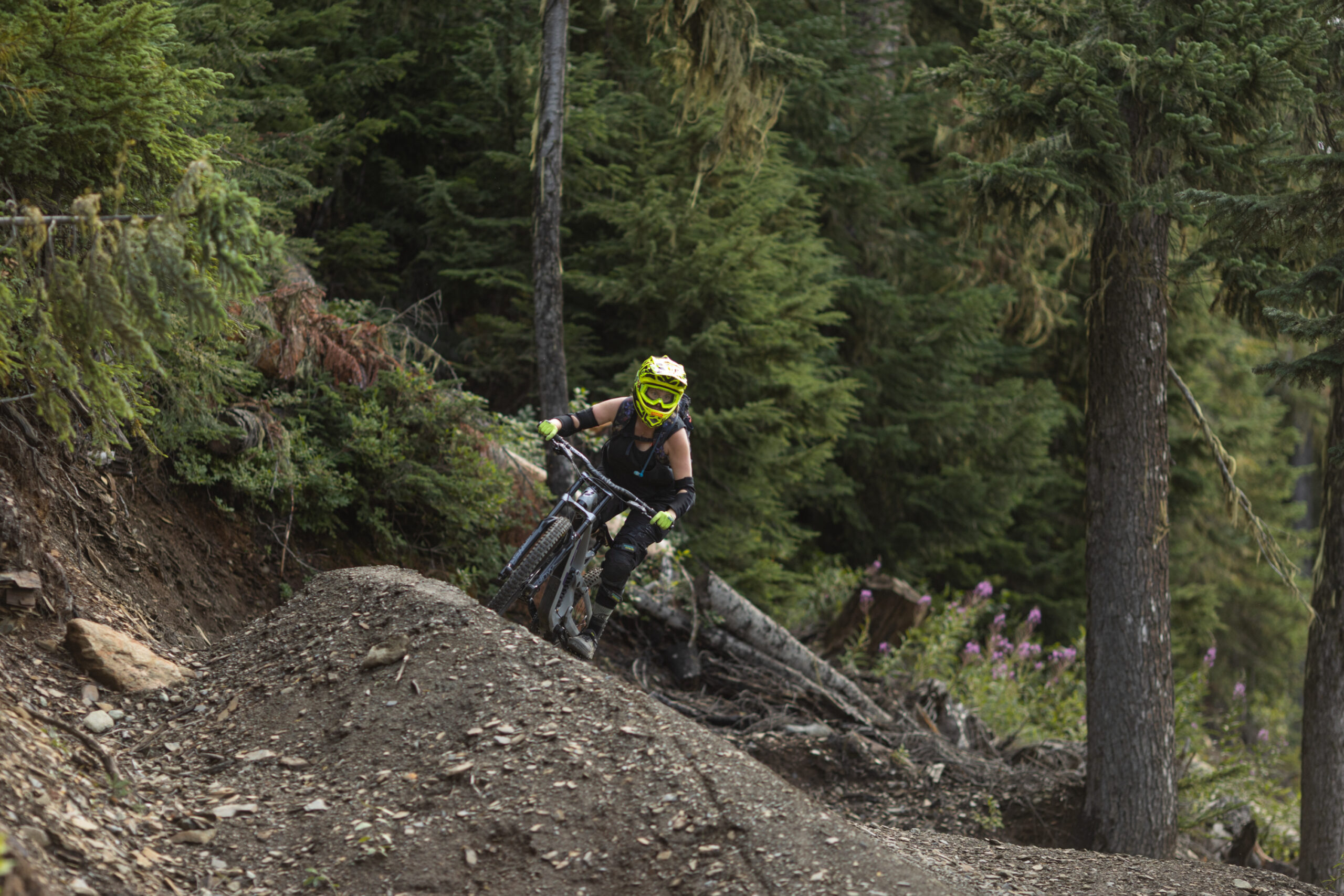 "Before Zero Ceiling I was couch surfing and working a dead-end job. When I learned about the Work 2 Live program, I thought to myself "What do I have to lose….? If anything, I have everything to gain." I applied and got accepted.
To be honest, it was the best year of my life. Fast forward to now, I'm a Zero Ceiling graduate, I have an amazing job that I love, I'm living independently, and in my spare time you can always find me on the hill looking for adventure. So I guess you could say I'm living the dream"
Work 2 Live graduate, 2017
HOW TO APPLY FOR WORK 2 LIVE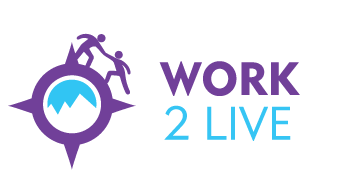 The Work 2 Live program is open to young people aged 19-24 who are experiencing homelessness or precarious housing. Most participants come from the Sea to Sky Corridor, Lower Mainland, or Metro Vancouver.
Those who find most success in the program are:
Interested in working full-time in the tourism industry
Happy to share an apartment with other participants
Free of alcohol and drug dependencies
Ready to work on personal goals and embrace positive change
How to Apply
We offer nine places in the Work 2 Live program. To apply, you should:
Complete the application form
Ask a support worker to complete the reference form
Once you have applied, we will contact you with further information. We will arrange an informal interview with all applicants. The interview helps us get to know you better, and to understand if Work 2 Live is right for you. Please note that due to limited beds, we cannot accept all applicants into the program.
If you would like to know more, please don't hesitate to reach out to
info@zeroceiling.org
or 604.962.5000.
If you would like to be added to our Work 2 Live mailing list, please fill in your contact details. We will contact you when applications are open.