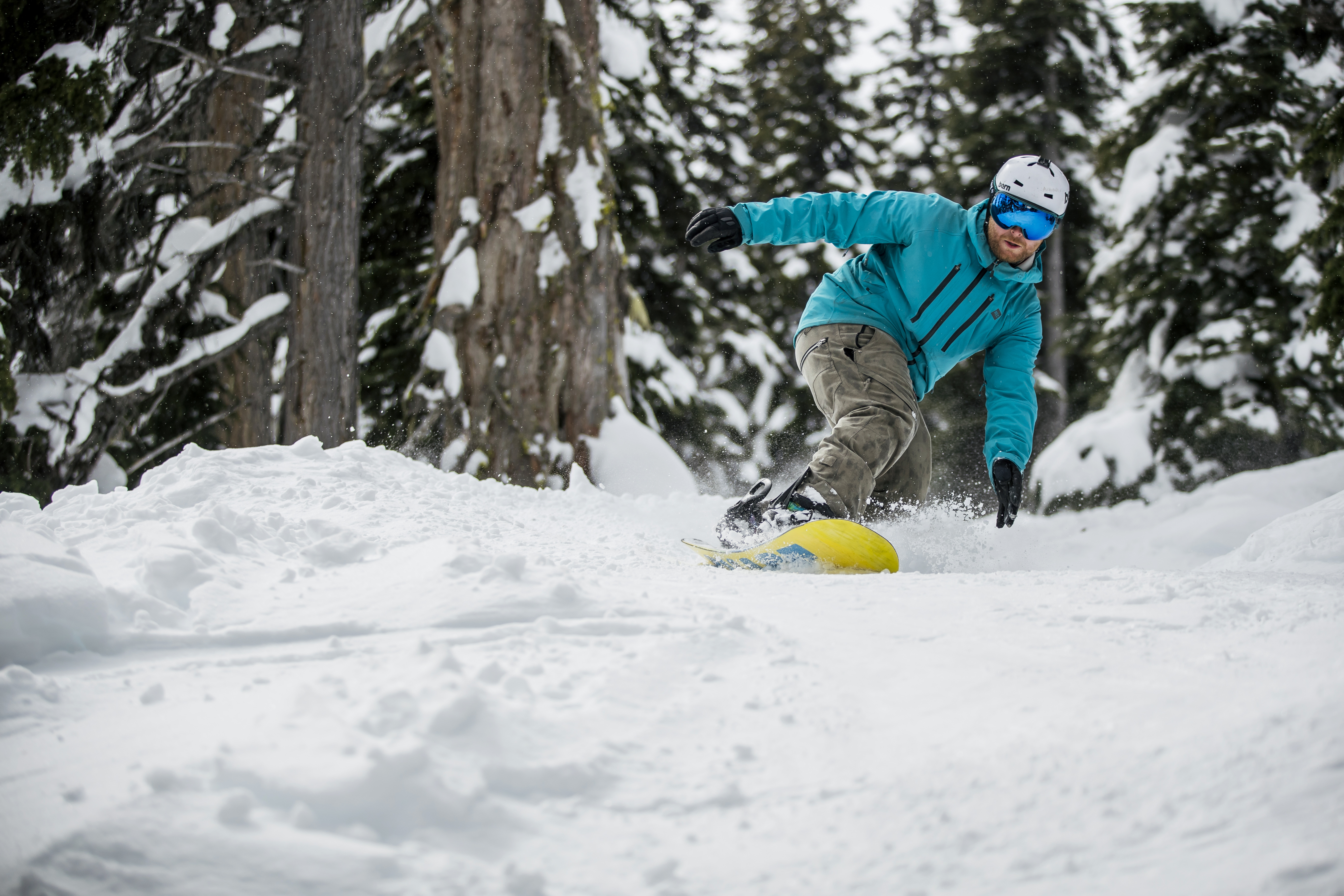 Donate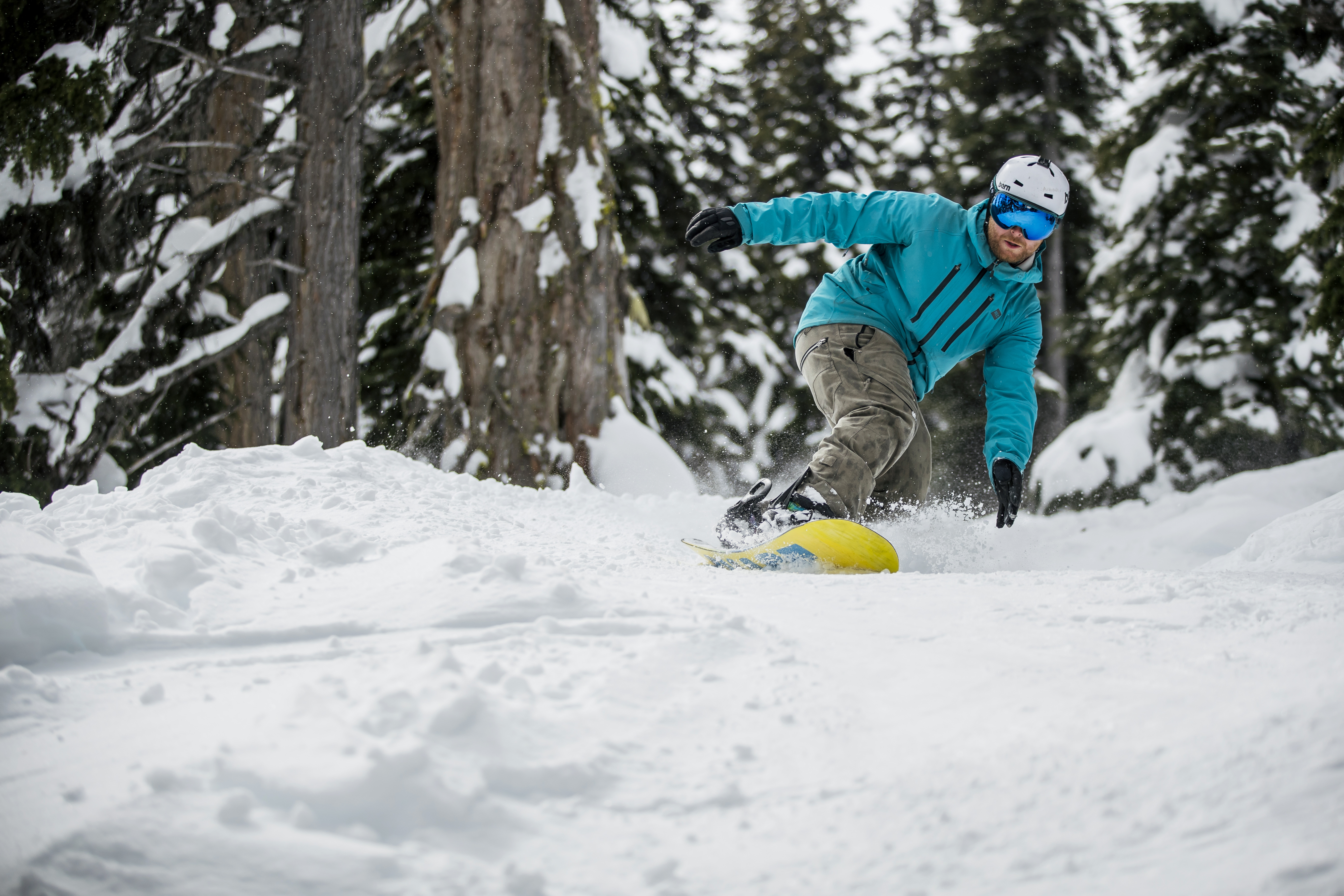 Donate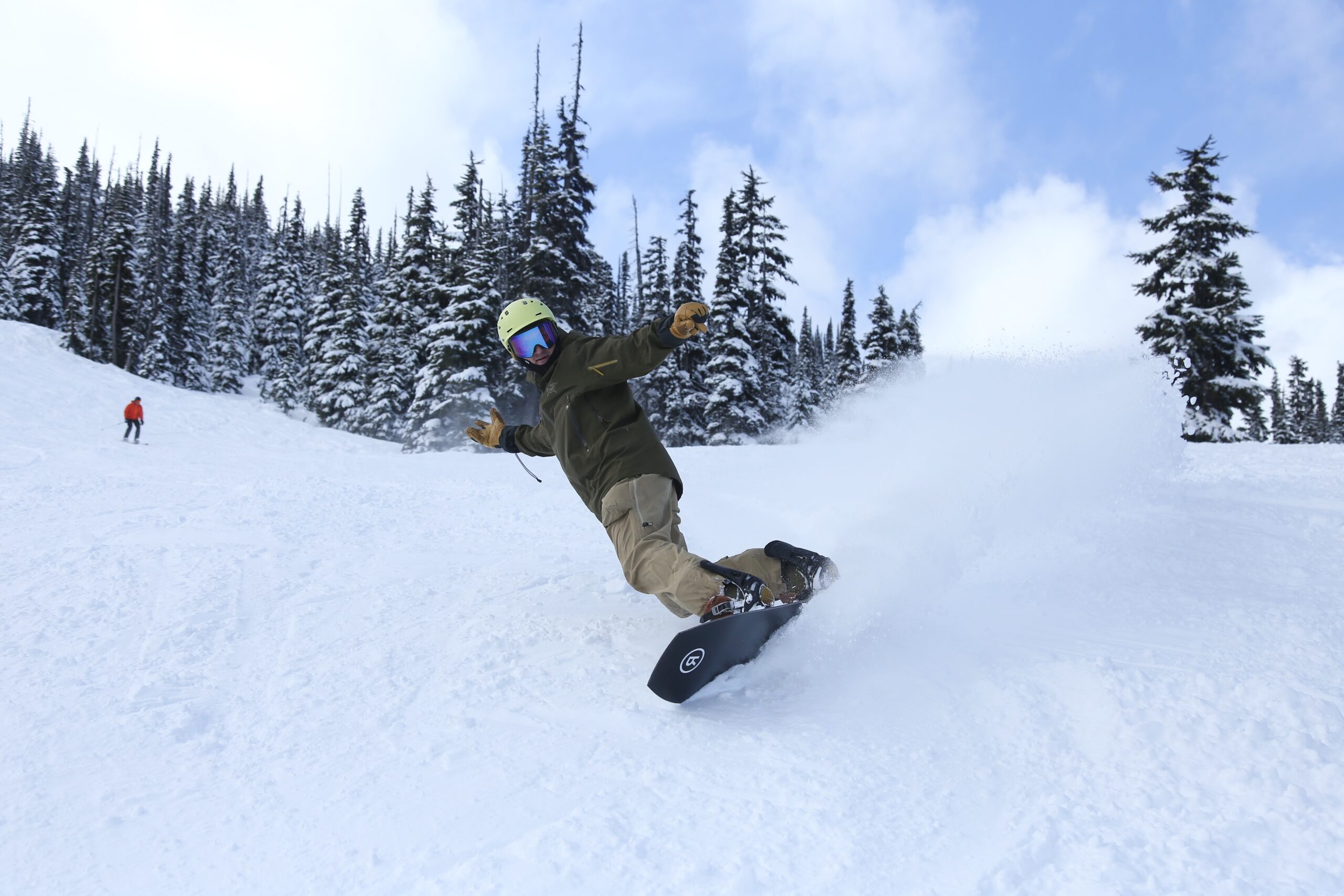 Donate to Zero Ceiling
The COVID-19 pandemic has had a severe impact on the health, stability, and futures of young people without a safe home. As a result, we've seen more demand for our programs than ever. We are rising to meet the need, but we need your help.
By making a monthly or one-time gift today, you will help Zero Ceiling provide a safe home, meaningful employment, mental health support, and a sense of belonging for young people facing homelessness. Thank you for supporting us at this critical moment.
If you are planning a donation of $1000 or more, please contact Chris Wrightson directly at chris@zeroceiling.org. This will help us make the most of your gift and avoid fees.