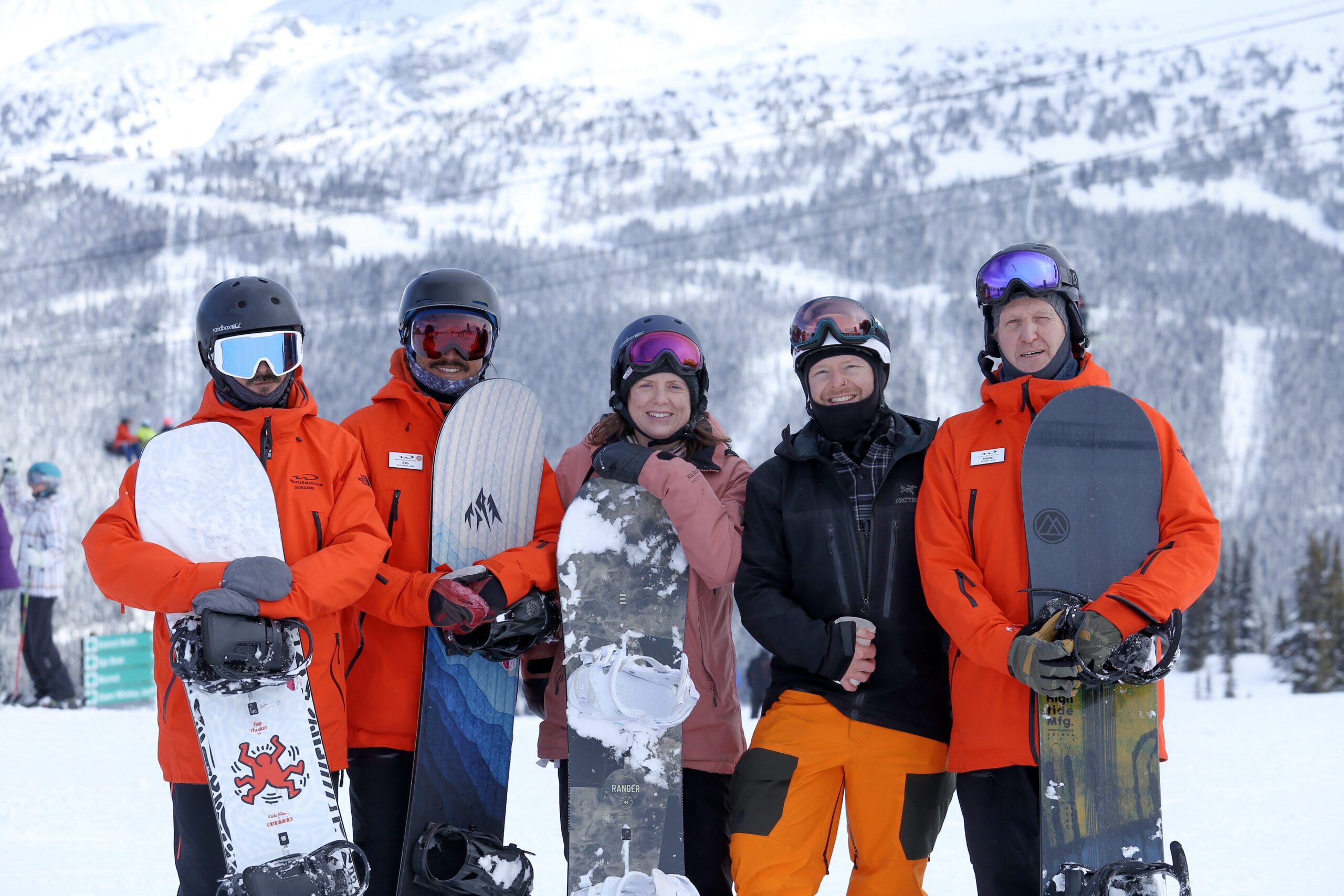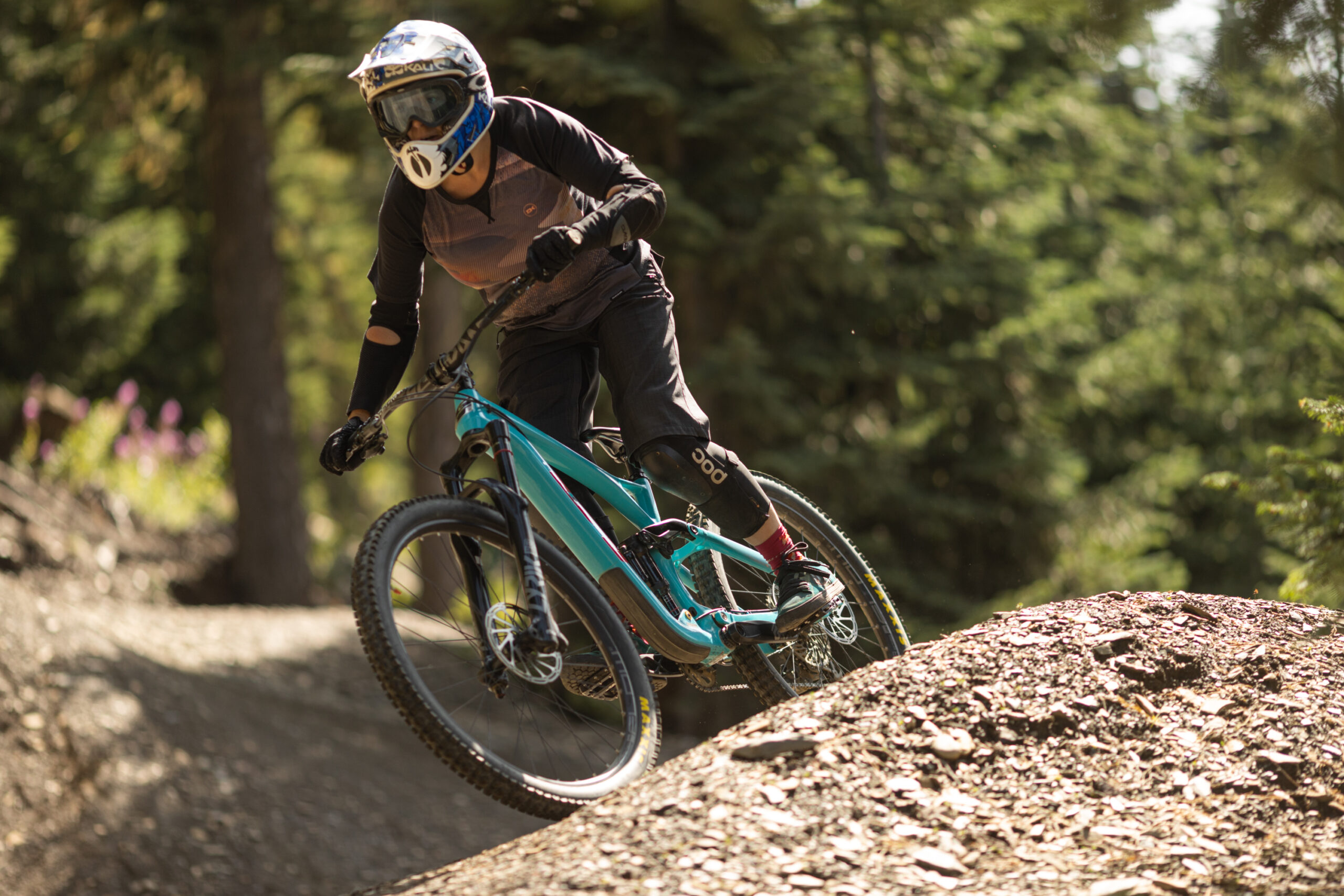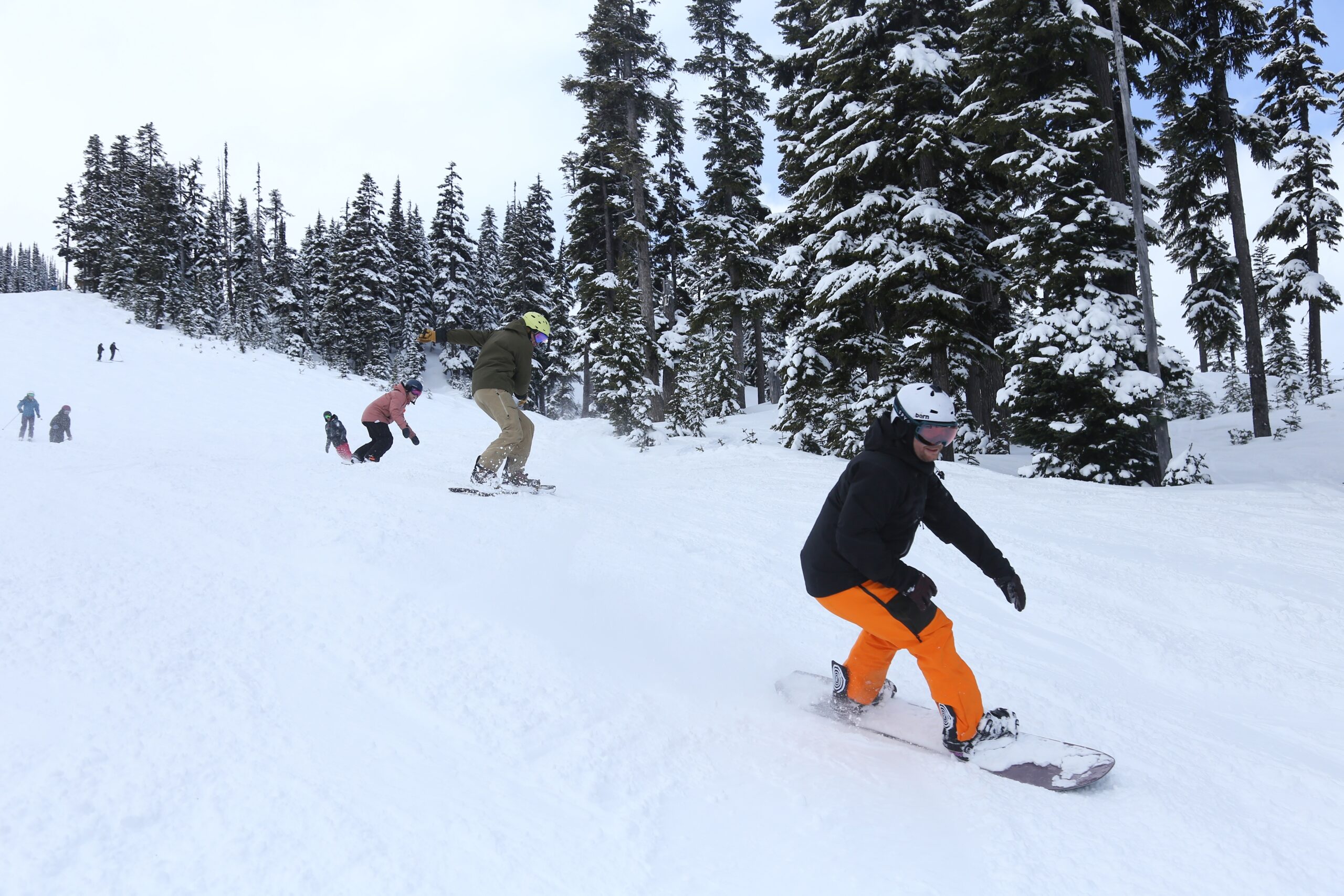 What is the Adventure Sessions?
The Adventure Sessions is an accessible outdoor recreation program for youth experiencing or at risk of homelessness. The program offers a no-cost outdoor adventure day-camp for young people aged 13-24 who are too often excluded from the outdoors.
Based in the mountains of Whistler, BC, the Adventure Sessions gives young people a chance to connect with nature and each other. We create a safe, supportive environment where young people can take on new challenges, have new experiences, and build confidence.
What outdoor experiences do you offer?
The Adventure Sessions offers both summer and winter adventures. Each adventure lasts a whole day, and youth are welcome to attend several times throughout the year.
Winter
Summer
Mountain Biking
Ziplining and high-ropes adventures
Hiking
What's included?
The Adventure Sessions are totally free of charge to youth and youth agencies. We want to make these experiences accessible to everyone. Zero Ceiling will provide:
Snowboard/ski/mountain bike lessons with a qualified instructor
All equipment and safety gear required
Lift tickets for mountain access
Guided zipline and treetop adventure courses with professional guides
Support from Zero Ceiling staff and volunteers
Youth agencies just need to provide:
Transport to and from Whistler
Lunch/lunch money for participants
This program is made possible thanks to generous in-kind donations from Whistler Blackcomb and The Adventure Group.
What's next?
The Adventure Sessions connects us with future candidates for our Work 2 Live program —a twelve-month supportive housing program based right here in Whistler. Those who are inspired by the mountains can apply to join Work 2 Live. The program gives them the chance to live, work, and play in Whistler for a whole year. We create a healthy, supportive environment where young people can pursue personal growth and have a healthy transition to adulthood.
Taking Part in the Adventure Sessions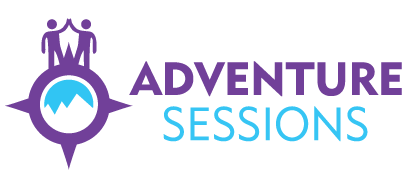 Our Adventure Sessions offer outdoor recreation for youth throughout Metro Vancouver, the Lower Mainland, and the Sea to Sky Corridor. We prioritize youth agencies that serve young people aged 13-24 who are experiencing or are at risk of homelessness.
If you're a young person (aged 13-24) who wants to experience mountain adventure in Whistler, connect with your local partner youth agency.
If you work for a youth agency, and would like to attend the Adventure Sessions, please sign up below. We'll add you to our mailing list and reach out when sessions are available. You can also contact Zero Ceiling staff directly if you'd like to know more.