OUR PROGRAMS
Zero Ceiling provides employment and adventure-based learning programs that empower at-risk and homeless youth to develop the life skills needed to choose a healthier path and set them up for a successful life. Many of these youth live on the street. All come to us via specific youth groups from Metro Vancouver and the Sea to Sky corridor.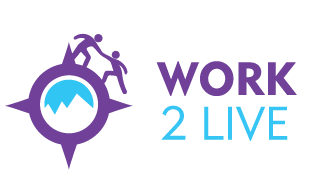 Our Work 2 Live program gives participants ages 19-24 a life-changing, twelve month residency, that includes housing, employment, life skills, coaching, counselling, mentoring, community engagement, and volunteer work—the support and encouragement of staff and volunteers—and more adventurous outdoor play. Participants can use this program as a compass to literally rebuild and transform their lives, shifting their futures from streets to peaks.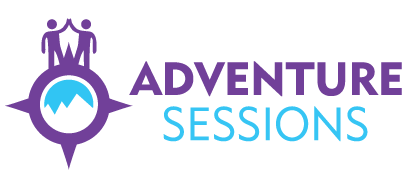 Our Adventure Sessions provide youth and young adults ages 16-24 with an empowering, inspiring and often transformative break from their day-to-day challenges. We offer sessions designed to showcase all that Whistler's mountain life has to offer, including snowboarding, skiing, mountain biking, hiking, zip lining, whitewater rafting and more!