Work for Zero Ceiling
We currently have no job postings on offer. Please check this page, and our social media channels, to find out when we're hiring.
Volunteer with Zero Ceiling
Our life-changing programs wouldn't be possible without our skilled, committed volunteers. Volunteers help us deliver engaging outdoor programs, throw unforgettable fundraisers, and run an effective organization. If you'd like to be part of our team, please sign up below. We'll be in touch when volunteer roles become available.
Sign up to our volunteer mailing list
Be the first to hear about new volunteer opportunities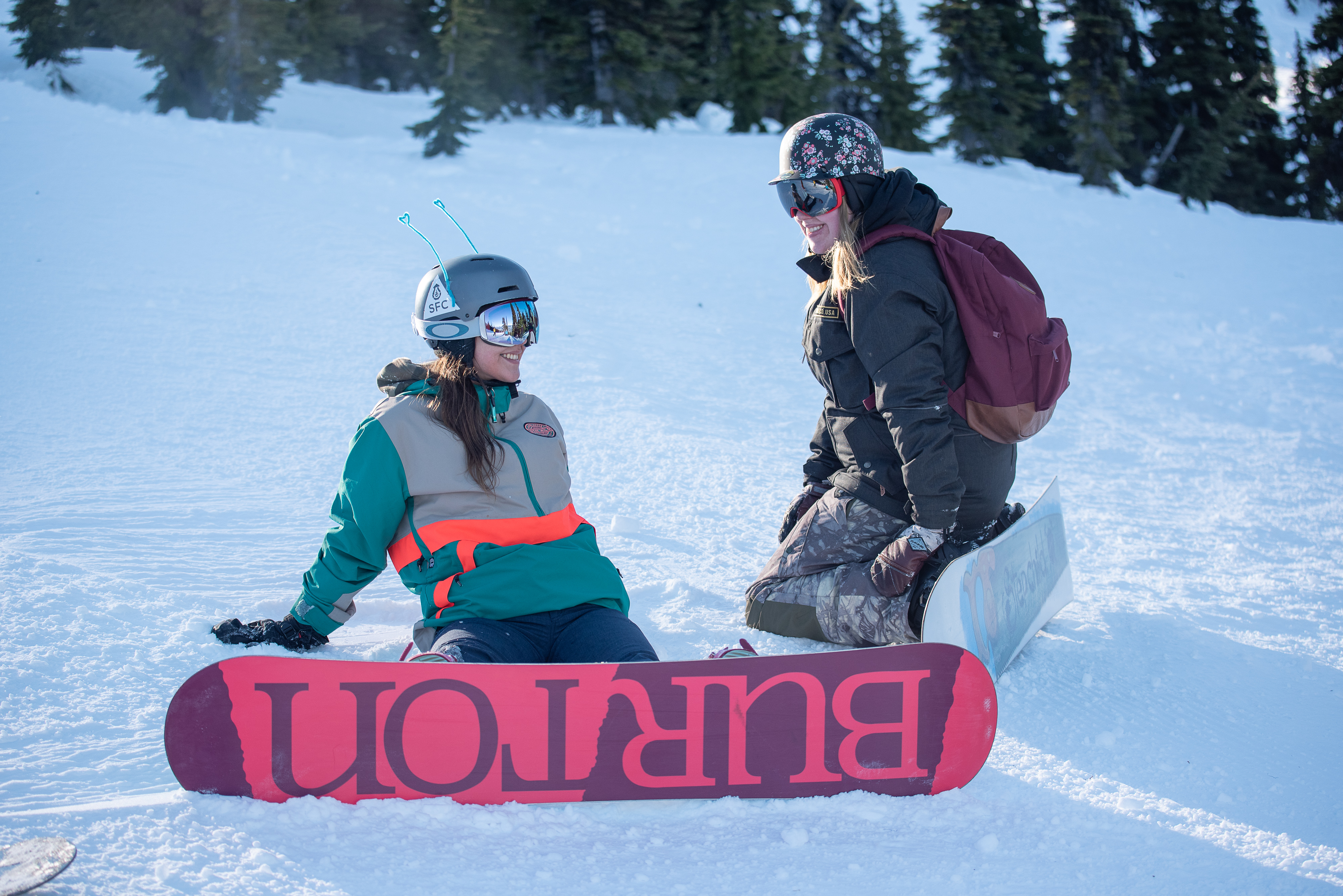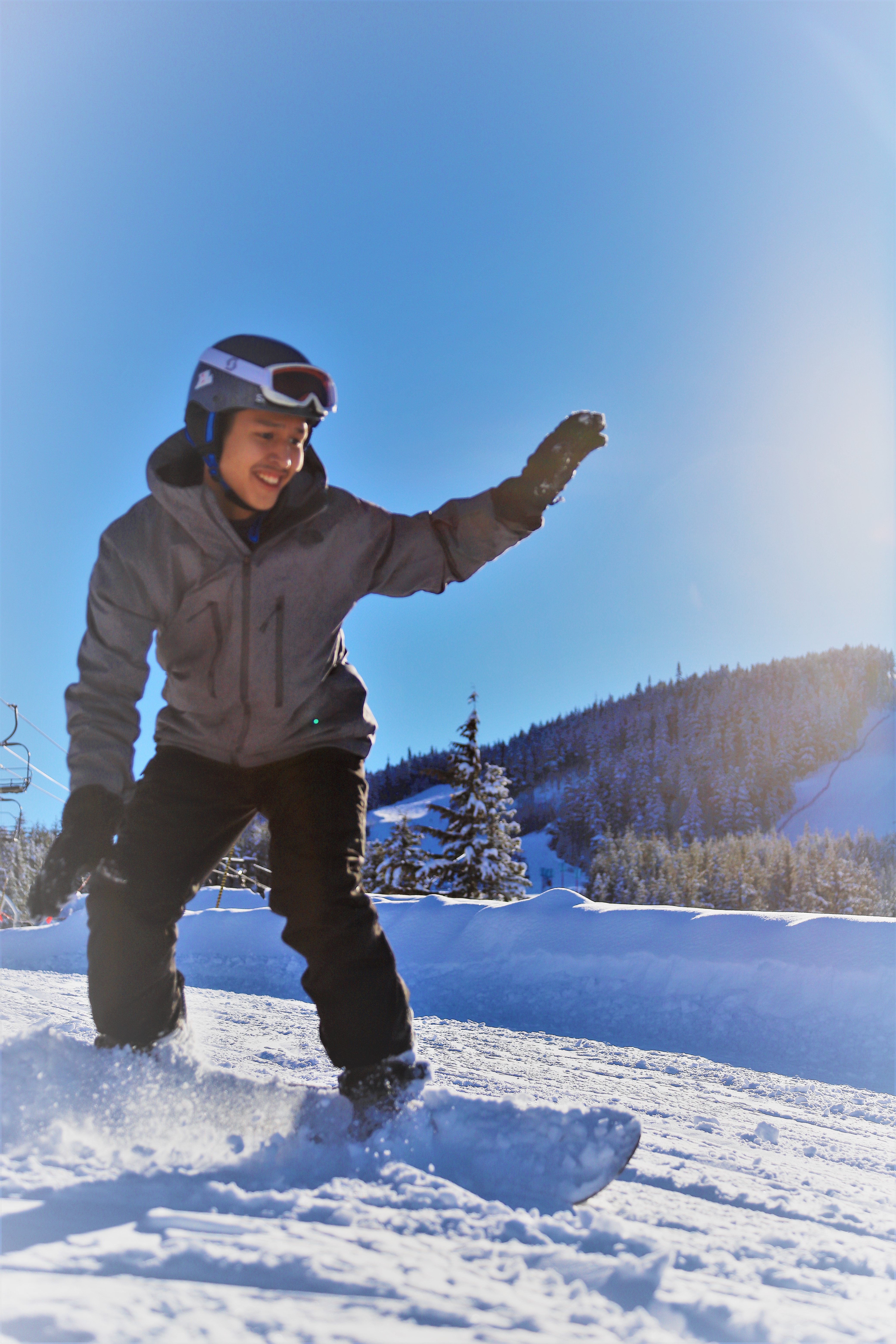 "The freshness and enthusiasm of the Zero Ceiling Work 2 Live crew inspires me to be part of the stoke. It's contagious and always puts a smile on my face."
Paul, Ride Day Volunteer