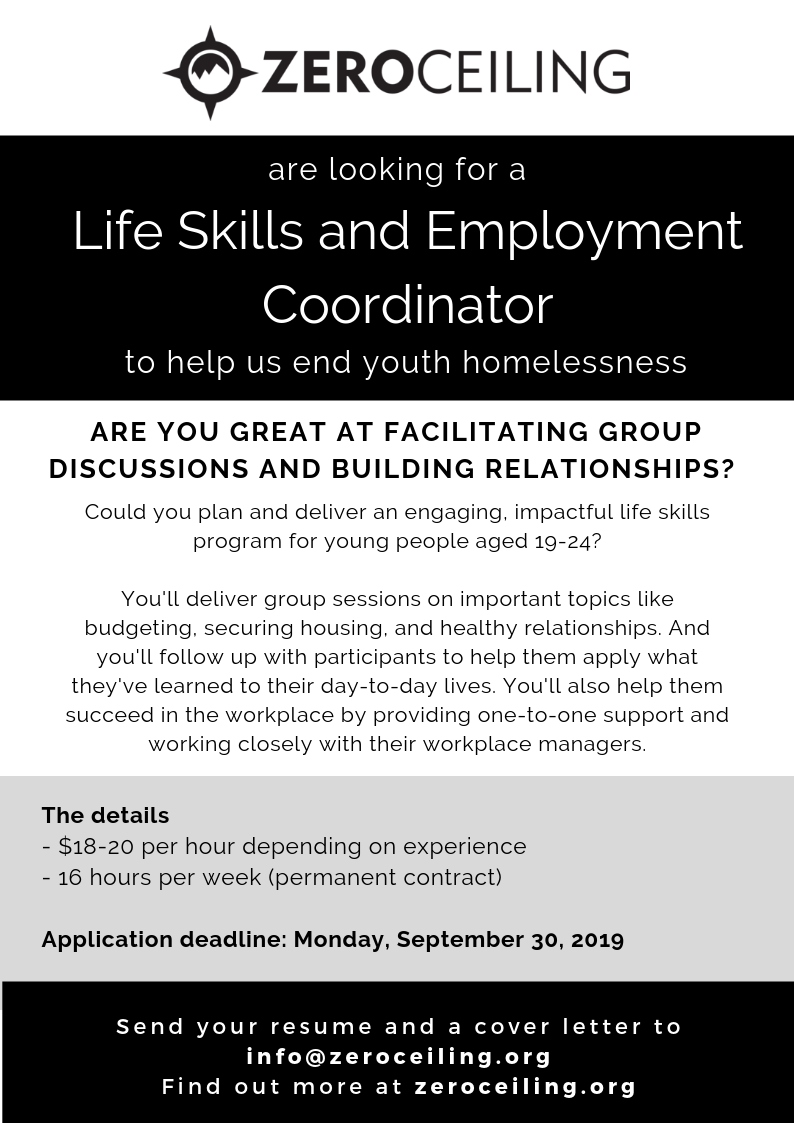 Volunteer with Zero Ceiling
We're always looking for talented and enthusiastic volunteers to help us transform lives.
Whatever your interests, there are lots of opportunities with Zero Ceiling. We are currently recruiting volunteers for:
If you are interested in one of these positions, please email info@zeroceiling.org for more information.
To hear about new volunteer opportunities, sign up to our volunteer mailing list below.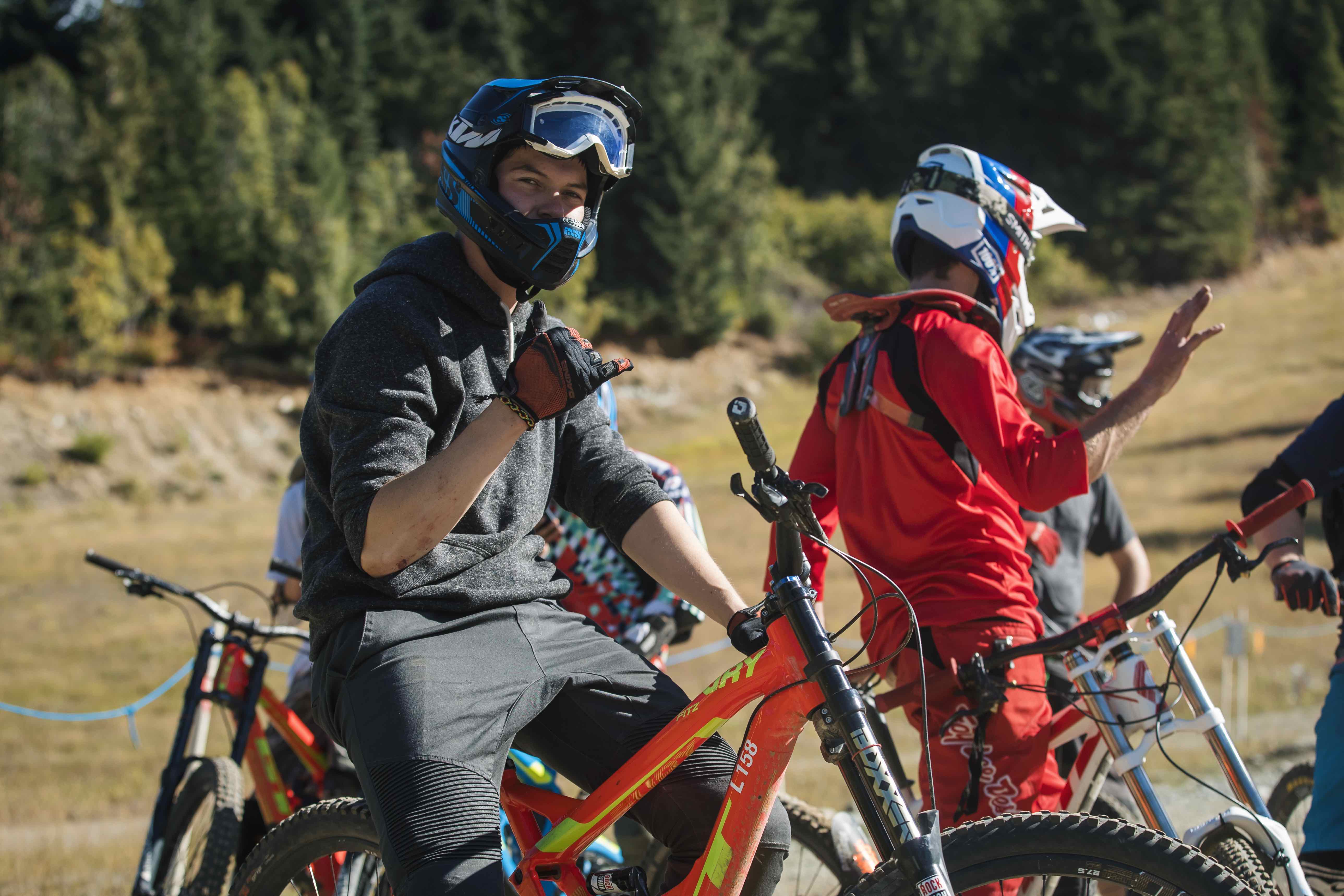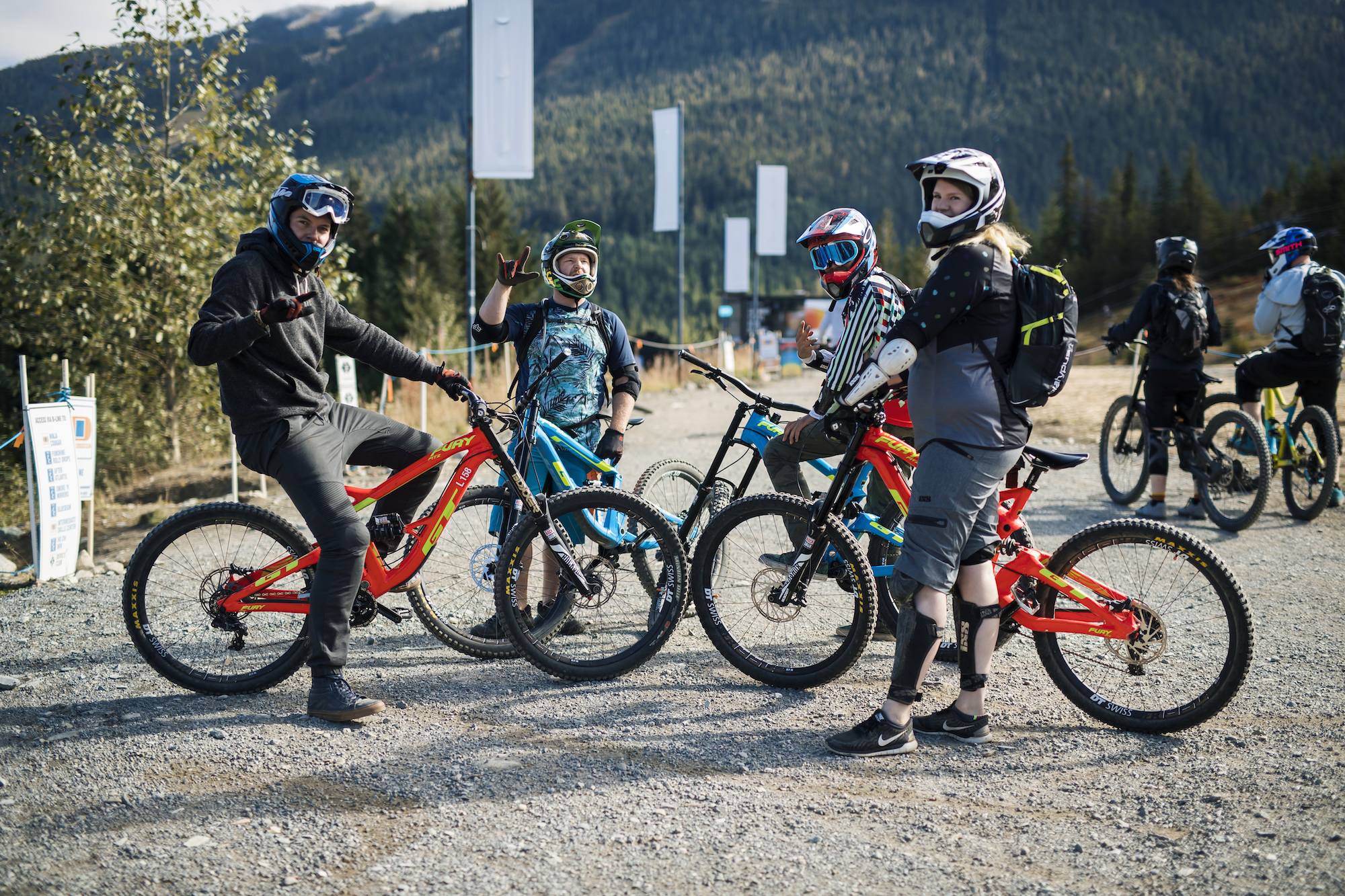 "The freshness and enthusiasm of the Zero Ceiling Work 2 Live crew inspires me to be part of the stoke. It's contagious and always puts a smile on my face."
Paul, Ride Day Volunteer