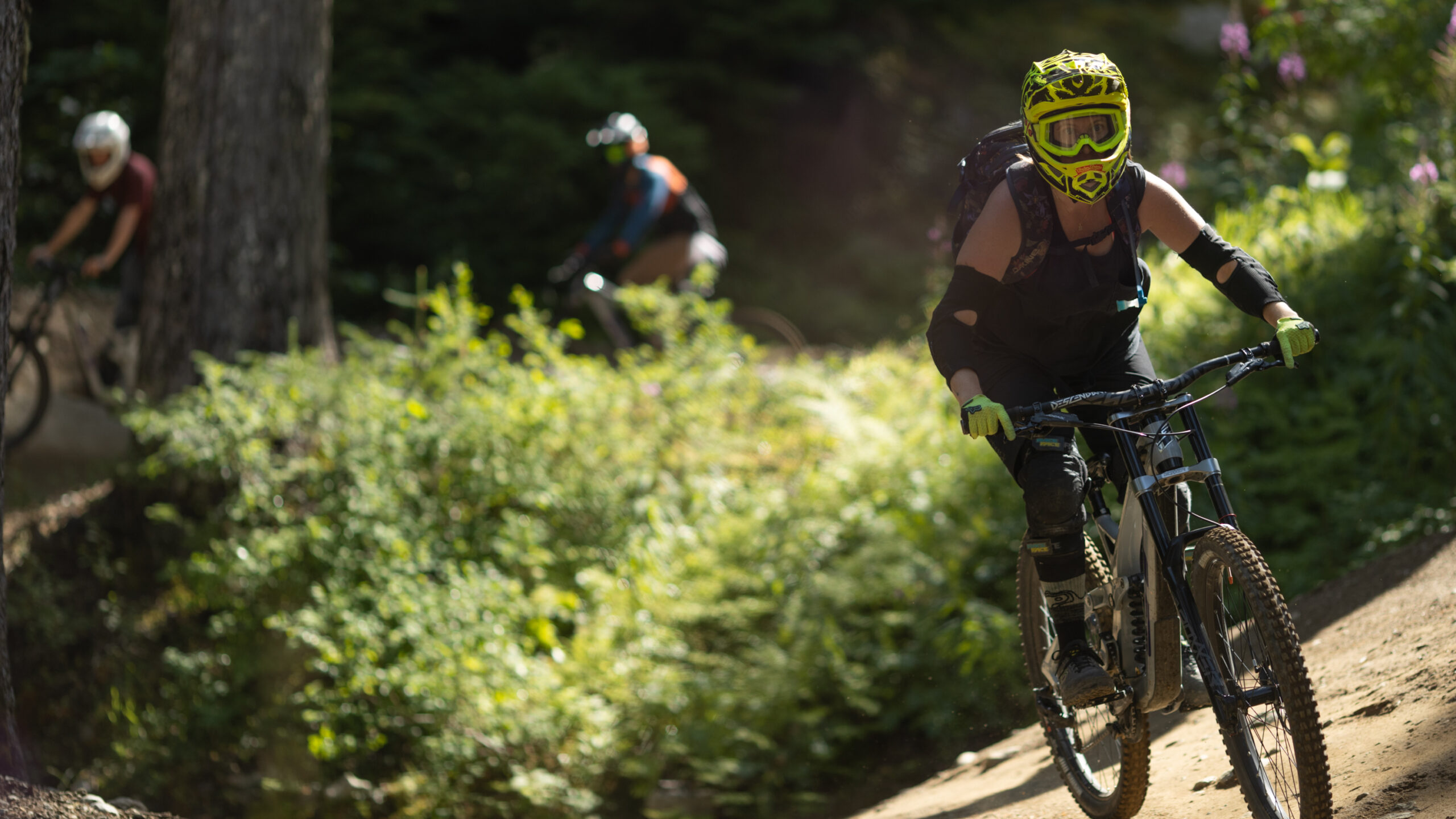 Join Our Team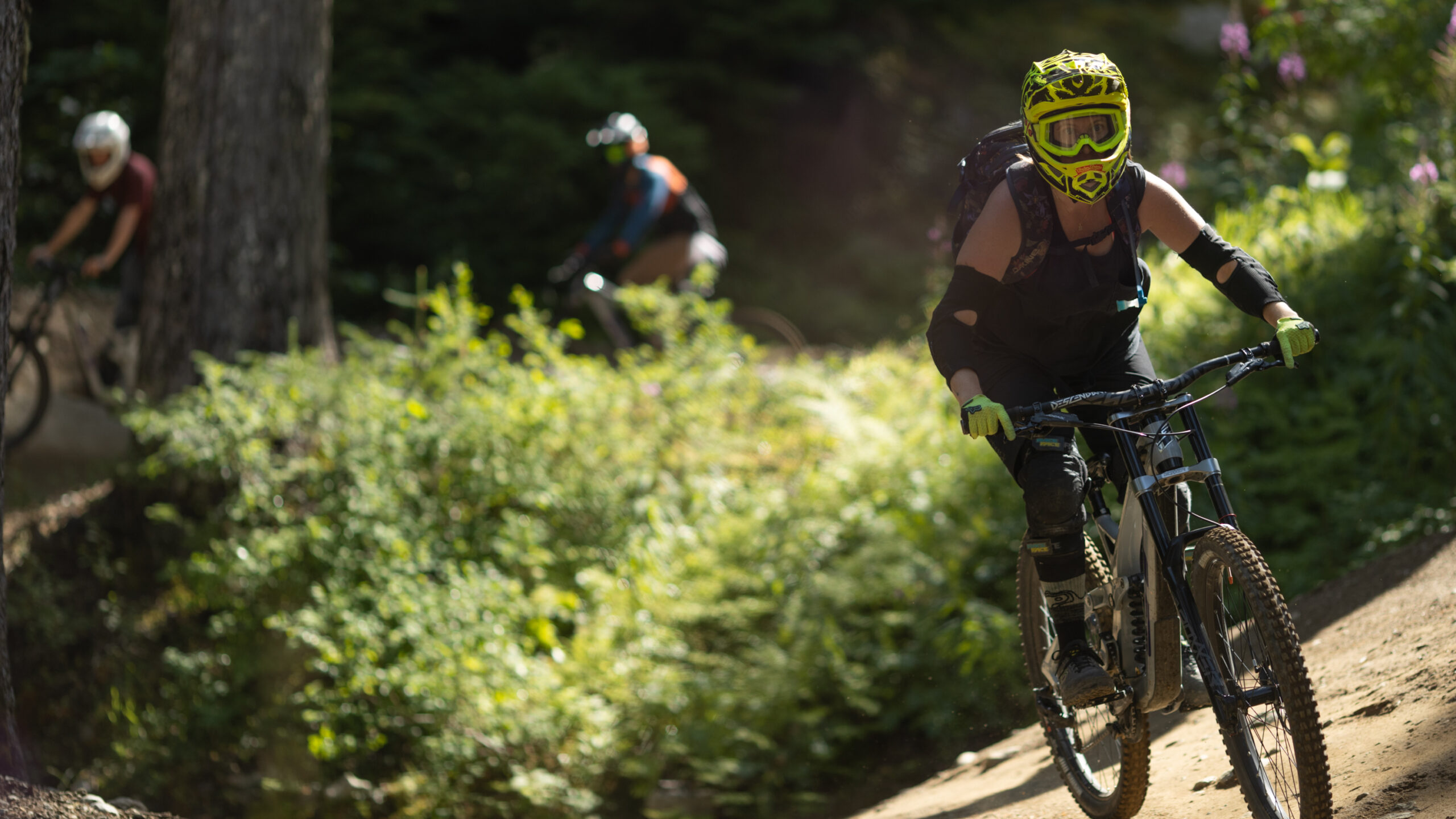 Join Our Team
Zero Ceiling is committed to ending youth homelessness by providing young adults with unconditional support, advocacy, and opportunities. We create a safe, empowering, inclusive environment so they can become self-determining adults. We are working towards equity and justice for young adults who have been marginalized, including Indigenous, 2SLGBTQ+, and racialized young people.
We enthusiastically welcome applications from all qualified people, including those with lived experience, racialized people, people of all sexual orientations, women and trans* people, Indigenous peoples, those with diverse abilities, mental illness, and from all social strata.
To apply for any of the below roles, please send your resume and a cover letter to info@zeroceiling.org.
We currently have no job pportunities available. Please check this page or join our newsletter to be the first to hear about jobs with Zero Ceiling.
We are looking for amazing folx to join our Board of Directors!
Join our progressive, dynamic, and passionate Board of Directors. You will love volunteering with us! We provide:
FREE training opportunities in Indigenous Cultural Safety, supportive employment, and supporting mental health
An honorarium for equity-deserving folx and folx who may face barriers to volunteering, including those with lived experience as a young person facing homelessness
We are currently looking for:
Zero Ceiling Co-Chair
We are seeking an individual with experience as a Board Chair, with non-profit governance, and in leading a diverse team. Zero Ceiling operates with a Co-Chair model to ensure a healthy, productive team.
Read more about being on our Board of Directors in our Zero Ceiling Board Overview – expectations.
To apply, please send your resume and cover letter to info@zeroceiling.org. Application deadline: Friday, March 24th, 2023
Volunteer with Zero Ceiling
Our life-changing programs wouldn't be possible without our skilled, committed volunteers. Volunteers help us deliver engaging outdoor programs, throw unforgettable fundraisers, and run an effective organization. If you'd like to be part of our team, please sign up below. We'll be in touch when volunteer roles become available.
"The freshness and enthusiasm of the Zero Ceiling Work 2 Live crew inspires me to be part of the stoke. It's contagious and always puts a smile on my face."
Paul, Ride Day Volunteer