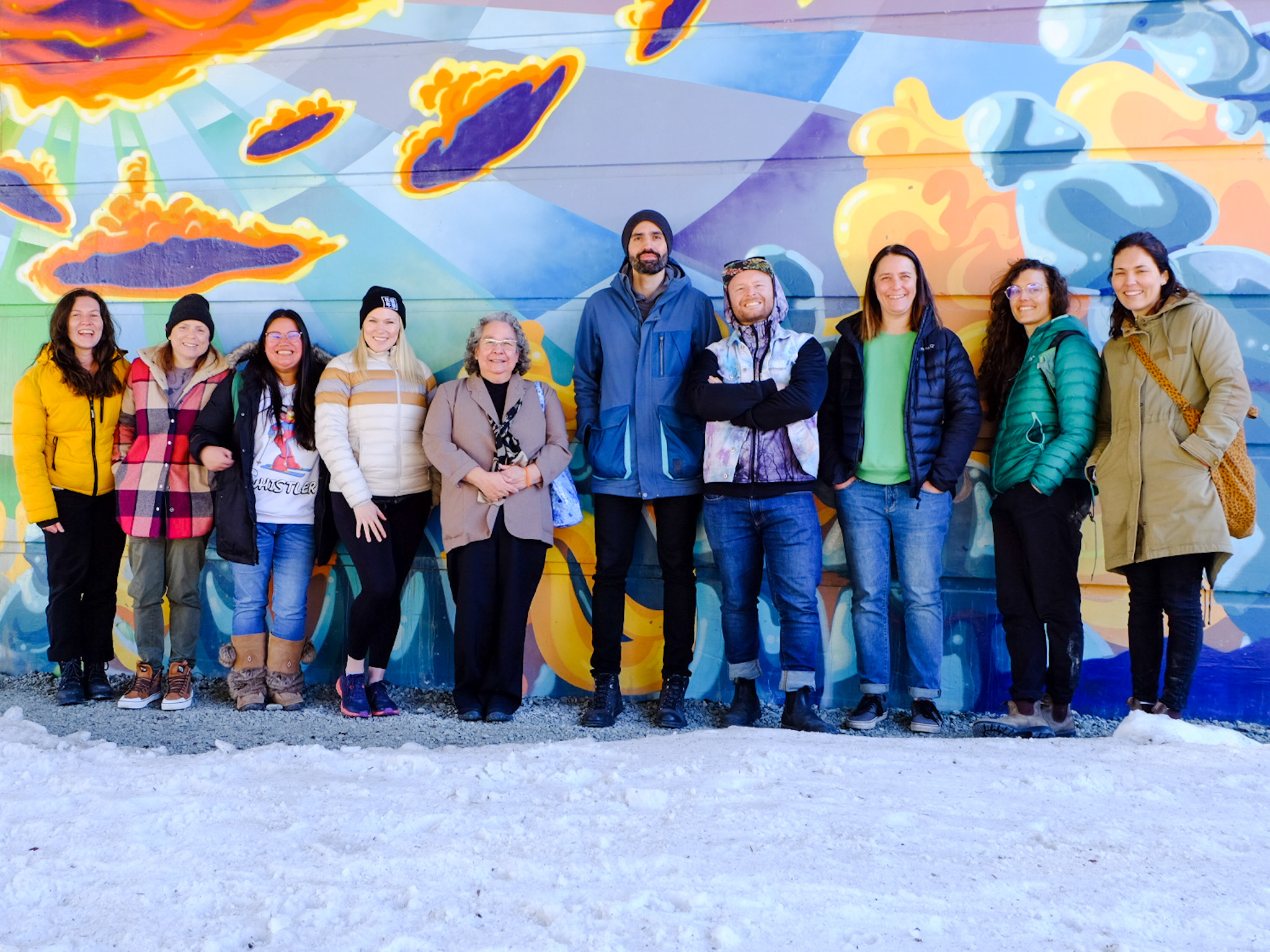 Our Team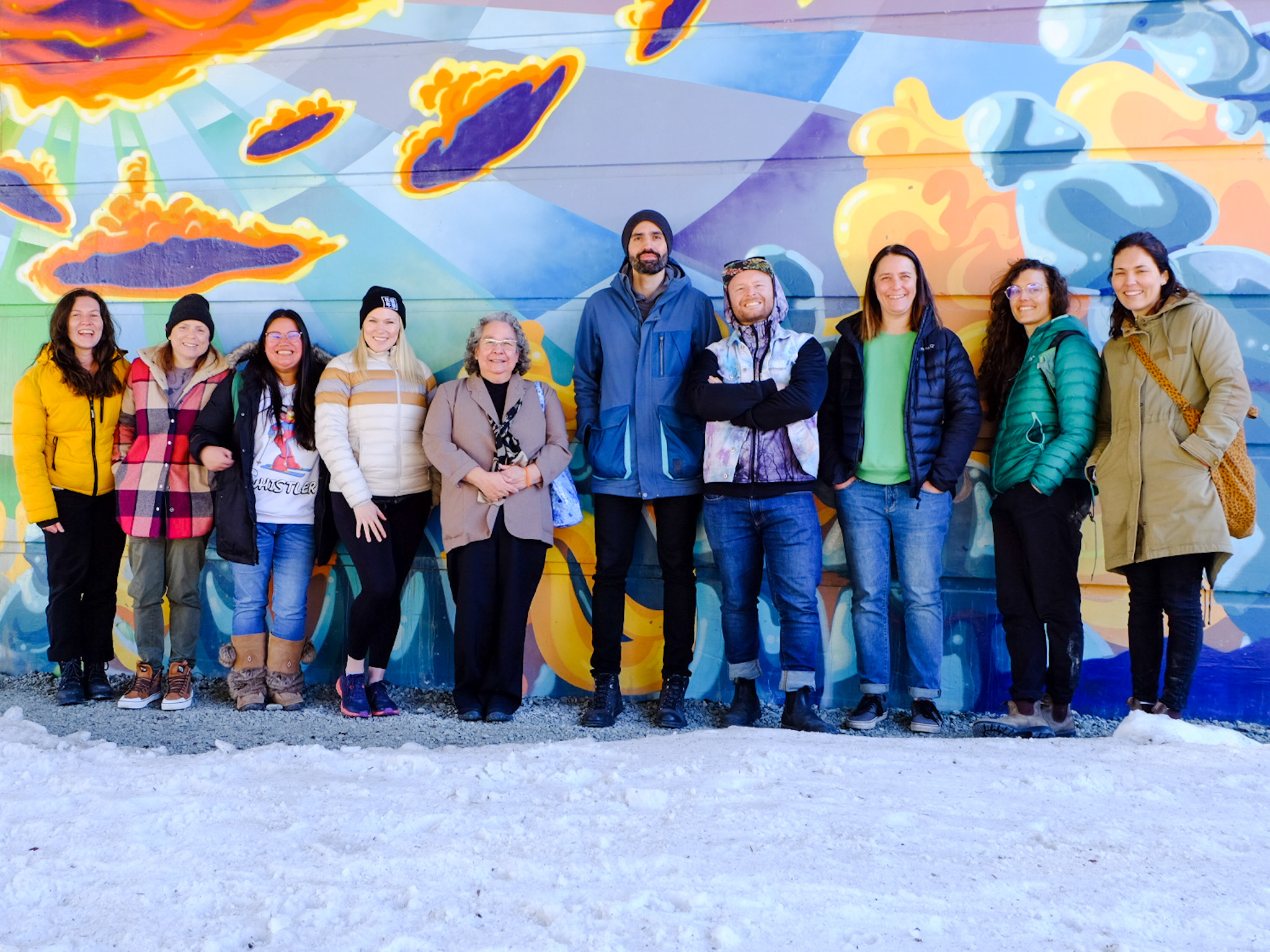 Our Team
Meet the team
Great relationships are at the heart of everything we do at Zero Ceiling. Every member of our team is engaged with Zero Ceiling because of a strong belief in the organization's transformational work, and each person involved moves mountains to make that work happen.
Sean Easton
Co-Executive Director
Chris Wrightson
Co-Executive Director
Rhianna Russell
Work 2 Live Program Manager
Aaron Rosenberg
Overnight Support Worker (On-Call)
Bridgit Muldoon
Support Worker (On-Call)
Noah Klein Tshivhase
Adventure Sessions Coordinator
Lizi McLoughlin
Development Manager
Anita Patrick
Zero Ceiling Auntie
Fran Posselt
Office Administrator
Laura Rudderforth
Support Worker (On-Call)
Sergio Lopes
Finance Coordinator & Partner Engagement
Jill Patrick
Manager of Grants & Culture
Atlin Fraser
Life Skills Coordinator
Kelsey Rose
Overnight Support Worker (On-Call)
Mike Cesario
Overnight Support Worker (On-Call)
Jill Johnston, Co-Chair
Director of Communications, Family Services of the North Shore
Nicole Chetwynd, Co-Chair
Business Owner
Mathieu Bouchard, Treasurer
Accountant, Gordon Wiber and Associates
Nicola Bentley
Strategist, Facilitator and Educator
Jon Dietrich
President, Couloir Project Management
Catherine Power-Chartrand
General Manager, Whistler Magazine
Russ Wood
Senior Director of Snow and Bike School, Whistler Blackcomb
Chris Winter
Founder of Zero Ceiling, Founder of Big Mountain Bike Adventures
Chris Winter founded Zero Ceiling in 1997 after being given an opportunity to help several street youth from Vancouver have a chance to experience an adventure of a lifetime on the slopes of Whistler.
From personal experience, Chris knew the value of living an active and healthy lifestyle and he knew bringing disadvantaged youth to the mountains would be an amazing opportunity for them. Chris has spent over 20 years living in the Whistler area and he travels the world with his mountain bike and road bike touring companies, Big Mountain Bike Adventures and Cycleventures.