Meet the team
Based in Whistler, British Columbia with strong ties in Vancouver, Zero Ceiling is a grassroots organization that achieves its social benefits and life-changing impacts through minimal staffing and maximum community support. Every member of our team is engaged with Zero Ceiling because of a strong belief in the organization's transformational work, and each person involved moves mountains to make that work happen.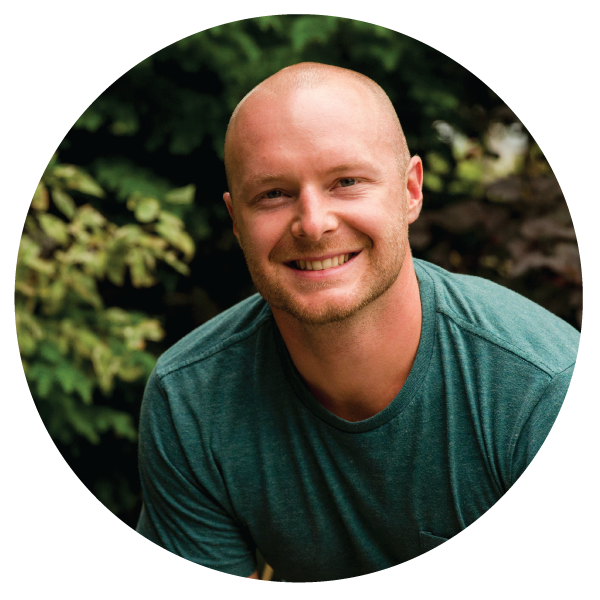 Sean Easton
Co-Executive Director
Sean was born in Calgary, where he stayed until his high school graduation, which coincided with him leaving on a year long trip that took him to Australia, New Zealand, Thailand and Japan.
The experiences that travelling afforded Sean led him to pursue a diploma in Adventure Management at Thompson Rivers University in Kamloops. With this education Sean worked in the adventure tourism industry as a whitewater raft guide and eventually a contract instructor for the Adventure Management program from which he graduated. Following a career change, Sean recently completed a diploma in Child and Youth Care and through his work with PLEA Community Services has gained valuable experience working with at risk and marginalized youth. Zero Ceiling is a combination of both Sean's careers and passions: the outdoors and working with youth. Sean is excited to bring his set of skills to the Zero Ceiling team.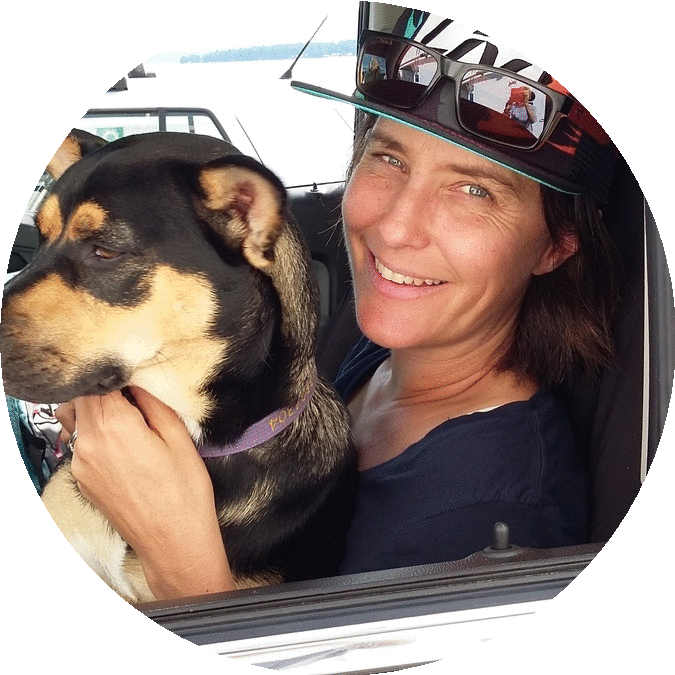 Chris Wrightson
Co-Executive Director
Originally from Australia, Chris spent time living in Papua New Guinea and France in her younger years, sparking a desire to see the world and experience other cultures. 
After completing a Bachelor of Business, Chris gained significant experience in program development, research, advocacy and policy while working on a diverse range of programs at the Dusseldorp Skills Forum and The Whitlam Institute in Australia.
Since moving to Whistler with her family in 2012, Chris has completed a Masters of Learning and Technology at Royal Roads University and has worked with Whistler Arts Council and Whistler Blackcomb. She has also discovered a love of downhill mountain biking. Chris is excited to bring her skills and experience to Zero Ceiling.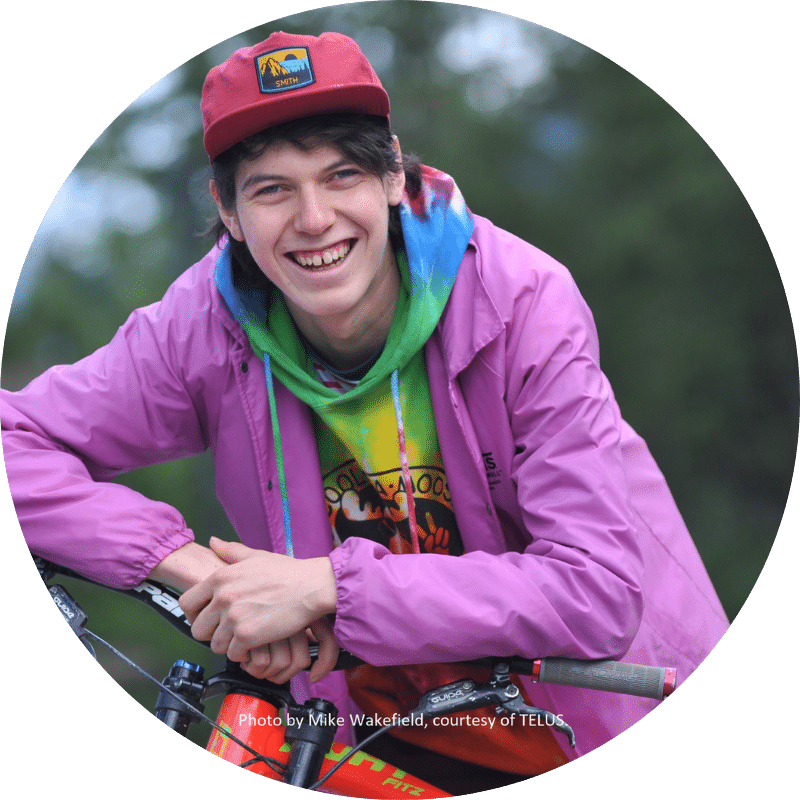 Dakota Williams
Peer Support Worker
Dakota was born and raised in East Vancouver. He is First Nations from back east coming from Ojibway, Cree and Mohawk descent. Spending most of his time in high school learning hands on skills like carpentry, he always yearned to try out snowboarding. He now lives, works, and plays in the mountains year-round snowboarding and mountain biking. Dakota originally moved up to Whistler through our Work 2 Live program and now thrives in the mountains. He's done it all when it comes to Zero Ceiling: attending Adventure Sessions when younger, going through the Work 2 Live program, then volunteering for Ride Days and Adventure Sessions as a Bike Instructor. Dakota sat on the Board of Directors in his second year of living in Whistler and is now a Peer Support Worker for Zero Ceiling.
If you can't find Dakota working in the office, you'll find him snowboarding in the winter on the mountain! He spends all his free time in the winter snowboarding, trying to get as many days on the mountain as he can. In the summertime you can find him hiking up in the mountains or in the Bike Park. His favorite pastime is sitting next to a body of water. Photography is a way he likes to connect with his family who do not get to experience living in the mountains.
One day, Dakota wants to run his own non-profit for low-income families that do not get to experience the mountain lifestyle that many people access yearly. He'd like to give families the chance to go as a family (instead of most programs where kids get to experience these things on there own in a day camp or youth group) so they can enjoy it and make memories of a lifetime together.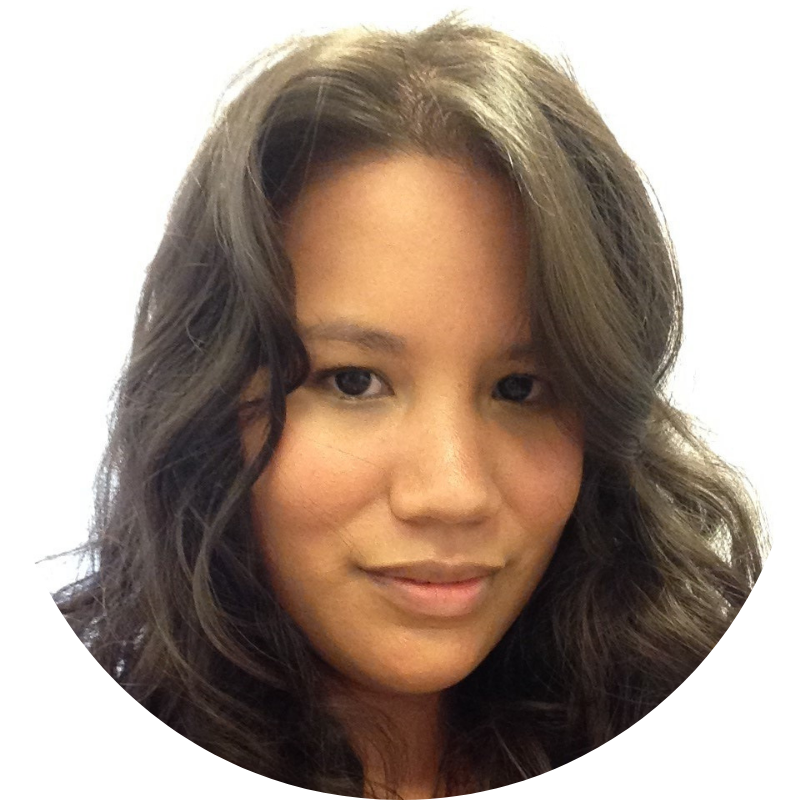 Jill Patrick
Grant Writer
Jill was born and raised in N'Quatqua, a small First Nation about 75 km north of Whistler in the St'at'imc Territory. After high school, she did the opposite of most folks, and moved eastward to get a Bachelor of Arts at the University of Guelph. She's been lucky enough to live in: Guelph, Ontario; Konstanz, Germany; and York, England. But she couldn't resist the call of the mountains, and returned home to Beautiful British Columbia in 2017.
Jill is excited to bring her passion for writing and storytelling to Zero Ceiling. An avid bibliophile and tarot reader, she's thinking it might be high time to learn how to do a snow sport.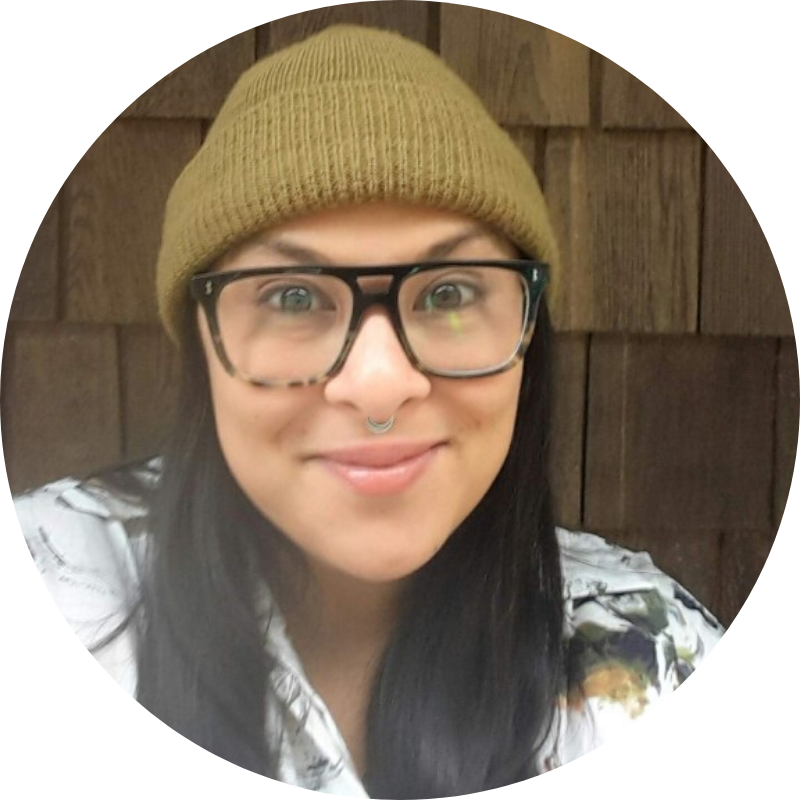 Laura Rudderforth
Life Skills Coordinator
Laura grew up in Vancouver, where she studied visual art at Emily Carr University of Art & Design, and Education with a major in Psychology at SFU.  She studied in Europe for a year which consolidated her passion for travel and began over a decade of living abroad working primarily in the non-profit sector.
Laura worked with agencies in Chile, Cambodia, Morocco, and the Philippines to promote environmental education and advocacy in rural areas.  She returned home to BC in 2014 to work in the DTES of Vancouver as a mental health and addictions worker. Among other roles since returning to Canada, she has delivered Life Skills programming for Community Living BC, and is an Outreach Support Worker for Howe Sound Women's Centre.
Laura first visited Whistler when she was 10, on a school field trip.  The snow and beauty of the mountains were always a fond memory and she made Whistler her permanent home in 2016.  She enjoys stargazing, snowboarding, and is thrilled to take on the unique privilege of helping youth thrive in this special place at Zero Ceiling.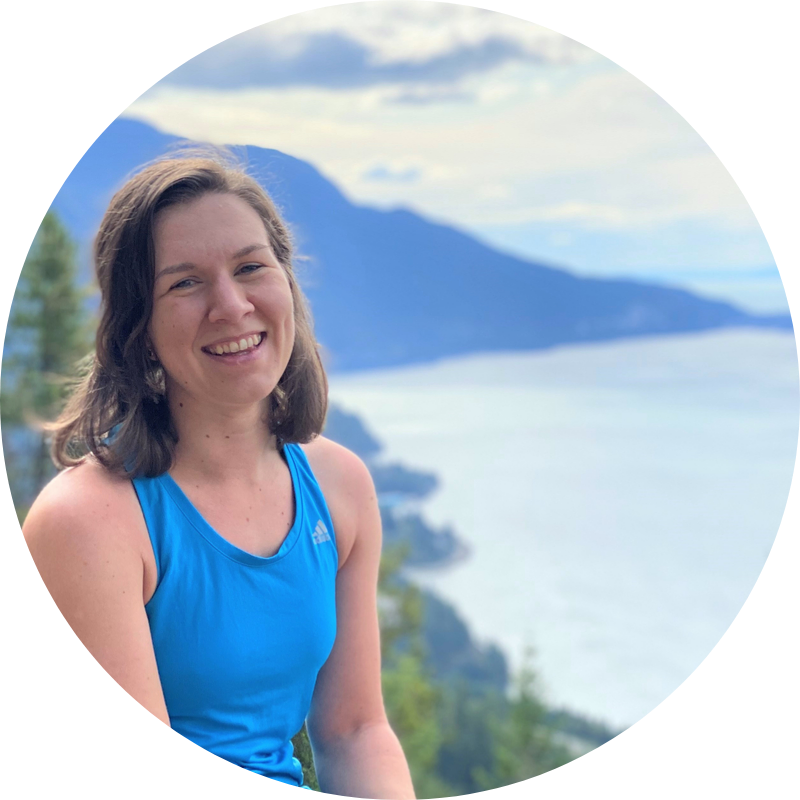 Lizi McLoughlin
Development Manager
Lizi moved to Whistler from the UK, after falling in love with Canada on a family trip ten years ago. She previously worked for the Royal Society of Chemistry, managing and developing charitable projects to support teachers across the UK. She's looking forward to using her experience to help deliver Zero Ceiling's programs within the Whistler community.
Lizi graduated from the University of Cambridge with a degree in Education, and then trained as a high school teacher in London. She came to Whistler to ski, and still does so every time she can. When the snow melts, Lizi can be found climbing, hiking and camping.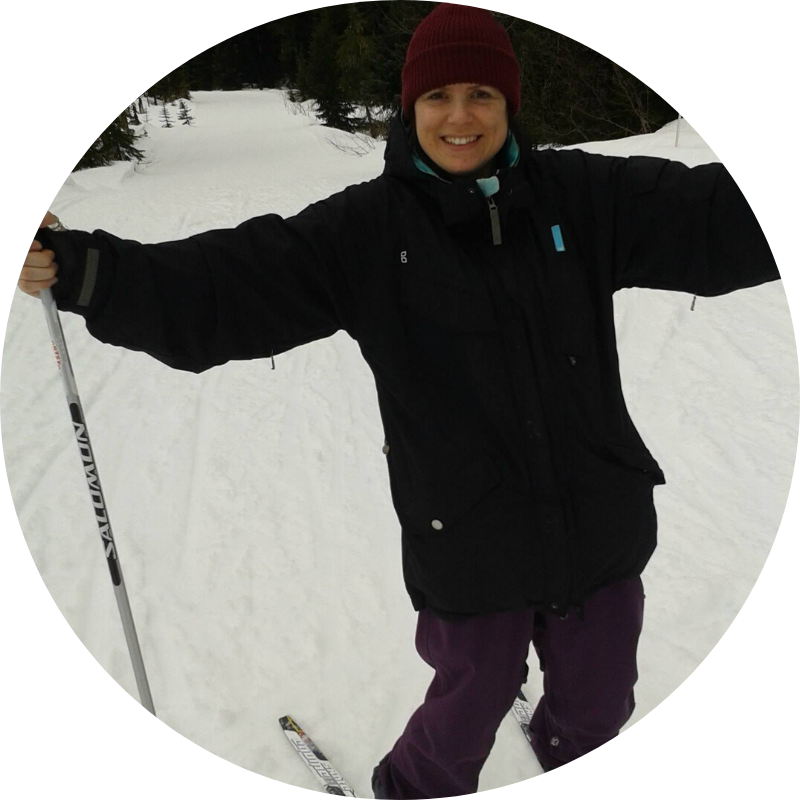 Rhianna Russell
Youth Case Worker
Rhianna grew up in England and always had a passion for the outdoors. She completed her degree in Psychology in Manchester and began a career working in mental health, specializing in women's mental health. She later returned to Manchester to complete a Masters degree in Mental Health Practice.
But along the way, she stumbled into snowboarding at her local slope, and couldn't get enough of it. She became a sponsored snowboarder and decided to put her career on hold to pursue her passion for snowboarding. Through snowboarding she spent time in Colorado, France, and Canada. Once she spent one season in Whistler, there was no going home!
As Zero Ceiling's Youth Case Worker, Rhianna is finally in a place where she can combine her two passions: mental well-being and snowboarding.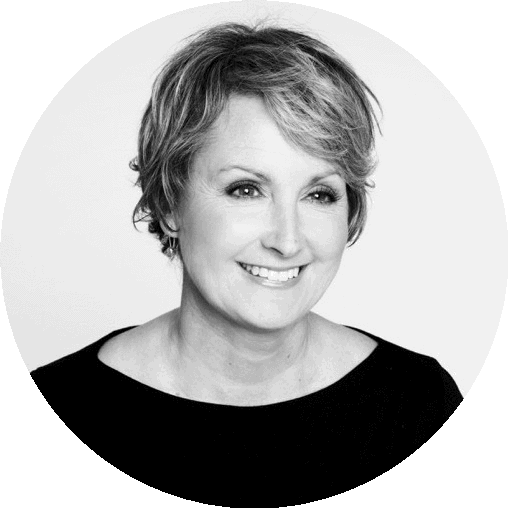 Jill Johnston, Chair
Director of Communications, Family Services of the North Shore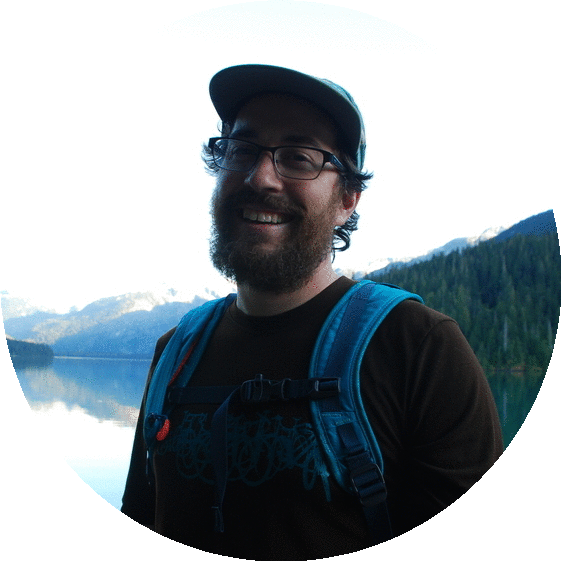 Mathieu Bouchard, Treasurer
Accountant, Gordon Wiber and Associates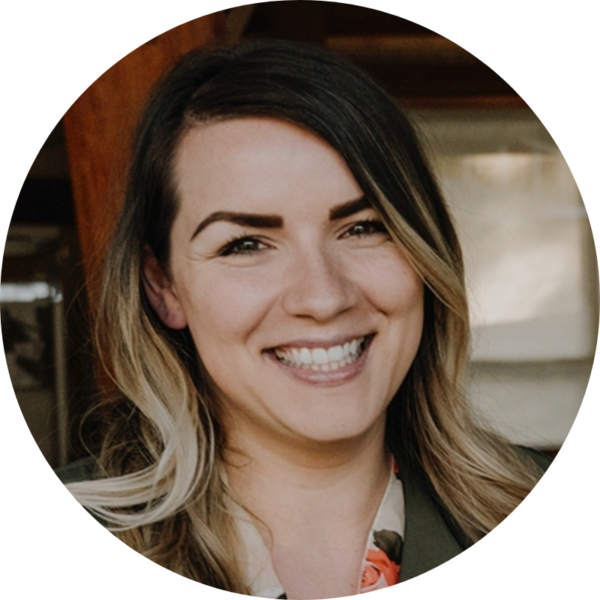 Nikki Best, Secretary
Managing Director, Snowberry Consulting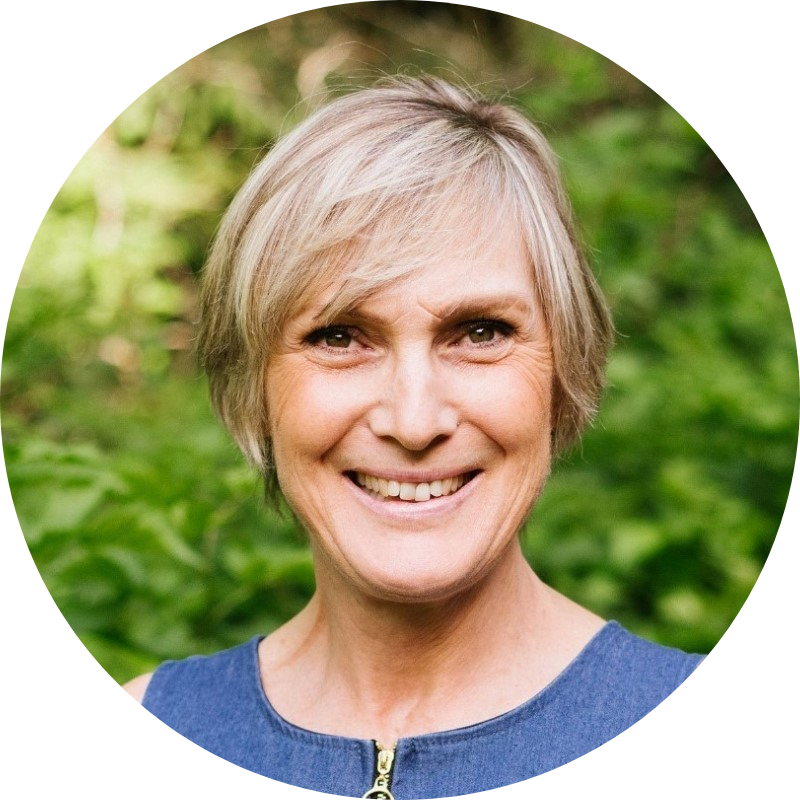 Nicola Bentley
Strategist, Facilitator and Educator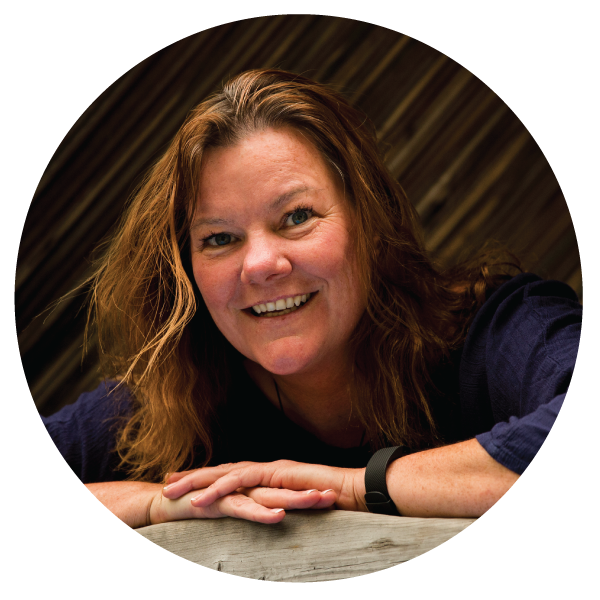 Nicole Chetwynd
Business Owner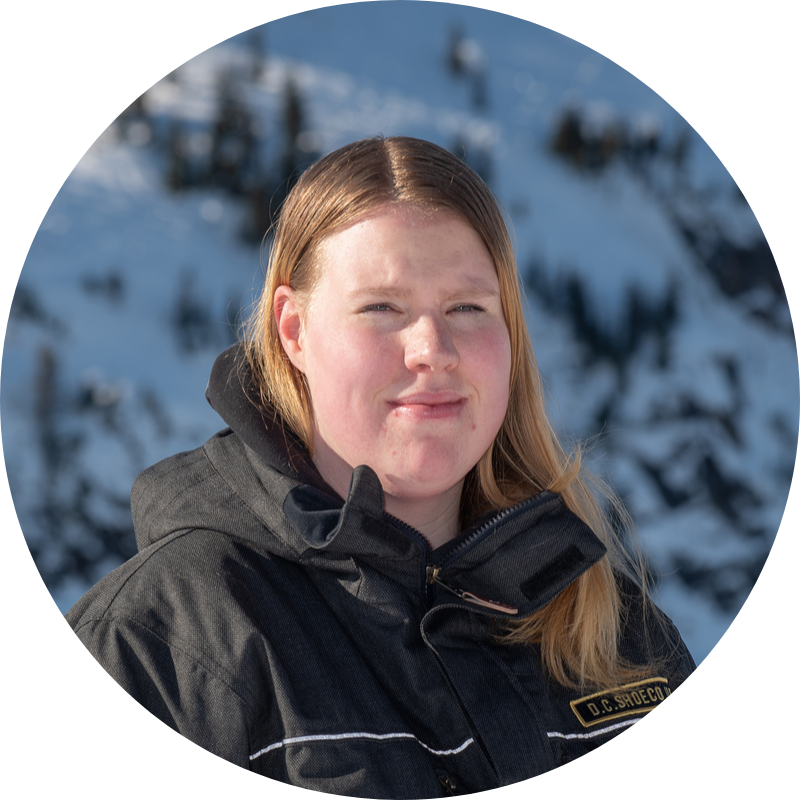 Kristi Collins
Whistler Community Services Society & Zero Ceiling Graduate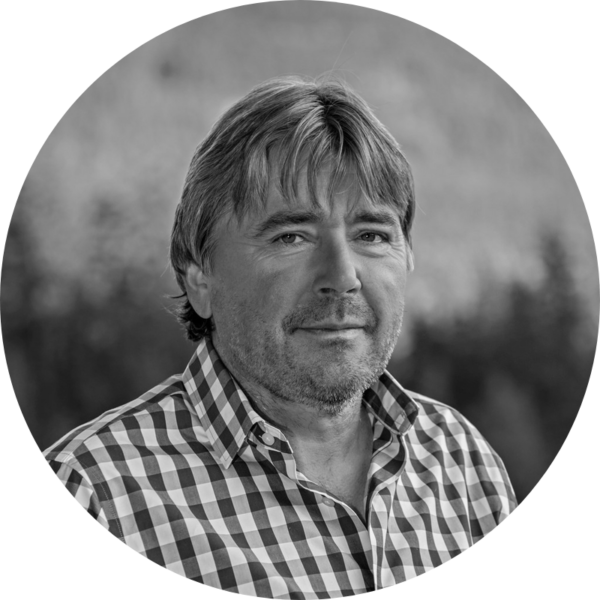 Jon Dietrich
President, Couloir Project Management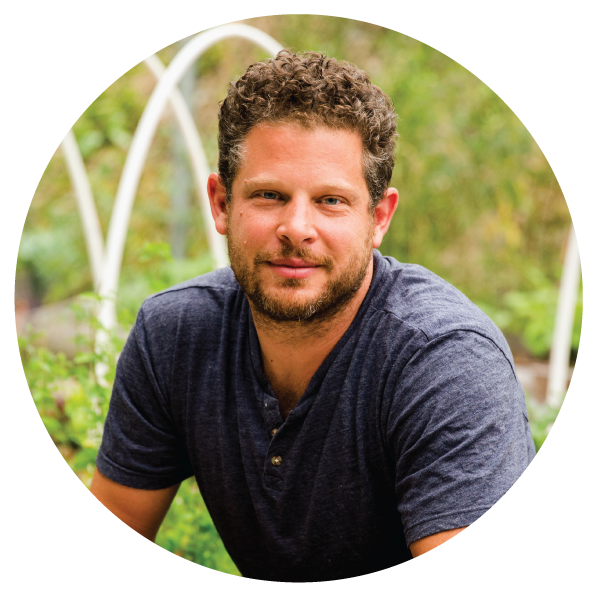 Joey Houssian
CEO, The Adventure Group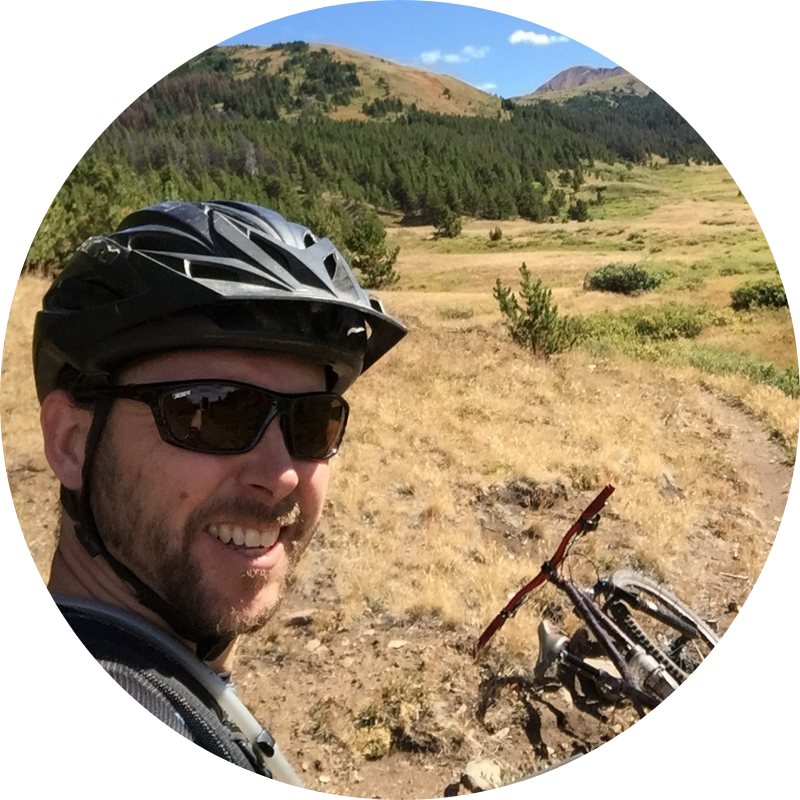 Russ Wood
Senior Director of Snow and Bike School, Whistler Blackcomb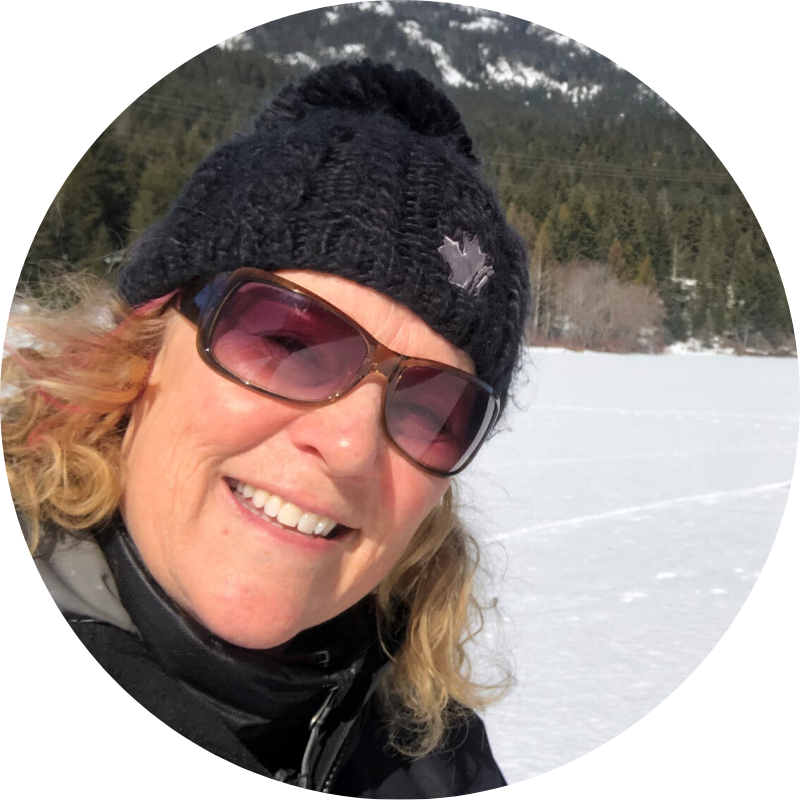 Catherine Power-Chartrand
General Manager, Whistler Magazine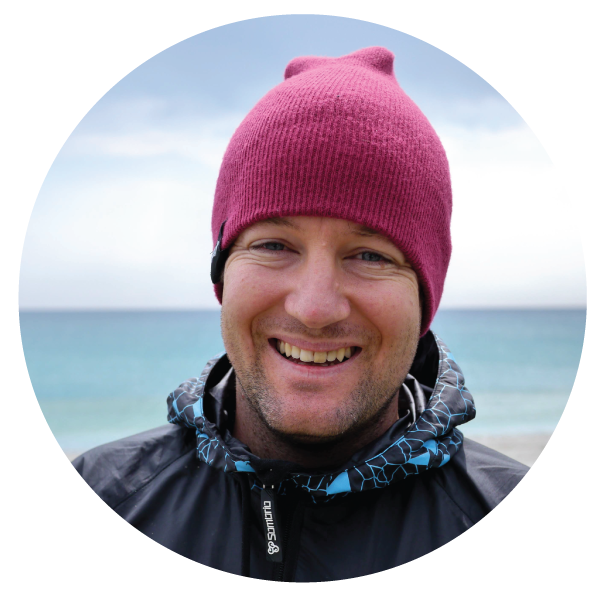 Chris Winter
Founder of Zero Ceiling, Founder of Big Mountain Bike Adventures: www.ridebig.com
Chris Winter founded Zero Ceiling in 1997 after being given an opportunity to help several street youth from Vancouver have a chance to experience an adventure of a lifetime on the slopes of Whistler.
From personal experience, Chris knew the value of living an active and healthy lifestyle and he knew bringing disadvantaged youth to the mountains would be an amazing opportunity for them. Chris has spent over 20 years living in the Whistler area and he travels the world with his mountain bike and road bike touring companies, Big Mountain Bike Adventures and Cycleventures. Chris' newest position with Zero Ceiling is on our Board of Advisors where he will continue to share his experience and insight in hopes of helping to inspire as many youth as possible.