"'What's in a name? that which we call a rose by any other name would smell as sweet." – William Shakespear, Romeo and Juliet.  And while the king of literary romance continues to inspire us today with proses of love, in the end, names are powerful and can have a deep impact on our lives.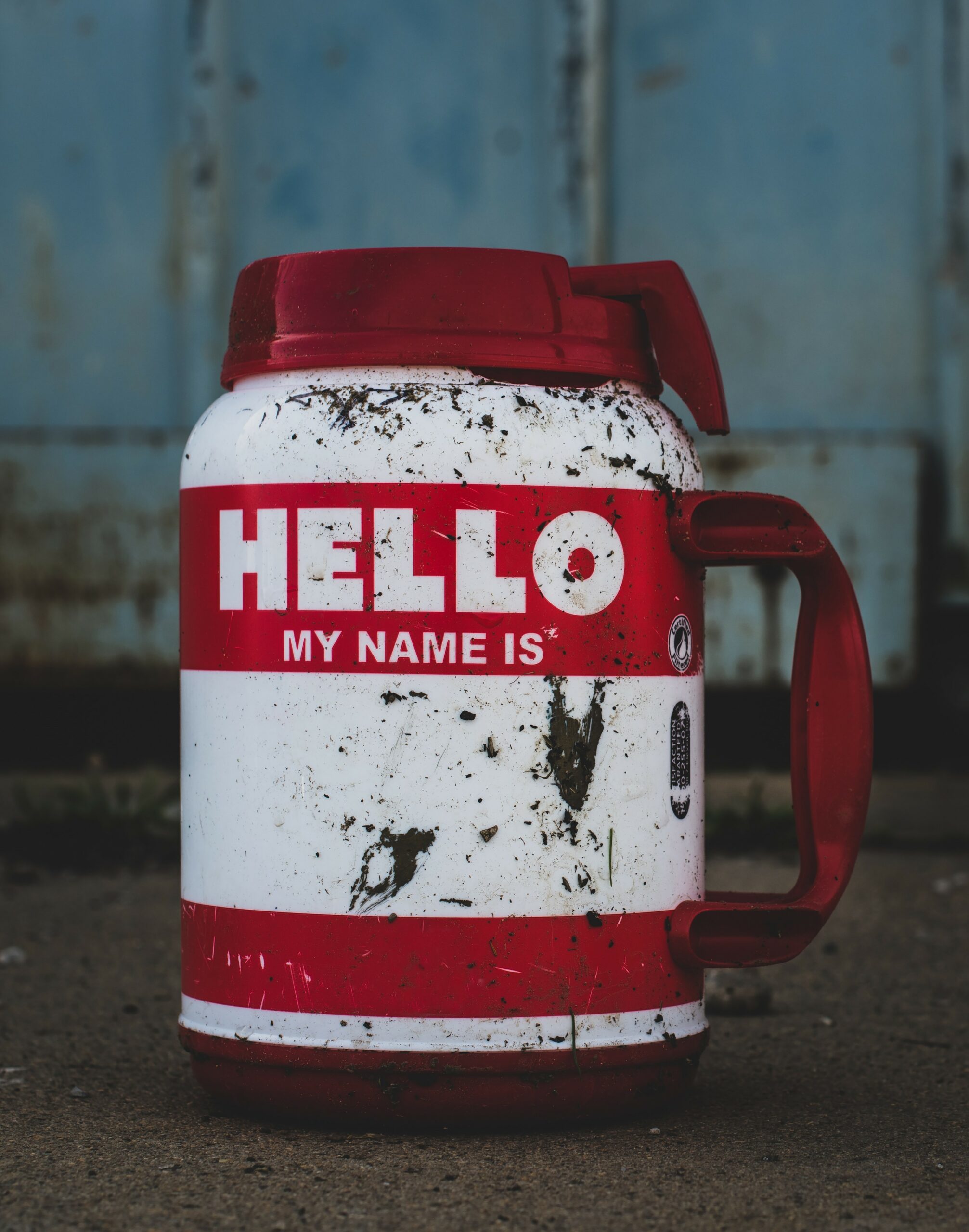 Names are unique to each culture, and they can tell us a lot about where a person comes from, their family history and traditions. Iman Baodeid of the University of BC has stated, "Names carry deep personal, cultural, familial, and historical connections. They also give us a sense of who we are, the communities in which we belong, and our place in the world."
In Canada, due to forced assimilation, many First Nations were forced to use European names as their traditional names and many other cultural traditions were outlawed. In only as recently as 2021, to atone for the gross abuses to its Indigenous population, the Canadian Government released a new policy allowing Indigenous people to apply to restore their original names. An important step in dismantling the colonial legacy that has inhibited individuals from connecting back to their culture, people, history, and to the land. Let's be real here, there's still a long way to go though regarding the Canadian's Government treatment of its Indigenous peoples. In this writer's opinion, having to "apply" is a bit of a joke, they should just be able to use them, but that's a discission for another day. 
What does this detour have to do with Zero's Ceiling's Sky's the Limit Online Auction? Everything really. Now that we understand the nature and importance of a name, we must look at our own organization and how this event "name" reflects our values and goals.  We also need to look at the youth we support and love to ensure we are creating programs that provide a safe and inclusive space for them to be a part of, seen, welcomed, connect with, and inspire from.
Youth who are facing homelessness or currently experiencing it spend countless nights without a roof – a place to remain safe to decompress, dream and grow. Our goal at Zero Ceiling is to remove (better words might be to crush / smash / breakdown) the barriers that hold individuals back from accessing the help they need.  We want to create a world where everyone has a home, and that the systems in place which keep individuals down are figuratively incinerated.  The "Sky's The Limit" on how we go about changing those systems. There is no doubt the road ahead is bumpy, but unless we try, the status quo remains and that's a whole lot of not okay.
"Sky's The Limit" also plays on the idea that there is no limit to the amount of donations we can receive to ensure our programming continues uninterrupted. (Is that perhaps a little bold and cheeky? HAHA! Maybe a little bit.) It's about ensuring we are able to provide our staff with the resources they need to be best possible supports to our youth and have the ability to work to dismantle the constructs that force youths into these situations. Its also about ensuring the programs themselves can evolve and provide that safety net the youth need as they transition into adulthood.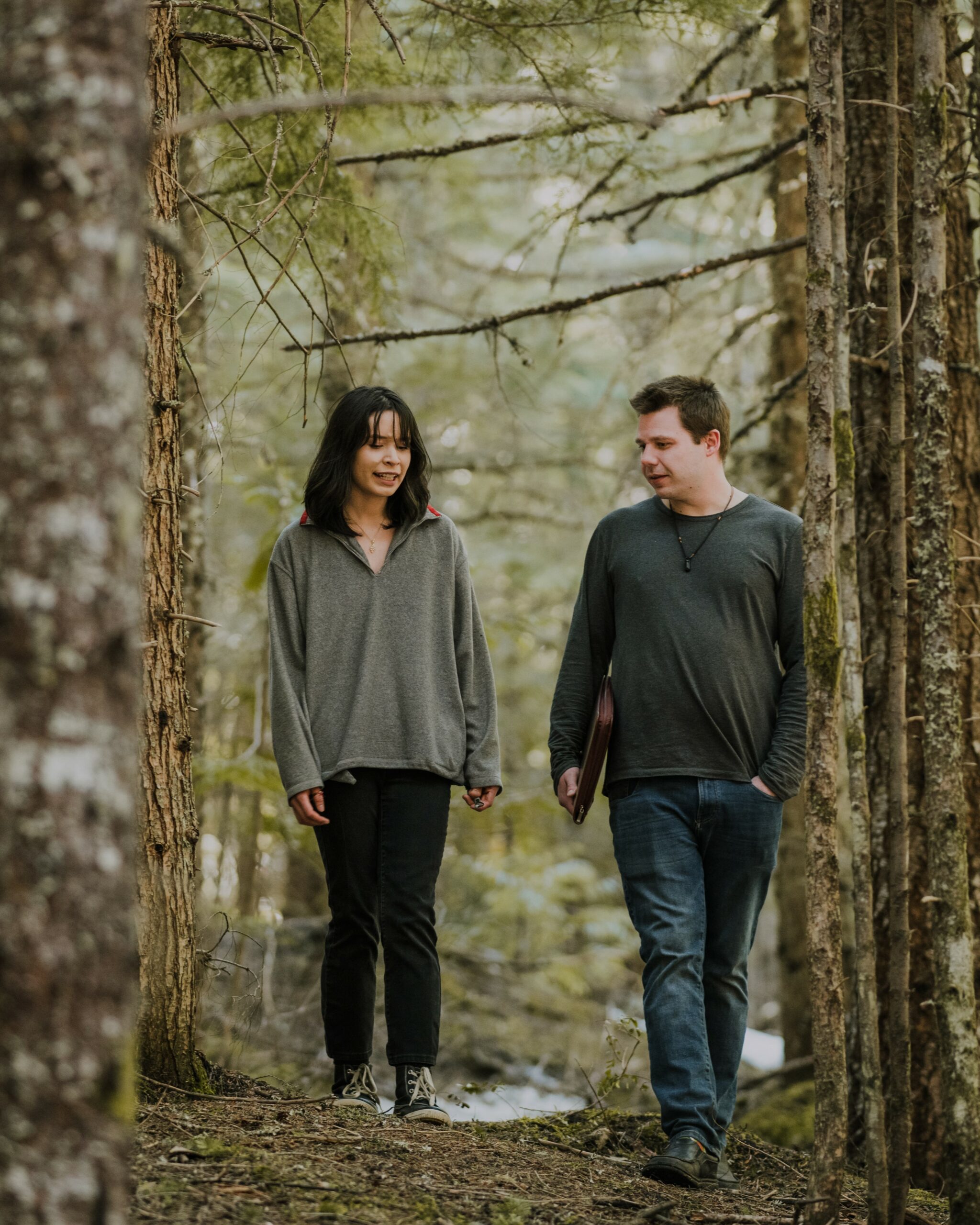 Of course, we would be remiss to note that "Sky's The Limit" is a fun twist on our name Zero Ceiling. This metaphoric idiom allows for a playful way that to think about all of the above and how we go about reaching those goals.
We are hoping to raise over $25,000 with The Sky's The Limit Online Auction. There's something for everyone including unique vacations packages across the province (and even Fiji), cocktail classes, dining vouchers, grocery vouchers, gear, lift tickets, activities, wellness services, and so much more.
The auction is open until July 6th, 2023, and you can bid for your favourite items at https://app.galabid.com/zero-ceiling-2023.
Thank you to all the prize donors and our donors who help us see our goals come to fruition and support youth in need of support. We all need a helping hand from time to time, because well supported people do well.