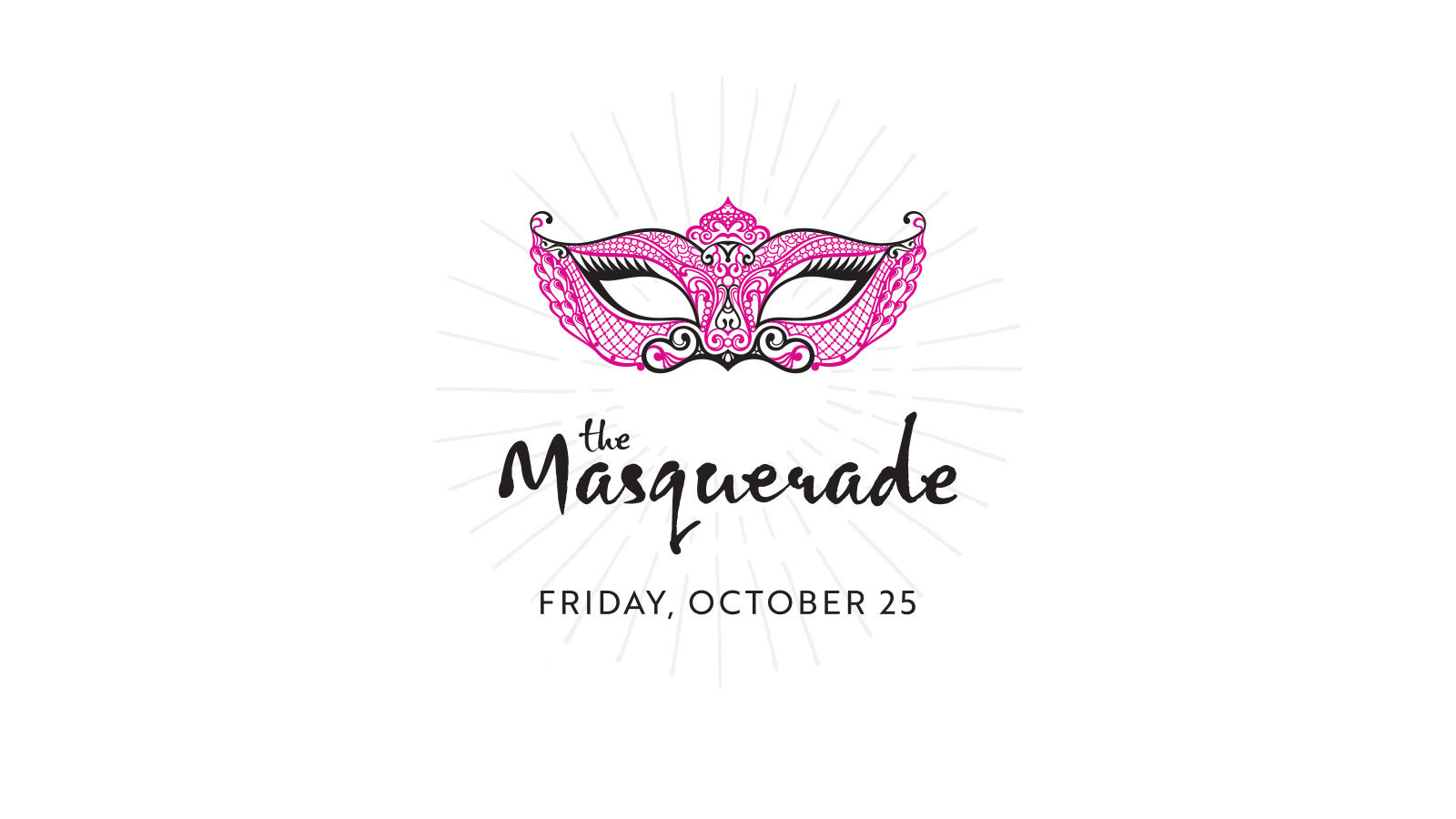 <!– Global site tag (gtag.js) – Google Analytics –>


In 2018, The Masquerade raised $125,000!
Wow. They say not all heroes wear masks, but on Friday October 26, 2018, the Squamish Lil'wat Cultural Centre was packed with real-life incognito superheroes. From the zombies to the stormtroopers, Batman to the Green Arrow, every single one of you did something amazing that night. You made it possible for young people to transform their lives. 
Obliterating the goal of $80,000, you merry men and women of The Masquerade raised an incredible $125,000! That's more than enough to support six young people in Zero Ceiling's Work 2 Live program for an entire year. That means housing, employment, support and adventure for young people who have experienced homelessness.
By beating our fundraising goal, Zero Ceiling can start to make some big dreams a reality. "We are constantly striving to do more to end youth homelessness," said Chris Wrightson, Co-executive Director. "But we need the resources to ensure we can provide every youth with the same wrap-around, unconditional support. We are working towards big goals to expand our housing and employment options in the next 2-3 years. With the extra funds raised, we're one step closer to making that a reality, so more young people can join the Work 2 Live program and get the chance to transform their life."
Our graduates' inspiring stories
A special thank you to Zero Ceiling graduates Ryan Connolly and Sar Dauda, for taking the stage to share their stories. Having faced sometimes unthinkable challenges in their young lives, they demonstrated the strength, resilience and passion of the Work 2 Live crew.
Each and every young person who joins the program is driven to change their future, and Zero Ceiling provides them with the support they need to do that. With 680 young people sleeping on the streets of Vancouver every night, our work to reduce youth homelessness has never been more important.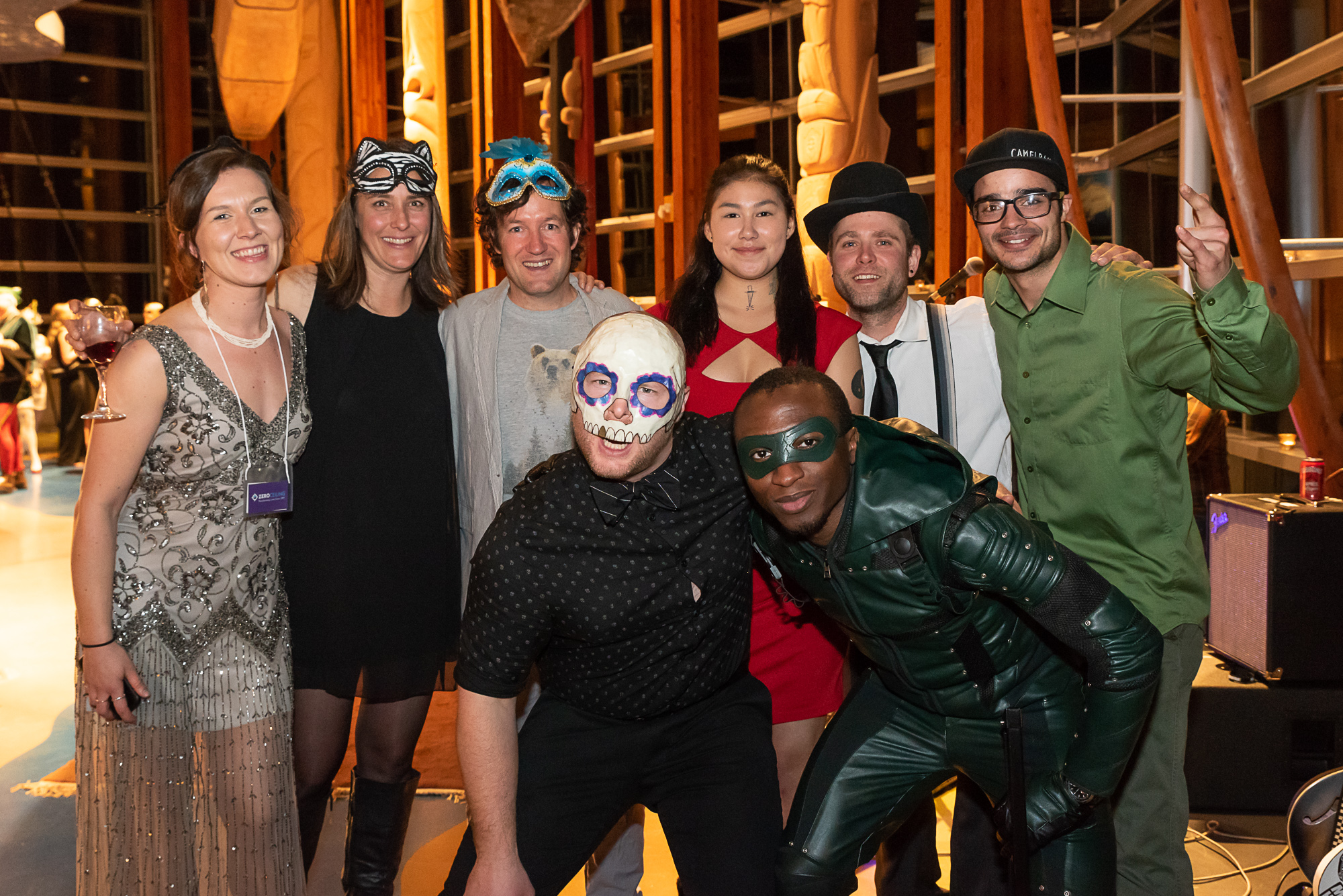 Thank YOU – whether you attended, donated to the event, pledged a donation, volunteered, bought raffle tickets, bid on silent auction items, bought drinks or dressed up, you made it all possible. Without you, we couldn't provide our Work 2 Live crew with the support they need to thrive.
If you would like to find out more about our work and how you can support us, please get in touch!
Thank you for a true community effort 
While the array of inventive costumes and masks made it difficult to be entirely sure who you all were, Zero Ceiling are very grateful to every single person who was part of The Masquerade. There were so many local supporters and businesses whose generosity made such a wonderful night possible. In particular, we'd like to thank:
The Squamish Lil'wat Cultural Centre, who provided the beautiful venue, as well as endless support both before and during the event.
evo, a newcomer in Whistler already making a real difference. Their event matching donation of $5,000 helped secure sustainable monthly donations totalling over $5,000 per year.
Joey Houssian, Jon Dietrich, Andy Szocs, and the Restaurant Association of Whistler, all long-term supporters of Zero Ceiling who pledged further major donations at the event.
Our volunteer fundraising committee who put in so much time and effort to create a truly memorable evening.
That's not to mention the countless local businesses who donated food, drink, entertainment, silent auction items, raffle prizes and more. It's truly inspiring to see what this community can create when we all come together.