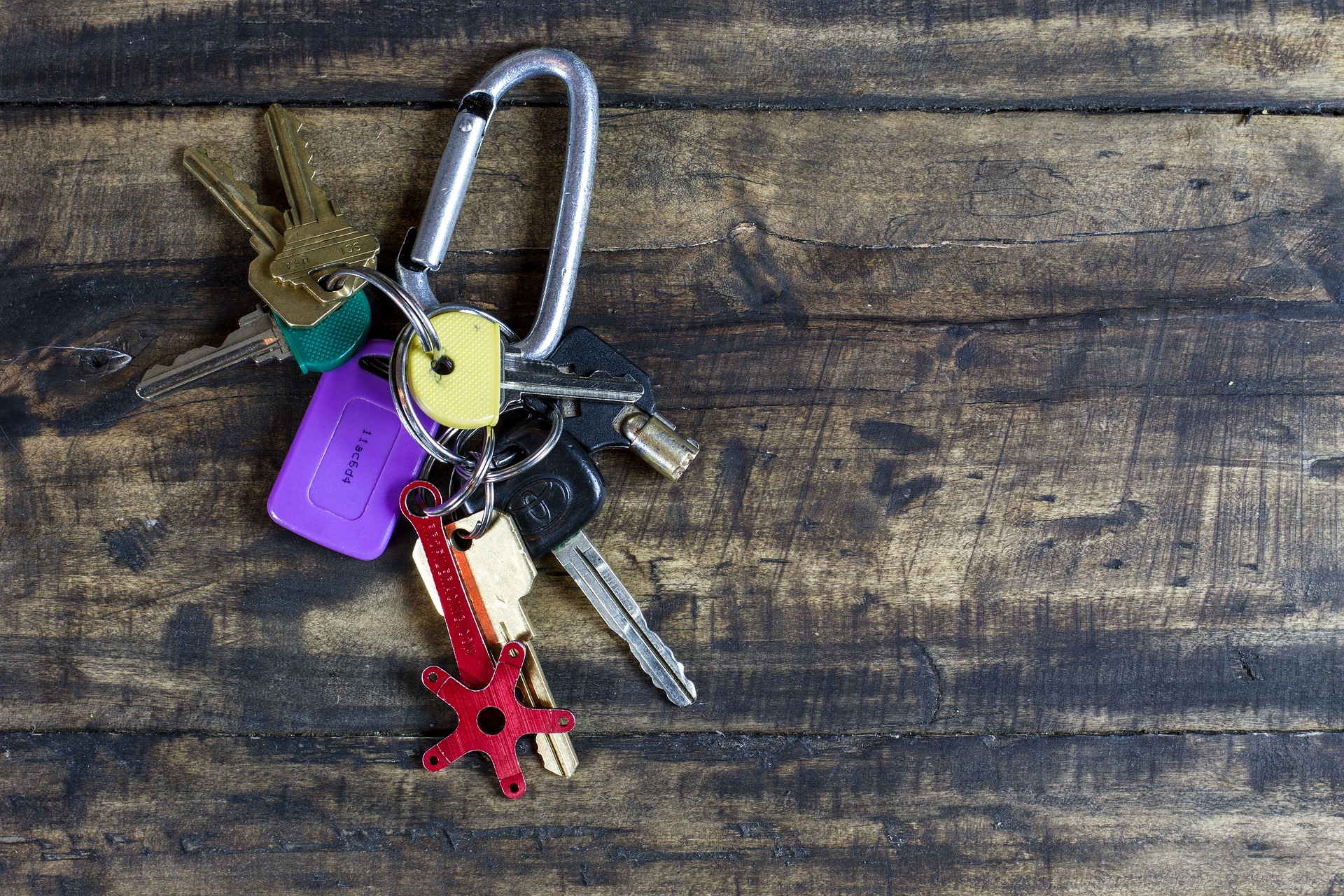 Friendly Landlord Network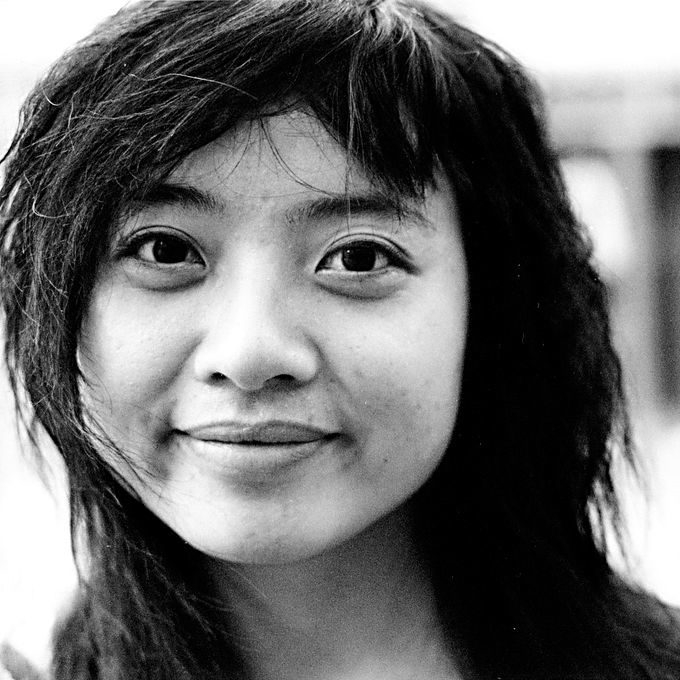 WHAT IS THE FRIENDLY LANDLORD NETWORK?
The Friendly Landlord Network prevents youth homelessness in BC by connecting youth with safe, affordable housing. Created by Aunt Leah's Place, it serves youth in the Lower Mainland and Sea to Sky Corridor. They create strong relationships between landlords, youth, and Partner Organizations that lead to successful tenancies.
In the Sea to Sky, Zero Ceiling partner with the Friendly Landlord Network. Together, we provide stable housing for young people who have experienced homelessness. We connect graduates from our Work 2 Live supportive housing program with independent, market housing through the Friendly Landlord Network.
HOW DOES IT WORK?
The Friendly Landlord Network creates partnerships between youth, landlords, and supportive Partner Organizations (like Zero Ceiling). The landlord and tenant enter into a long-term, affordable tenancy agreement. The Partner Organization is there to make sure everything goes smoothly. We'll help arrange tenancies, carry out monthly check-ins, and encourage open communication between landlords and tenants. We're here to make sure the tenancy is a success, for everyone.
Our aim is to build a collective of supportive Friendly Landlords through the Sea to Sky Corridor. That way, when young people graduate from our Work 2 Live program, we can connect them with suitable, affordable housing as soon as possible.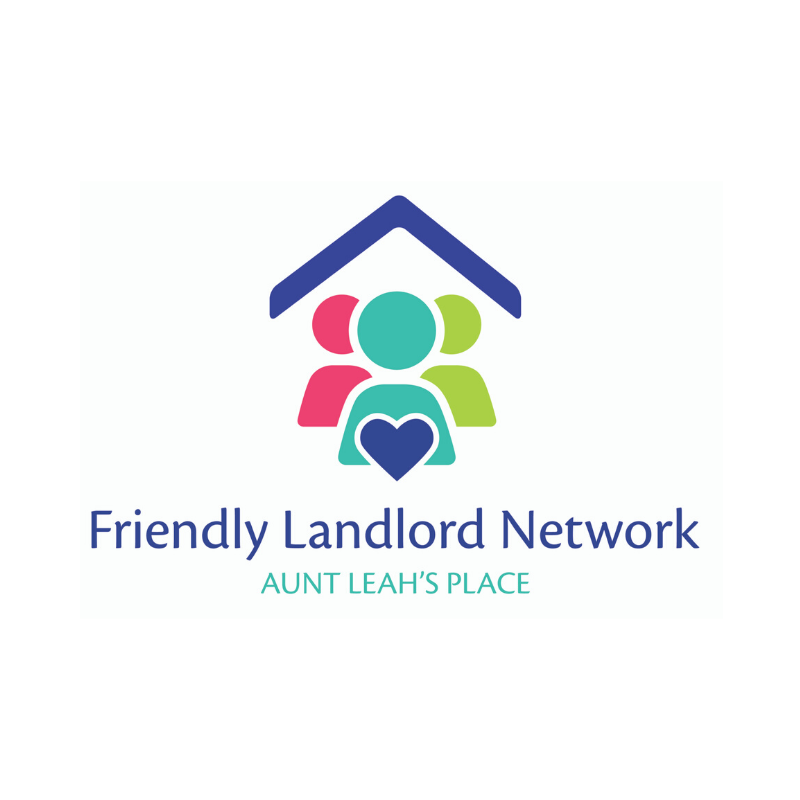 BENEFITS OF JOINING THE FRIENDLY LANDLORD NETWORK
1. Fill Vacancies Quickly
Gain first access to a pool of tenants ready to be housed.
2. Regular Program Check-Ins
Regular support visits help to ensure the safety of your suite
3. Tenancy Support
Support from trusted youth serving organizations, help you keep long-term tenants
4. Financially Supported Tenants
Financially supported tenants ensure that you get your rent on time
5. Help End Youth Homelessness
Better your community by reducing youth homelessness
BECOME A FRIENDLY LANDLORD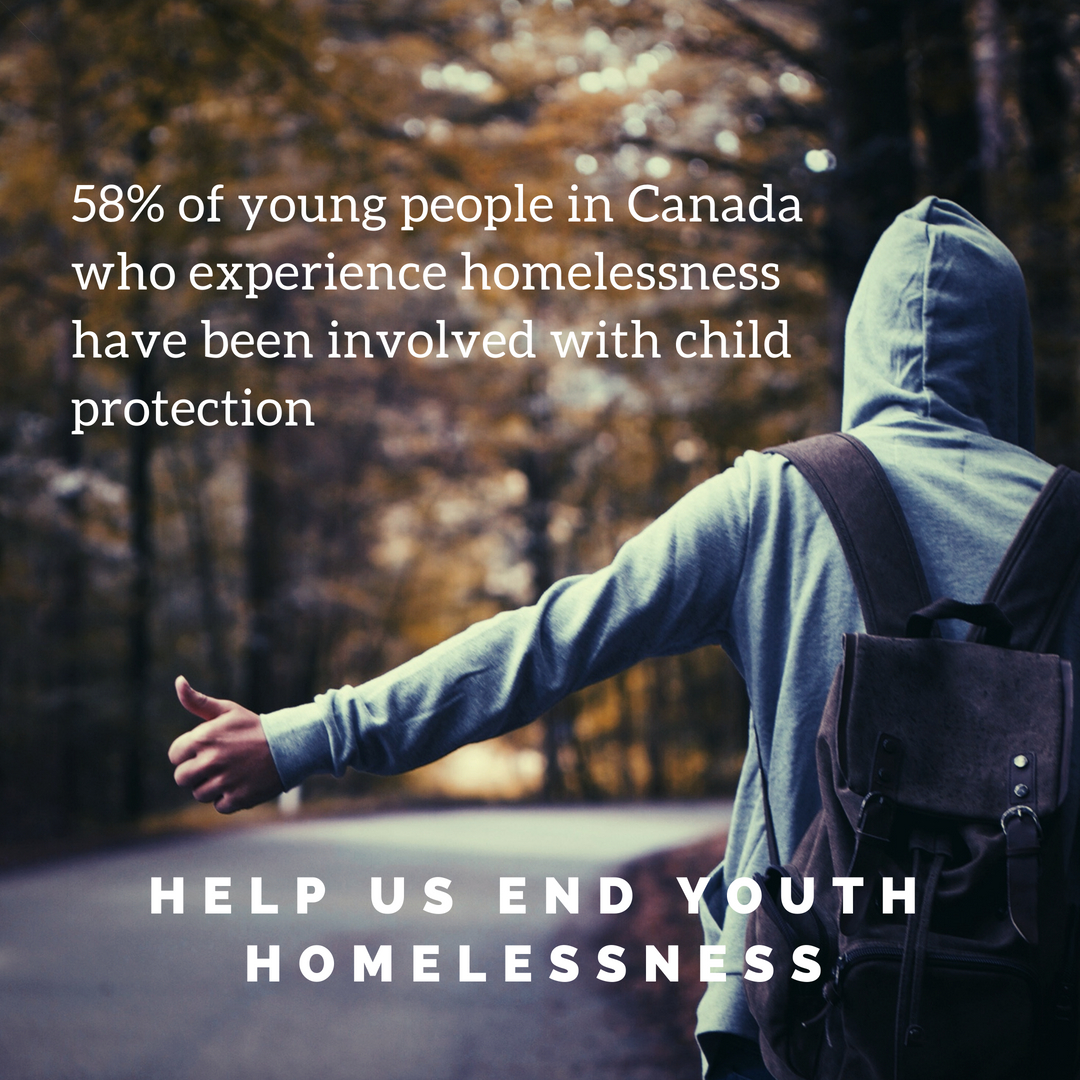 We're looking for Friendly Landlords throughout the Sea to Sky Corridor. If you would like to help us end youth homelessness, sign up below to find out more. The Zero Ceiling team will be in touch to help you through the process of becoming a Friendly Landlord.
<script type="text/javascript" src="https://subscribe-can.keela.co/js/iframeResizer.min.js" onload="iFrameResize({checkOrigin: false, heightCalculationMethod: 'taggedElement'}, '#OPO_F8f6kjTfBicgYYSFx')" async></script><iframe id="OPO_F8f6kjTfBicgYYSFx" style="width: 100%; min-height: 500px;" frameborder="0" src="https://subscribe-can.keela.co/embed/zero-ceiling-society-of-canada-friendly-landlord-network"></iframe>