WHO ARE OUR COMMUNITY SUPPORT CREW?
Our Community Support Crew are committed supporters who make a monthly donation to Zero Ceiling. They are dedicated members of the community who want to give young people the chance to succeed. By making a monthly gift to Zero Ceiling, you could become one of them.
Our Community Support Crew are some of our favorite people! If you join, you'll see the real, tangible impact of your gift every month. And you will change lives.
GIVE WHAT YOU CAN
Whatever you can give, your donation will directly empower a young person who is trying to build a healthy, independent life.
You will provide them with the stability, support and skills they need to overcome the challenges they have faced. And you will make it possible for them to pursue their dreams.
Here's what you could fund: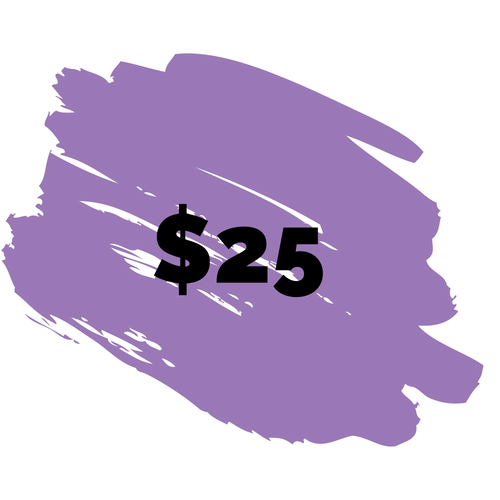 Weekly outdoor adventure activities, including snowboarding, skiing, mountain biking, hiking, climbing, whitewater rafting and more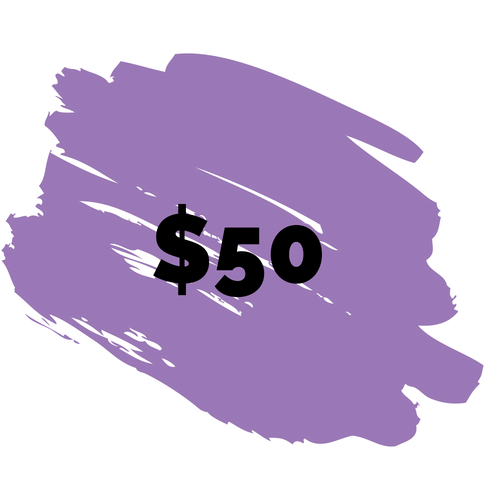 Phones and service so the crew can stay connected with us, their employers, and their support network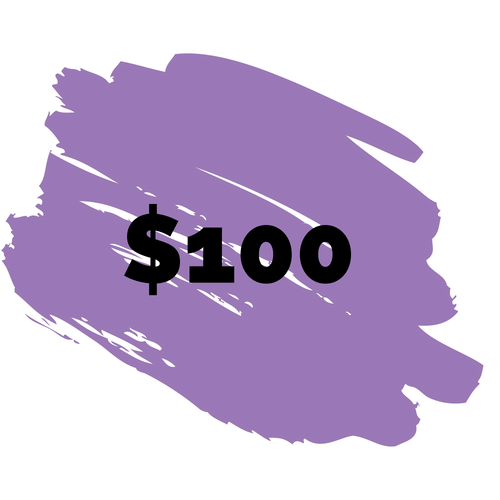 A safe, comfortable home. Help us keep our house warm, and the fridge fully stocked with tasty, healthy food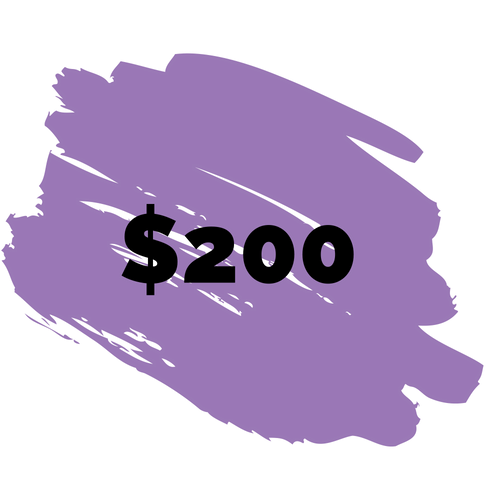 Weekly one-to-one support from a qualified Youth Worker to set goals, overcome challenges and succeed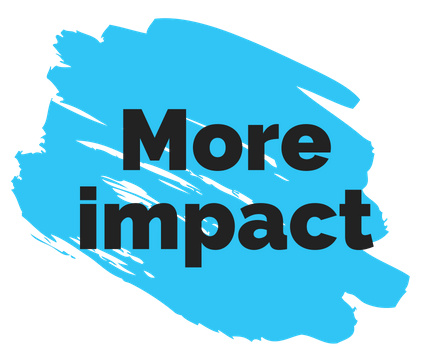 Monthly donations have been proven to have more impact. With a regular gift, our Work 2 Live crew know they will get the same support, week in, week out. So they can focus on achieving their goals.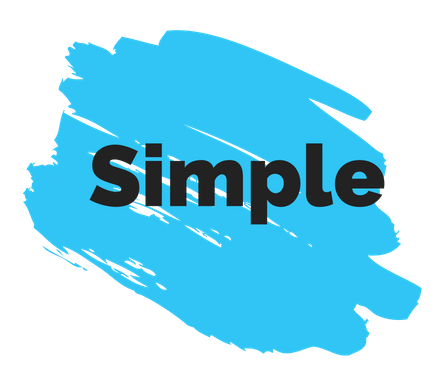 Once you've set your monthly donation amount, you can forget it! We'll keep you updated with news from Zero Ceiling, and you can adapt your donation whenever you choose.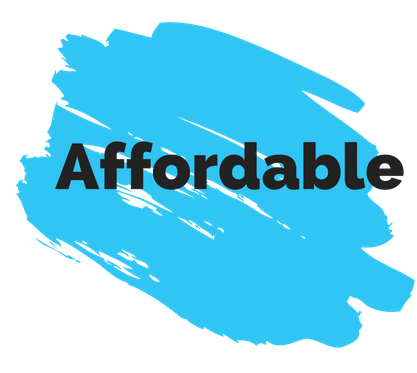 Give what you feel you can each month, and over the year your gift will make a big impact. Plus, all monthly donors receive a tax receipt for every donation.
"Young adults are our future – the transition from school age to independence is difficult for most, but even harder without a home. I'm happy to support the Zero Ceiling Work 2 Live program – they provide not just a roof, but mentorship, guidance and an introduction to an active lifestyle that shifts sport to employment."