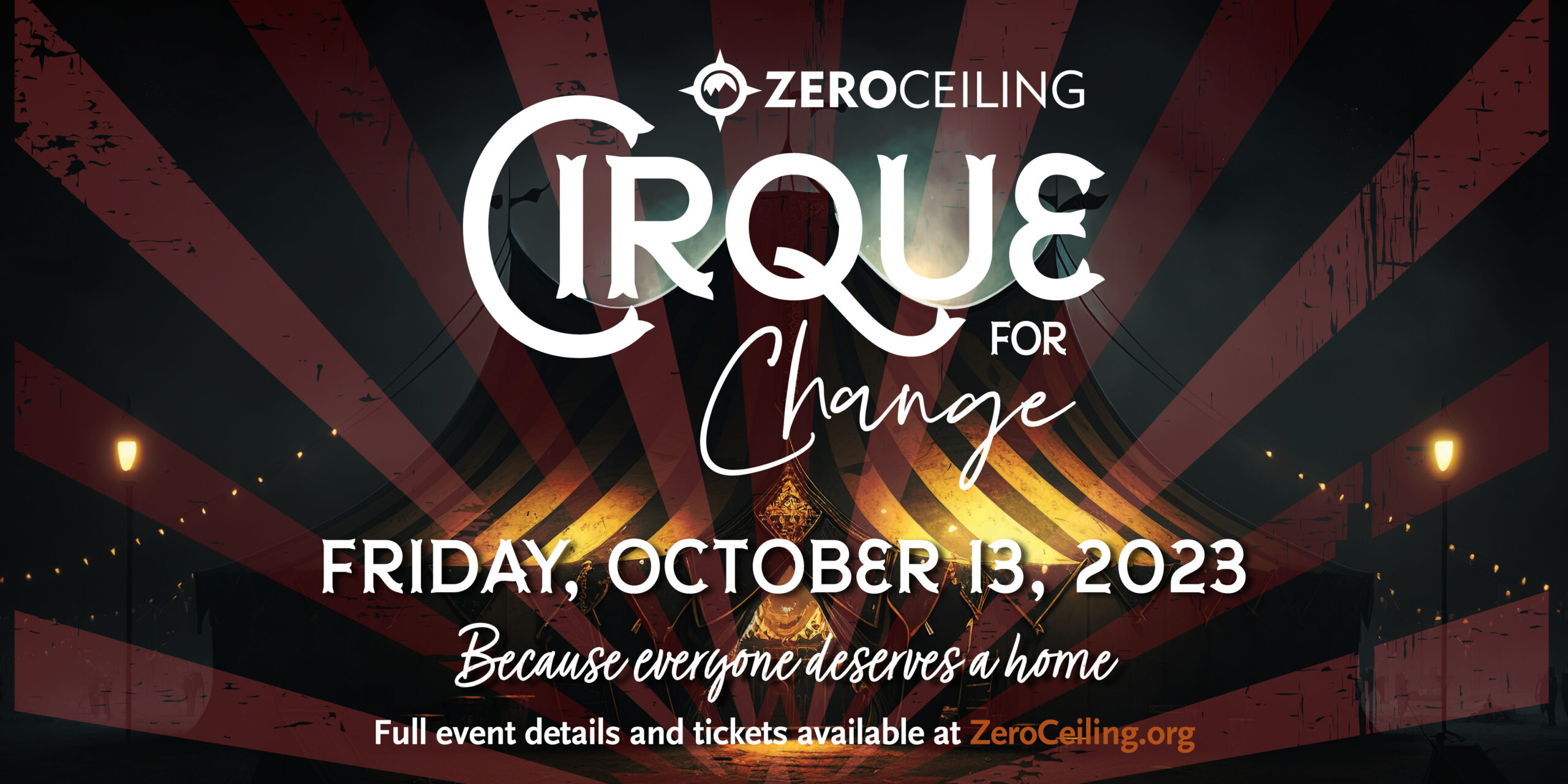 Join us on Friday, October 13, 2023, for an evening of delight, fright, and wonder
to help us raise $100,000 in support of our mission to end youth homelessness.
Be part of the magic and make a difference!
CIRQUE FOR CHANGE
Because Everyone Deserves A Home
Esteemed guests and friends, thrill-seekers and wonder-wanderers, get ready to have your socks knocked off. Mark your calendars for our annual fall fundraiser- Cirque For Change: Because Everyone Deserves A Home. We're excited to share an enchanting evening filled with wonder to raise funds in order make a difference in ending youth homelessness.
Step right up and get ready to be amazed under the big top of enchantment! Prepare yourself for exhilarating performances, contagious music that will keep you dancing, and an atmosphere brimming with excitement and anticipation.
And that's not all – our raffle draw will have fantastic prizes. But the real magic happens through our donation drive, where your generous support can help us raise an ambitious $100,000, ensuring our life-changing programming continues without any interruptions.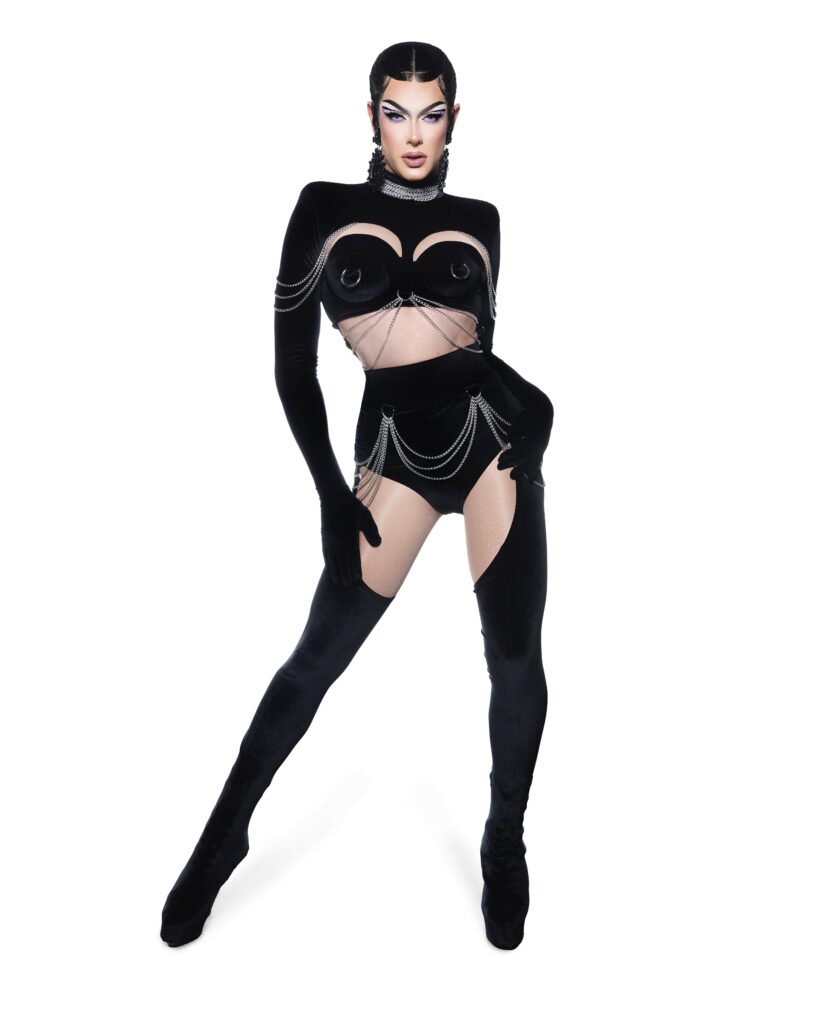 OUR RINGLEADER FOR THE EVENING IS THE ONE AND ONLY – GIA METRIC!!!
Gia Metric is a gender fluid drag artist from Vancouver, BC, best known for competing on season 2 of Canada's Drag Race. She is known for her out-of-this-world fashion, electrifying pop performances, and advocacy for mental health awareness.
Throughout her drag career, Gia has garnered some of the top accolades as a performer, including Entertainer of the Year (2016), Vancouver's Next Drag Superstar (2018), and modelled at New York Fashion Week (2019). They are also known for being one of the original members of the infamous drag supergroup, BRATPACK.
Though their beauty is undeniable, Gia is so much more than a gorgeous face. Gia prides themself on staying true to their quirky, eccentric personality that has captivated audiences across the world.
GROOVY BEATS AND DANCE MOVES BROUGHT TO YOU BY DJ FOXY MORON
Foxy Moron always wanted to run away and join the circus so she jumped at the chance to join us under the tent… but she promises no creepy clown music. Funky & Fun!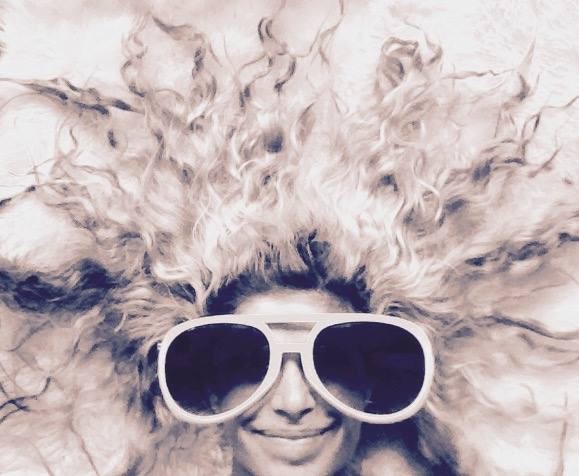 THE DETAILS
Early Bird Tickets: Go on sale on Wednesday, September 6, 2023

Early VIP Ticket: $125 p/p + taxes and fees
Early Bird Ticket General Admission: $75 p/p + taxes and fees

Regular Tickets: Go on sale on Wednesday, September 13, 2023

VIP Ticket: $150 p/p + taxes and fees
General Admission: $85 p/p + taxes and fees

Event Date: Friday, October 13th, 2023 from 5 PM – 10 PM
Location: Woodland's Terrace at the Fairmont Chateau Whistler
The Night Of Curiosities Will Flow As Follows
5:00 PM – VIP Ticket Holders Special Magic: You're in for a treat! Join us at 5 PM sharp for a mind-blowing private performance and indulge in tantalizing cocktails that will transport you to a realm of mystical wonders!
 
6:00 PM – General Admission Welcome Hour:  You're not far behind on the magical journey. At 6 PM, our doors swing open to welcome you with a bewitching cocktail hour that will have your taste buds tingling with delight!
7:00 PM – Unearth the Feast: Savor the most delectable treats that are sure to delight your palate brought to you by the incredible team at the Fairmont Chateau Whistler.
8:30 PM – 10:00 PM: Dance of the Spirits: The dance floor will come alive with infectious beats that will make even the undead groove! Get ready to dance the night away under the spellbinding lights and toes a-tappin' good music!
Theme
Embrace your inner Halloween maestro and arrive in your most macabre and mesmerizing circus or steampunk costume. This is your chance to showcase your  creativity. So, adorn your masks, unleash your wondrous whimsy, and get ready to captivate all with your enchanting circus attire! (Don't worry if you don't know what to wear, we will be sending out a costume themed mood board so that you can plan accordingly).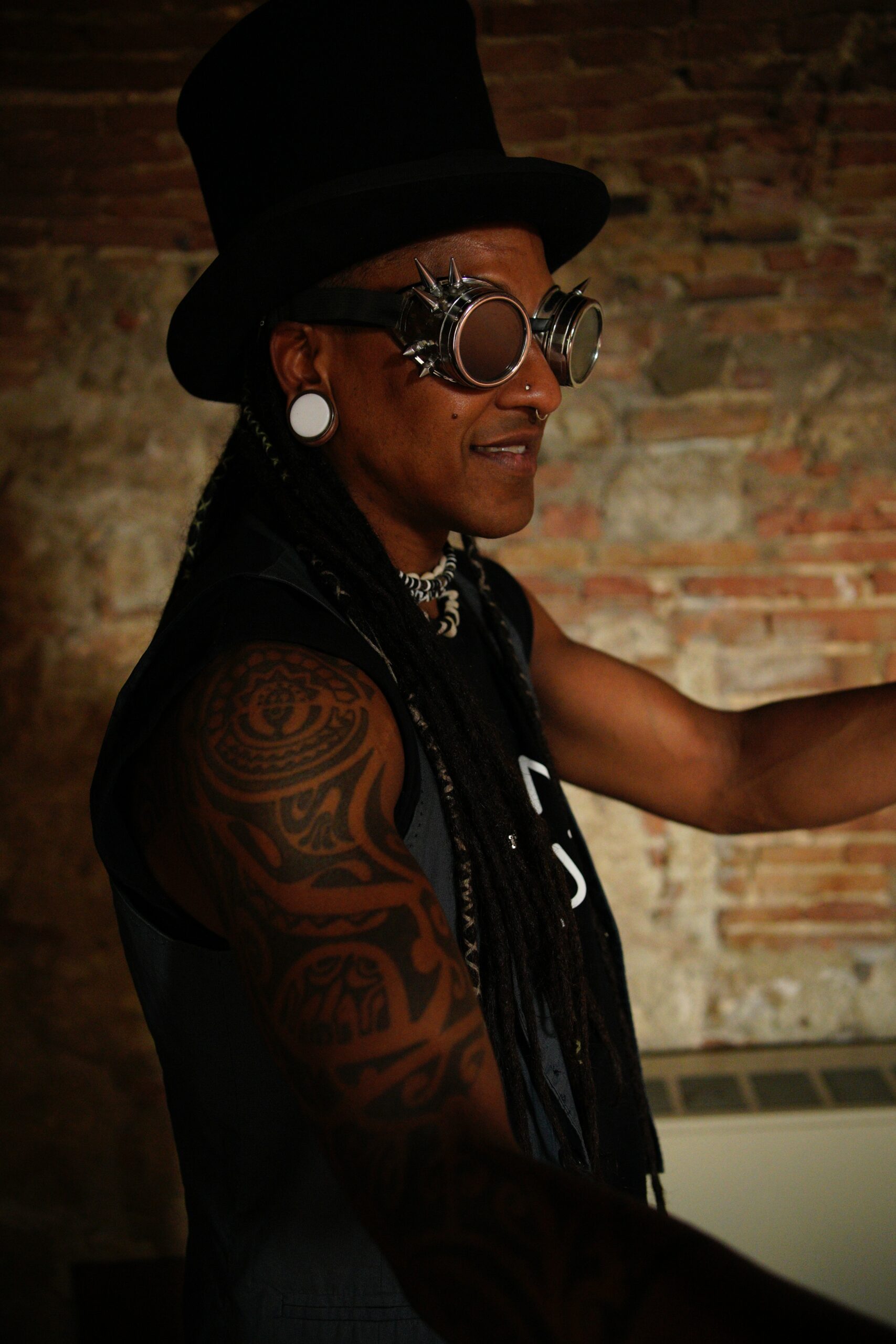 Grab your friends, spread the word, and let's come together to make this night unforgettable! Join us as we make a difference in the lives of those in need and create a positive impact in our community. You won't want to miss this adrenaline-pumping, heartwarming event!
See you there!
Indulge in Luxury: Experience a Night of Elegance at Fairmont Chateau Whistler
Elevate your Cirque for Change experience with exclusive accommodations at Fairmont Chateau Whistler. We've secured an exceptional room rate of $279 per night (plus taxes and fees) for this remarkable occasion. Embrace the magic of the night and immerse yourself in the lavish embrace of Fairmont's world-class hospitality.
And remember, your safety is our priority! Don't worry about driving – opt for a worry-free evening.
CLICK HERE or call 1-800-441-1414 and mention Zero Ceiling Fundraiser or code ZERO1023 for this special rates.
Unwind in style. Book by September 29, 2023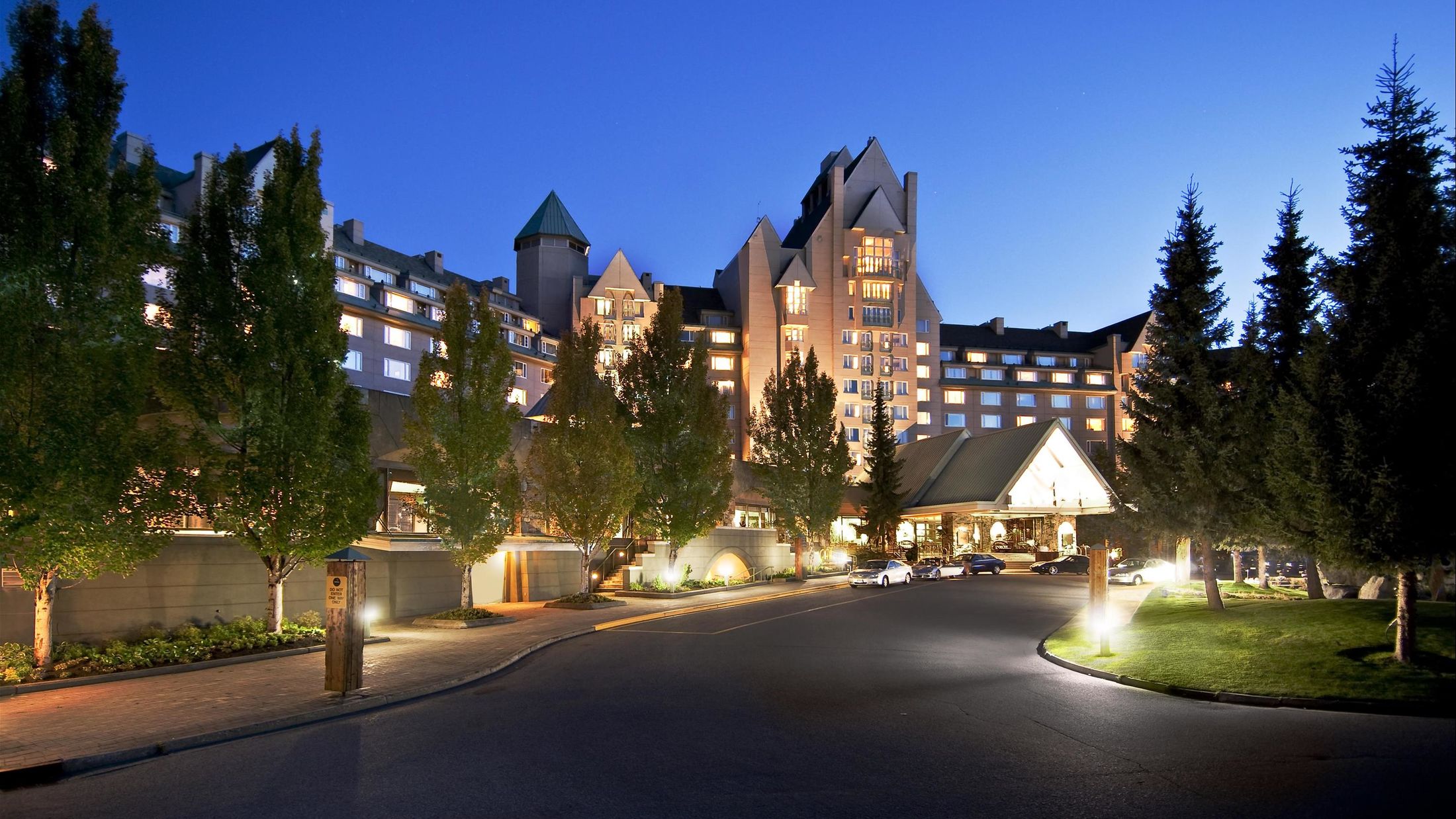 THANK YOU TO OUR GENEROUS SPONSORS
HOST & HOSPITALITY SPONSOR