Altitude Sports x Zero Ceiling = Alti Action 2023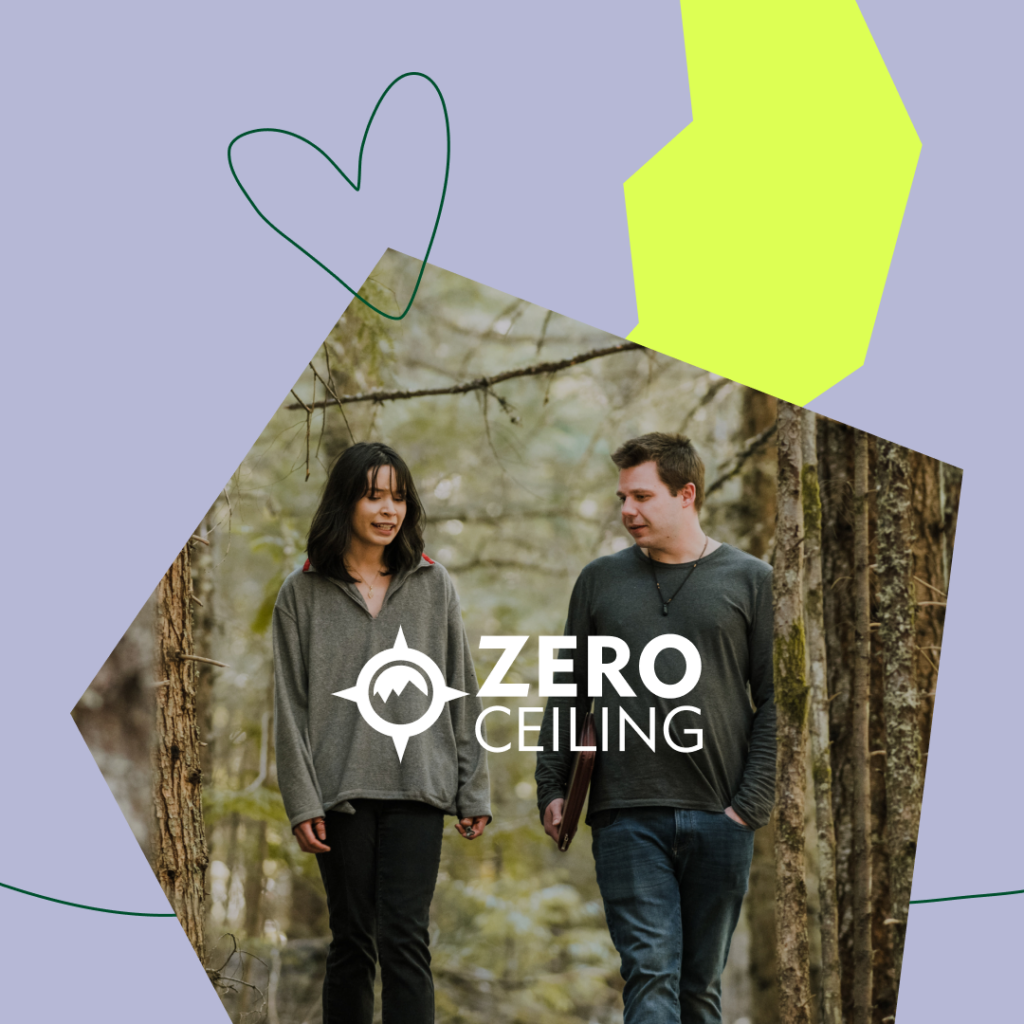 Have you ever dreamed of a universe where you can score sweet outdoor clothing, gear, and essentials at a fantastic price while ALSO supporting charities like ours?
Well, you are in luck: Altitude Sports, Canadian-owned online retailer of outdoor gear, is giving you that chance.
Here's how it works: every $15 donation made between May 23 and May 29, 2023, earns you 30 Alti Dollars to spend sit-wide on altitude-sports.com.
This is our fifth year partnering with Altitude Sports to bring you the Alti Action campaign. Both Altitude Sports and our Zero Ceiling community believe in supporting marginalized youth to connect with nature and make the outdoors a more inclusive space. Make that happen by donating today.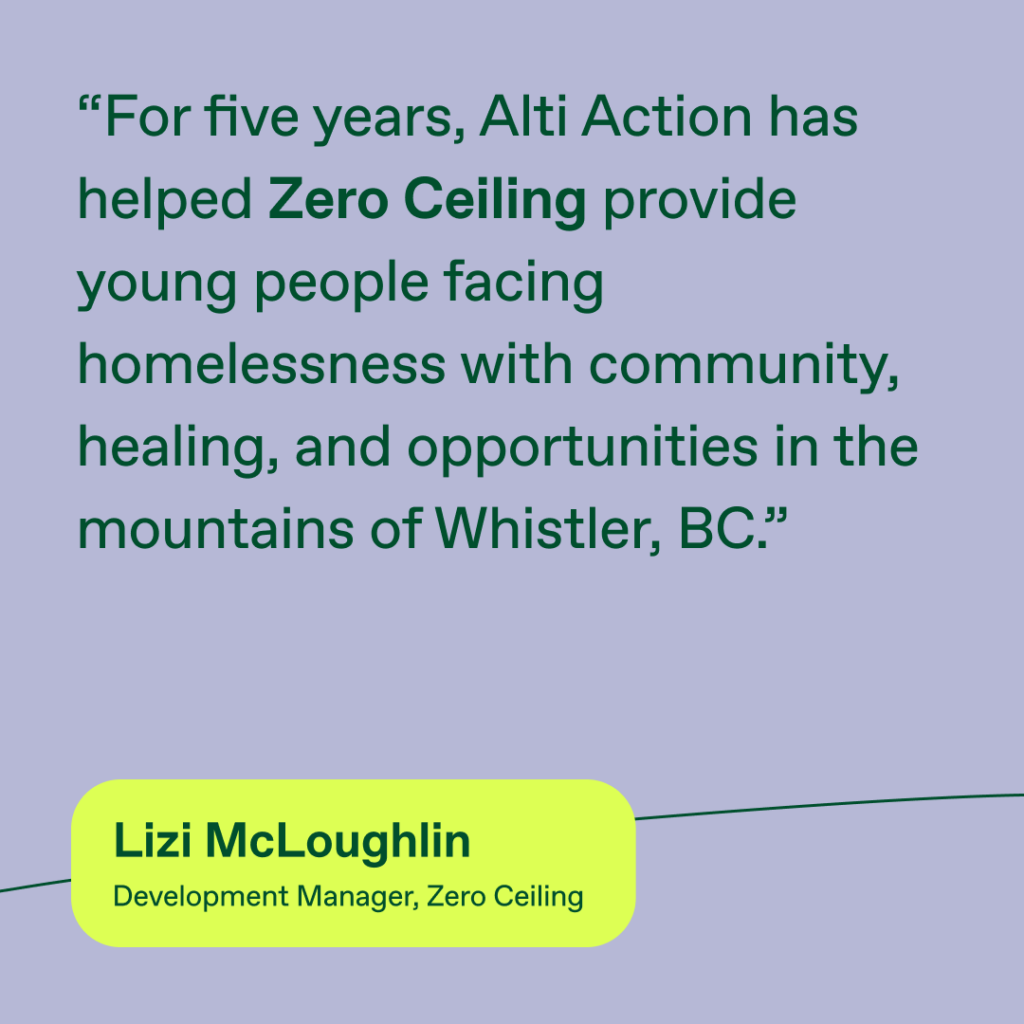 This campaign has raised over $650,000 for partner organizations like Zero Ceiling. This year, they are also supporting The Trans Canada Trail and Pour 3 Points.
Love nature. Love adventure. Love our youth. Head to https://www.altitude-sports.com/pages/alti-action-organization to get started.
xx The Zero Ceiling Team