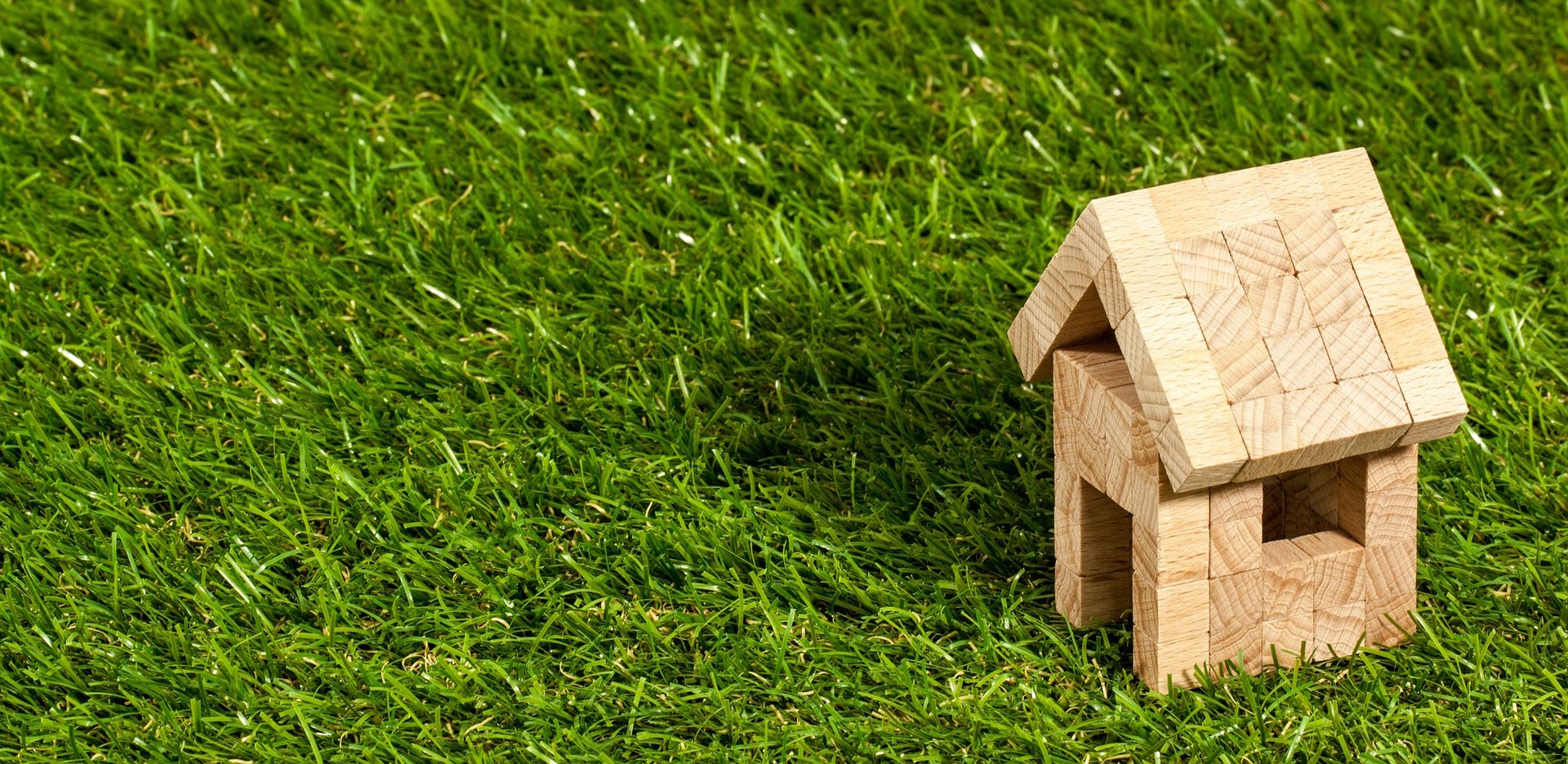 RentSmart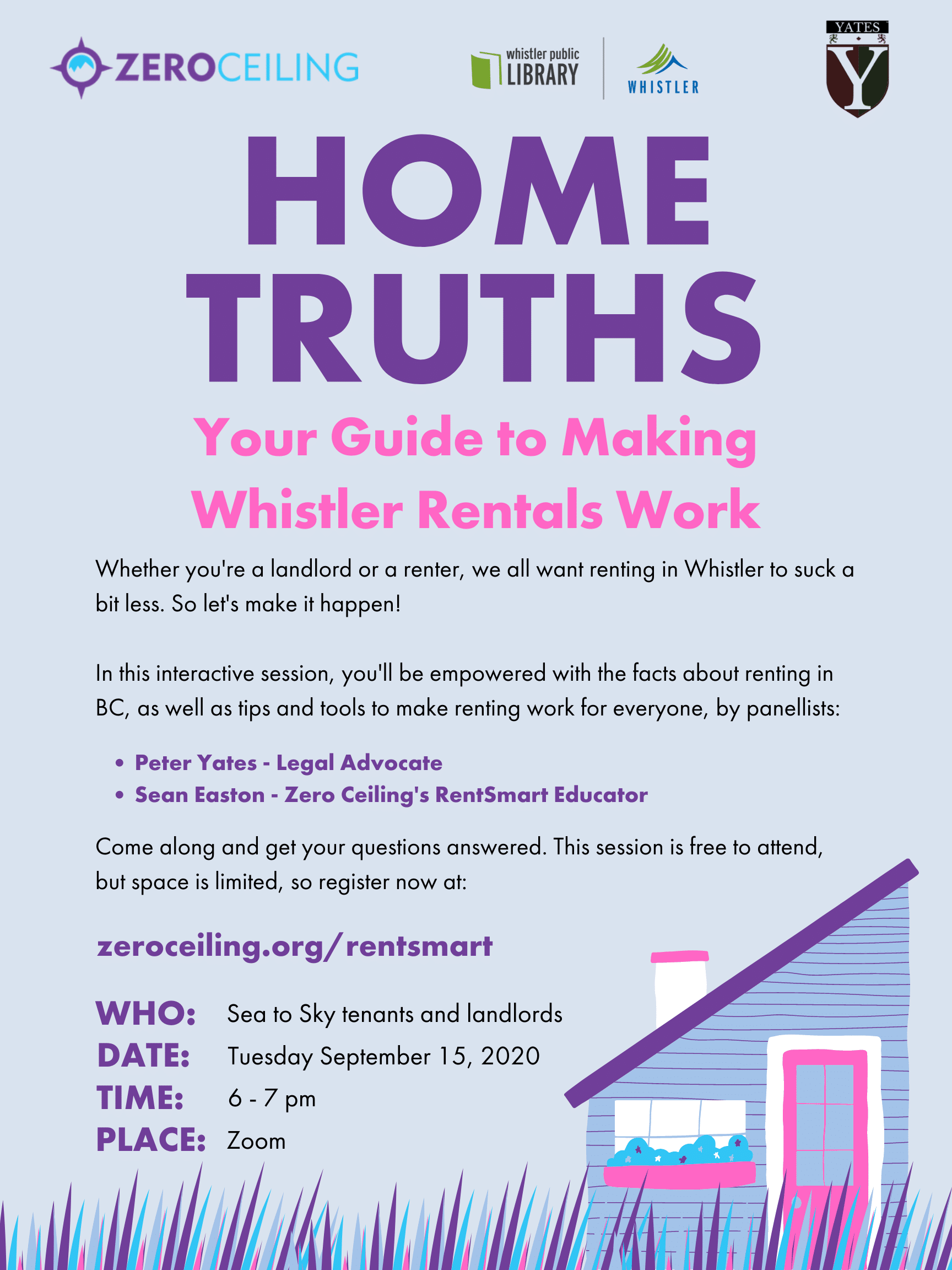 Home Truths: Your Guide to Making Whistler Rentals Work
Whether you're a landlord or a renter, we all want renting in Whistler to suck a bit less. So let's make it happen!
Join us for an interactive Q&A with panellists:
Peter Yates – Legal Advocate
Sean Easton – Zero Ceiling's RentSmart Educator
They'll empower you to understand your rights and responsibilities as a tenant or a landlord in Whistler. You'll get the facts about renting in BC, as well as tips, tricks and tools to make renting work for everyone.
Jeanette Bruce from Whistler Public Library will guide us through a Q&A session with Peter and Sean. This session is free to attend, but space is limited, so register online for free today. Don't forget to submit your questions for our panellists!