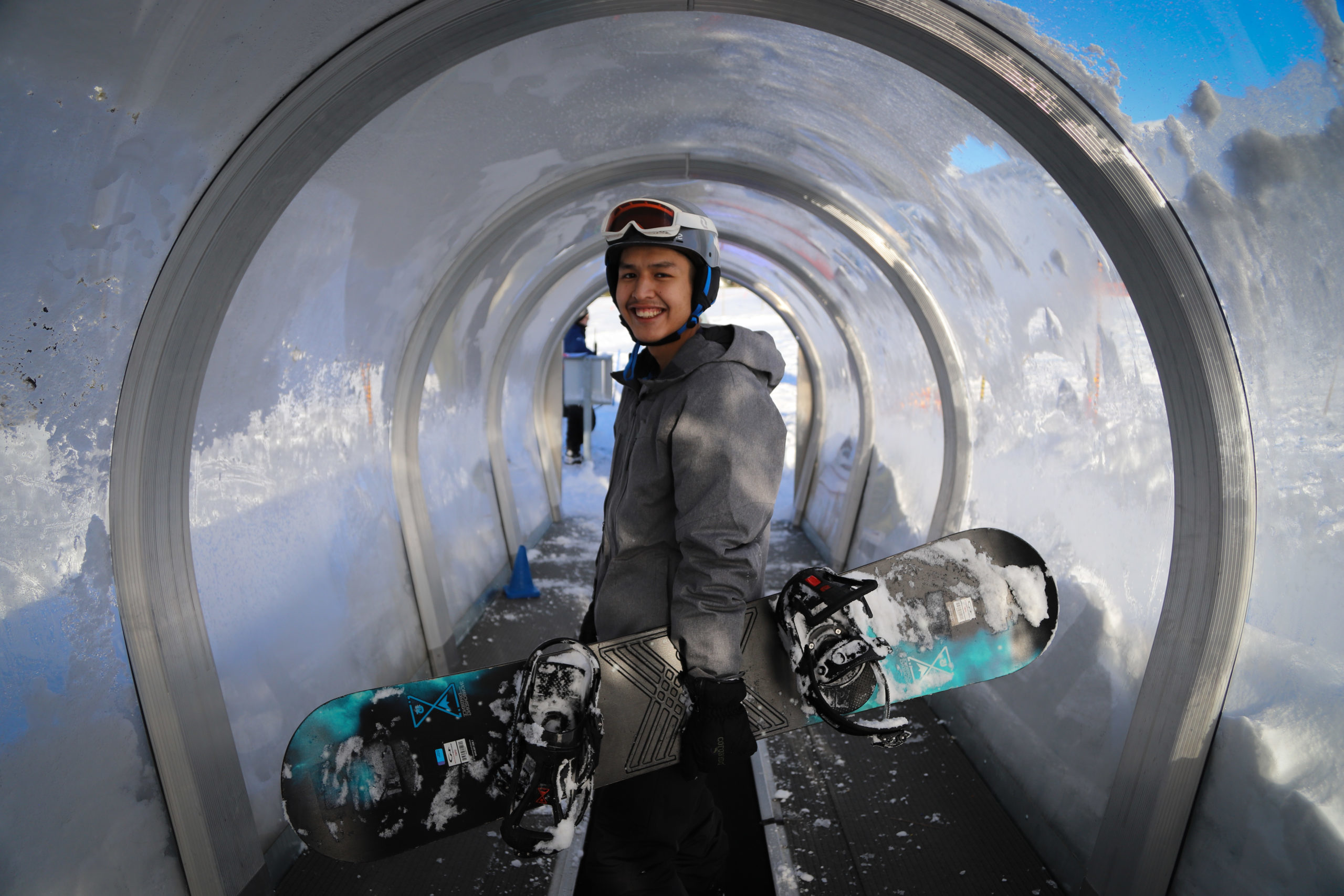 Building a brighter future
Help us raise $100,000 this holiday season
We've all seen how deeply the pandemic has impacted young people in the Sea to Sky who are already isolated and excluded.
But a different future is within our reach. A brighter future, where all young people are empowered, included, and loved.
At Zero Ceiling, we're busy building that future. And we need you to join us.
Are you in?
Invest in a Brighter Future This Holiday Season
We need to raise $100,000 before the end of the year to build a different future for young people facing homelessness. It's an ambitious goal. But together, we can do it.
If you believe in our vision of a brighter future, consider making a gift this holiday season. Every dollar donated will be used to empower and advocate for young people facing homelessness, discrimination, and exclusion.
Give Today to Double Your Impact
The first $20,000 donated between November 30 – December 31 will be matched dollar-for-dollar by generous anonymous donors. Double your impact by making a gift today.
Plus, every gift of $10 or more will be entered into a weekly draw to win one of our great prizes, just in time for the holidays: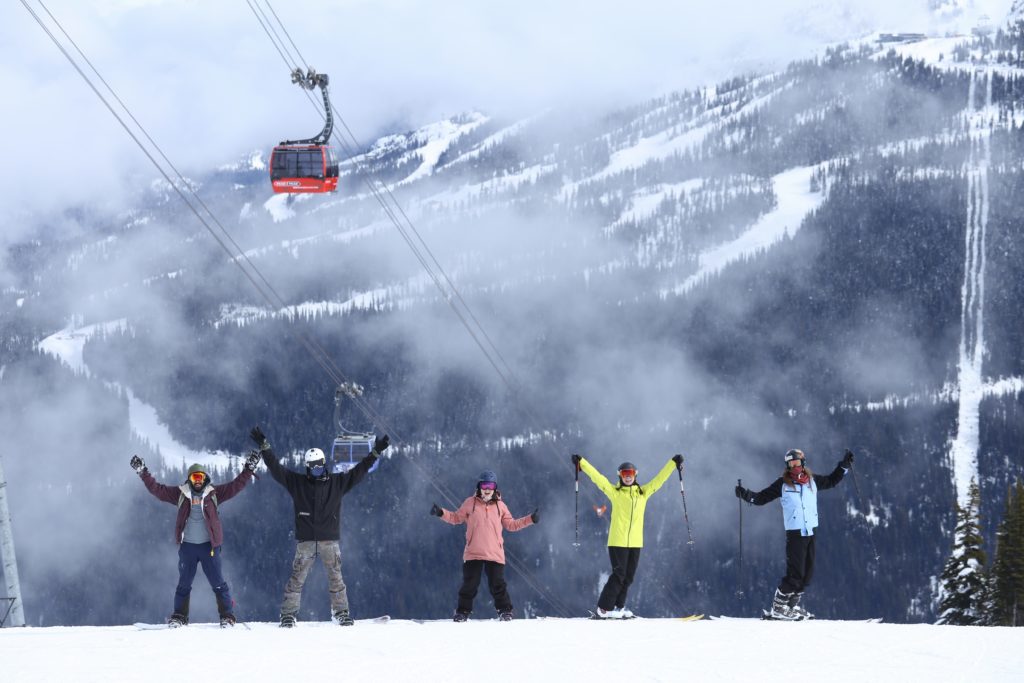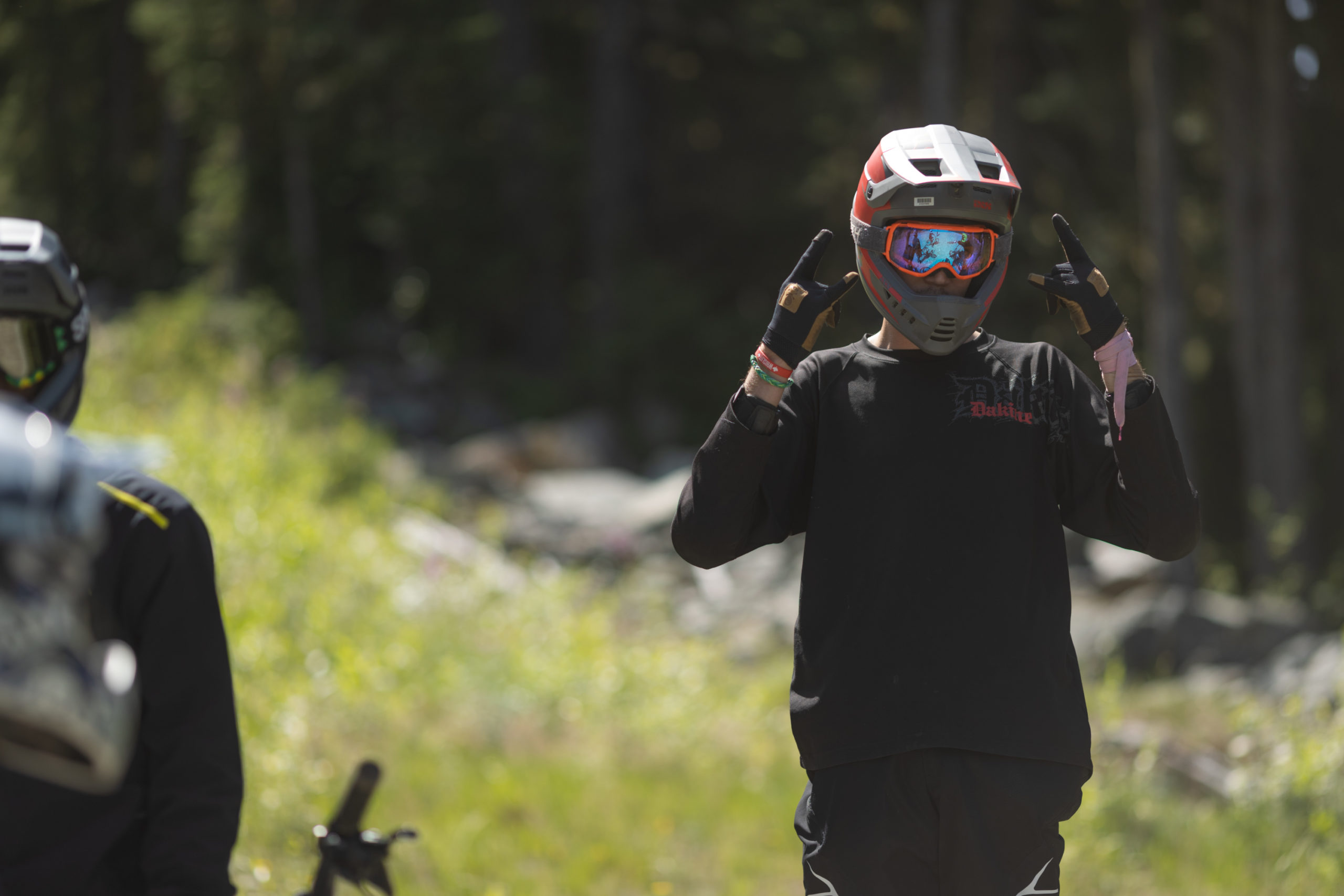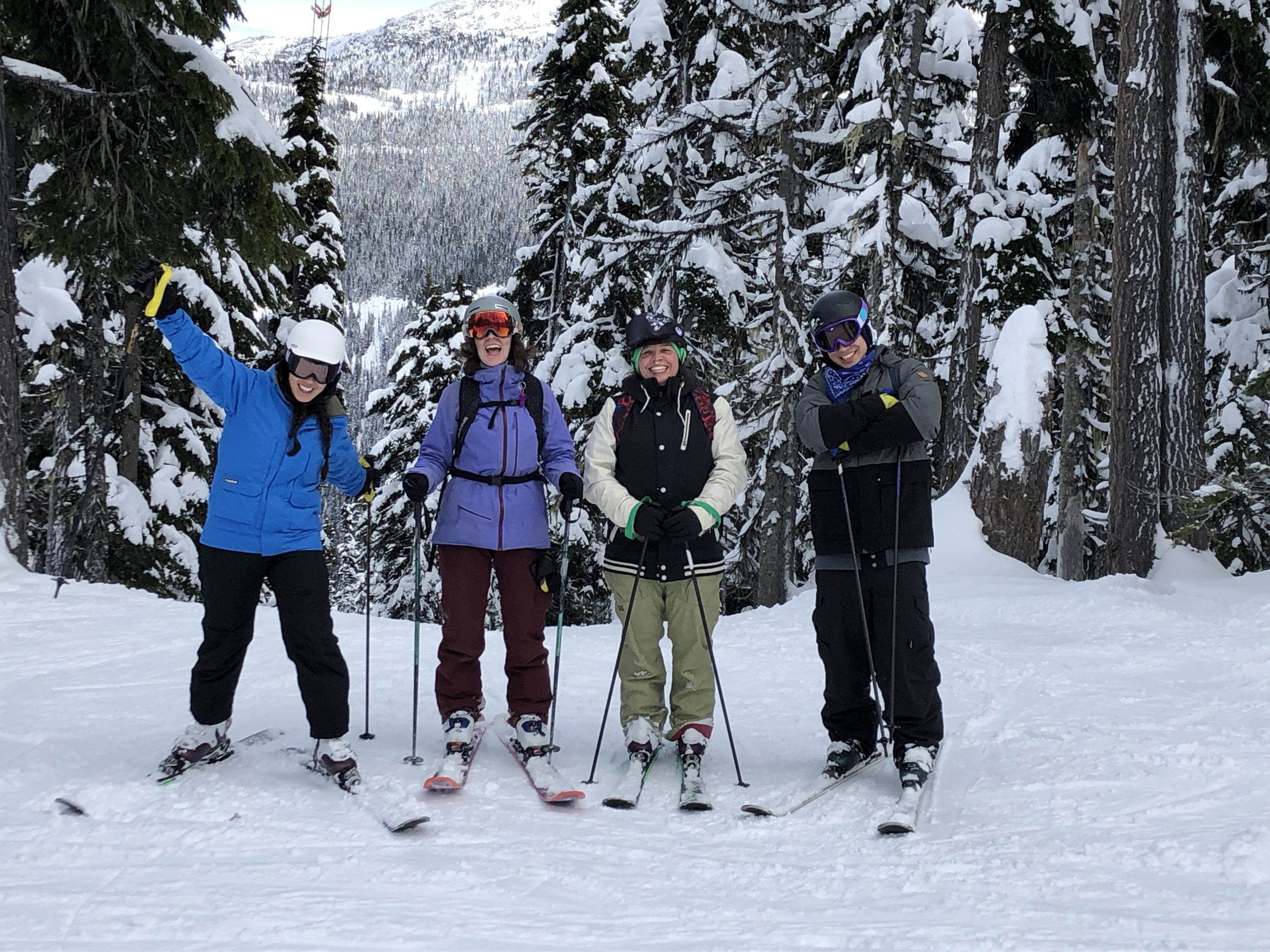 More Ways To Get Involved
Make a Monthly Gift
Regular gifts go further, giving us the stability to dream big. All recurring gifts are tax-deductible
Fundraise For Us
Last year, our community raised over $30,000 by organizing fundraisers for our programs
Give Securities
Giving securities is the most efficient way to give for us, and for your tax bill
Dedicate Your Donation
Make a holiday gift on behalf of someone you love, and save on "stuff" this Christmas
Spread the Word
Help us build our community by sharing our Facebook and Instagram posts